Innobev Solutions, incorporated in 2018, is a product-centric food and beverage company. The brainchild of founder Tanul Rustagi is led by a team of young individuals from varied backgrounds who share their dream to make it the most trusted guilt-free f&b company in the mainstream space.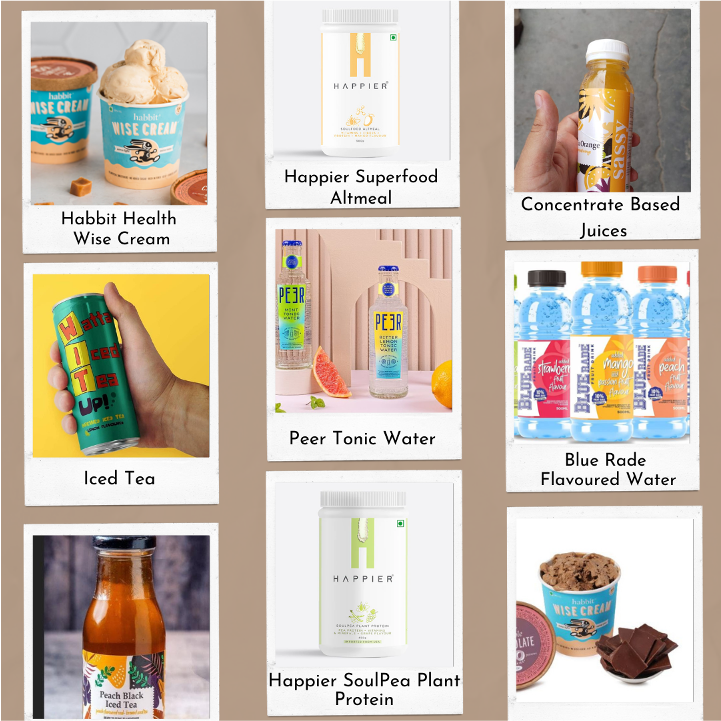 Innobev is a B2B brand that specializes in creating a wide range of products, including but not limited to, still-flavored water, flavored sparkling water and colas, fruit-based sparkling beverages, fruit juices, ice cream, cocktail mixers, protein-based products, gummies, chewing gums, mushroom-based nutraceuticals and real brewed iced teas.
They have served clients like Habbit Health, Dr Morepen, Burger Singh, Burgrill, Aviral Beverages, Dishoom Cinemas, & more.
---

•••