Instantly Yours is a recent venture, which commenced operations in August 2019. The company's food products are fully cooked and ready-to-eat meals with a long shelf life.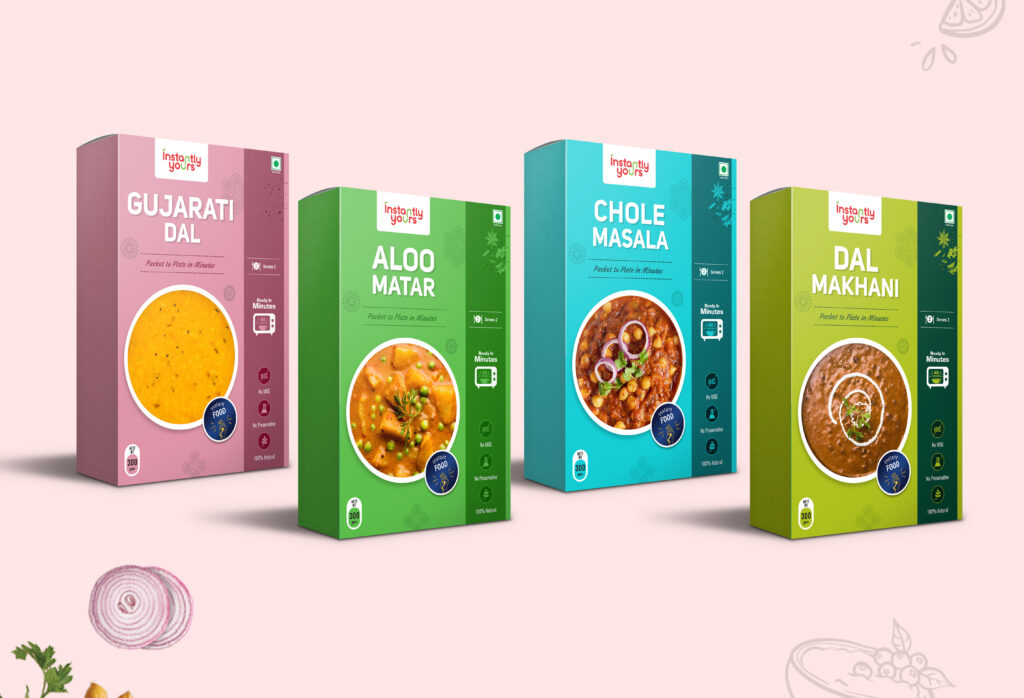 As the name suggests, it is Yours, to consume Instantly. Within minutes of heating, the food is fit for consumption. It's the 'go-to food' for all Indian food lovers, especially for the ones who are away from home, and craving homemade meals.
The company focuses on curating mildly spiced & pleasantly tasteful Indian cuisine into hassle-free, ready-to-eat products meant for any time, anywhere Eat.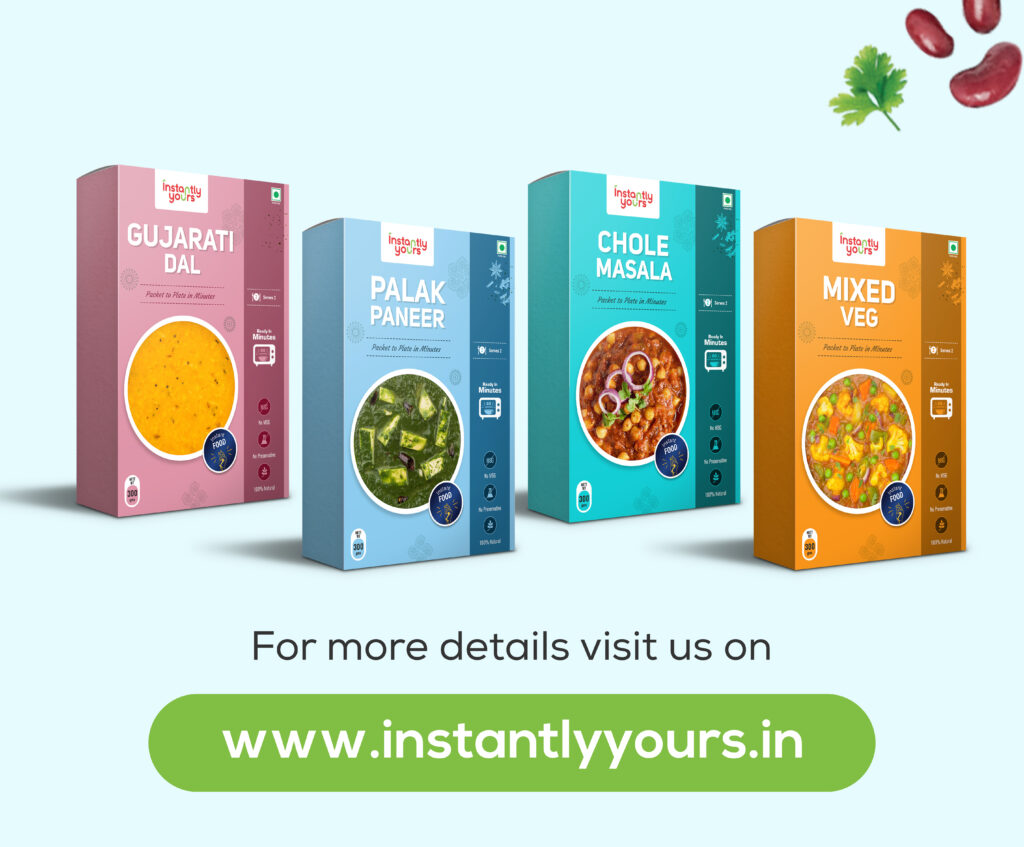 Instantly Yours is a Surat-based company. It is set amidst greenery, in a serene and pollution-free industrial estate. It is strategically as well as logistically well located. Nishant Jaiswal and Priyank Shah are the promoters of the company. Owners of diverse businesses and experience in the food industry for more than over 15 years, understand the value of quality and taste.
---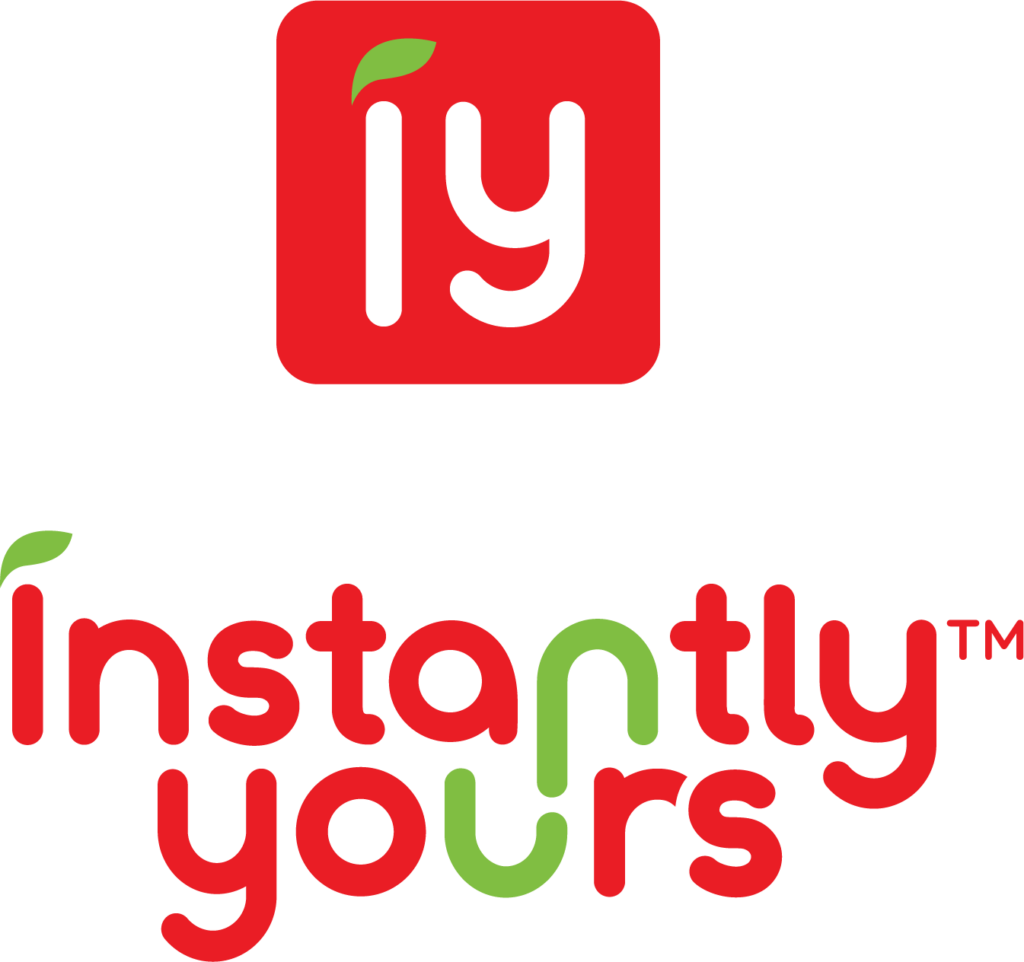 •••