Urjaa Mukhwas is a trusted and quality goods manufacturer and their products are being exported to over 24 countries and various airlines. They are committed to quality products & timely delivery.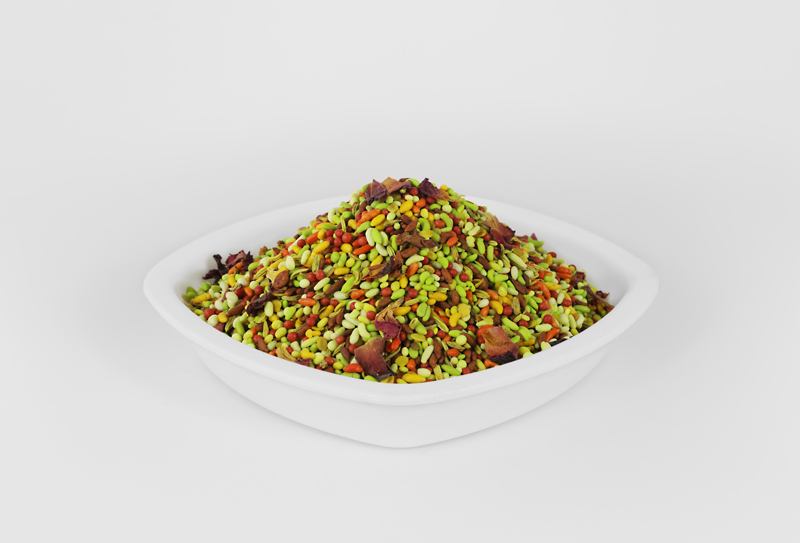 They manufacture only the best for their customers. Their products are available in various kinds of packaging, sizes, shapes and flavors. They offer an assortment of different varieties of products like salty, sweet, sweet & spicy to please every palate, all under one roof.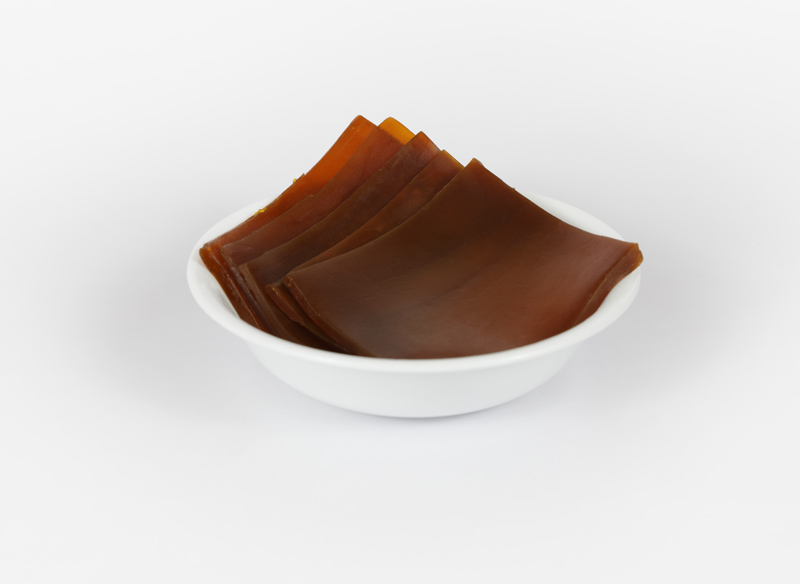 Urjaa's products are 100% digestive. Their range of mouth fresheners is made from natural ingredients like fennel seeds, sesame seeds, coriander seeds, and flax seeds which all are rich in antioxidants, fiber & anti-inflammatory that help in digestion as well as preventing bad breath.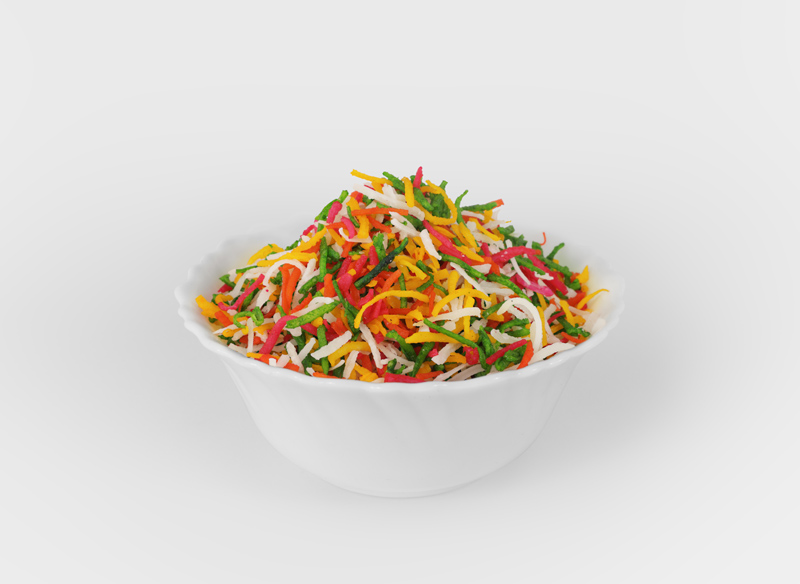 They also offer private labeling & customized packing of your choice. Their customers are extremely happy with their concept of customer demand and their delivery.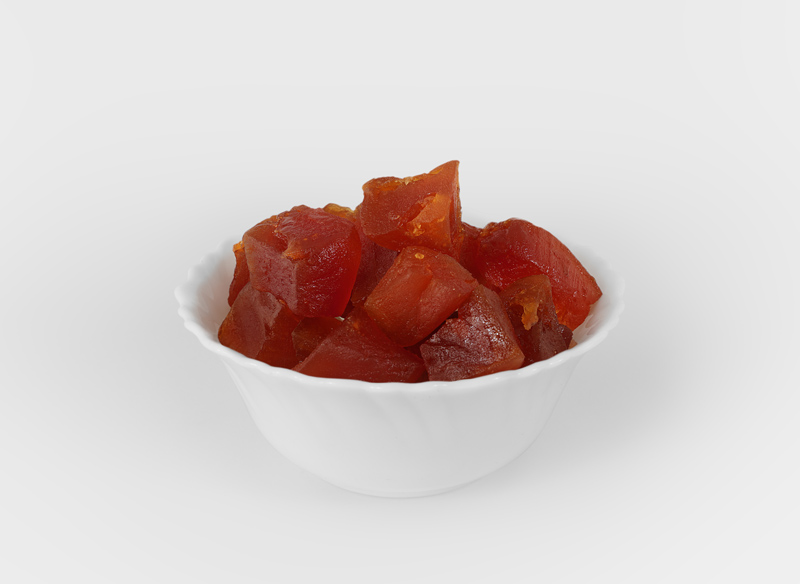 ---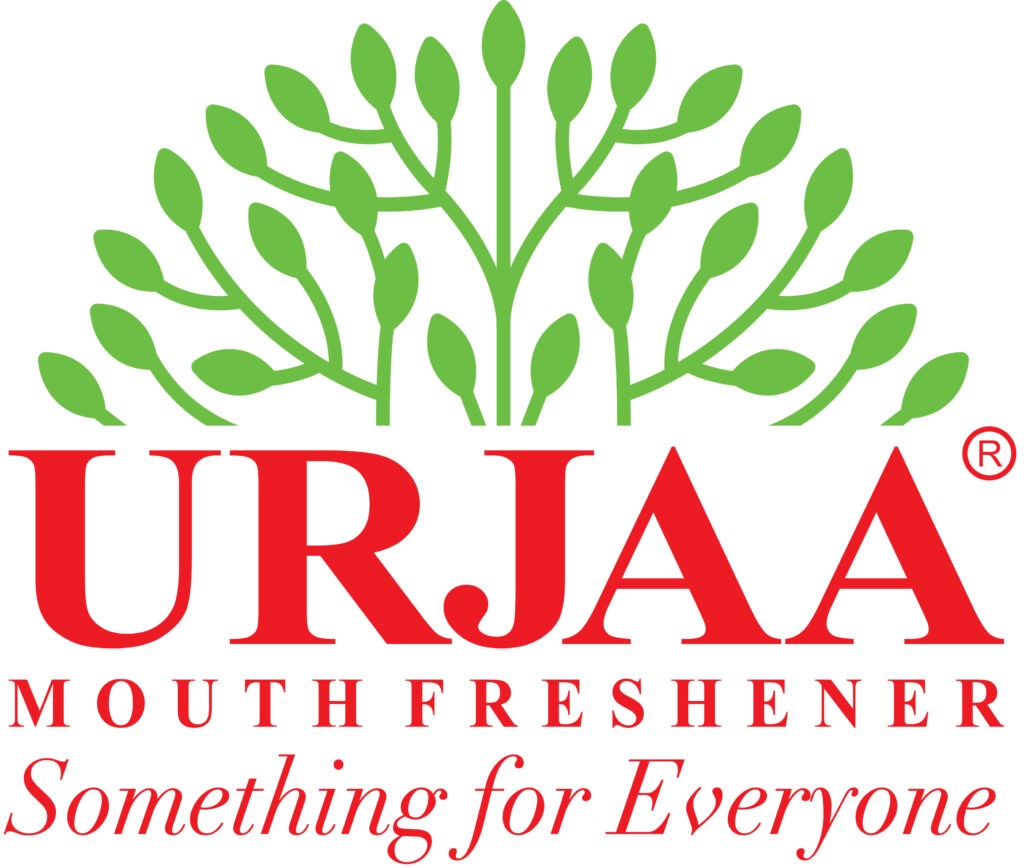 •••