nflux Healthtech's major business involves contract manufacturing of nutraceuticals, cosmetics, Ayurvedic/ herbal, drug disinfectants, veterinary feed supplements and the homecare segment.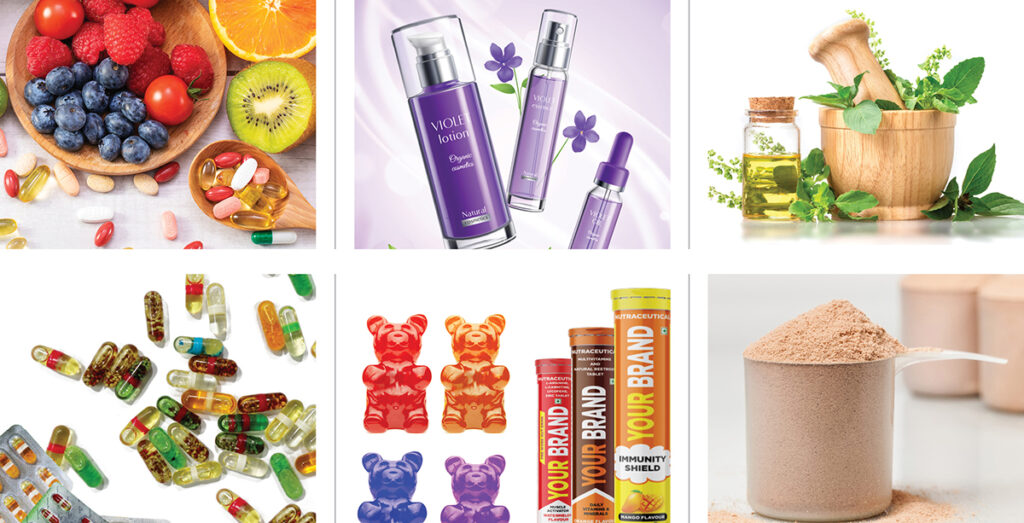 They can produce economic batch sizes with competitive rates for various categories of products viz soft gelatin, tablets, capsules, liquid orals, oral powders, liquid fill capsules, bars, cookies, jellies, chewing gums, oral sprays, creams, gels, ointments, external oils, soaps etc.

Established in Mumbai (India) in the accounting year 2002-2003, Influx Healthtech is empowered with its state-of-art production facilities, diligent workforce and vast marketing association. This way, the company is armored to meet the global marketplace's ever-growing and dynamically changing demands.
---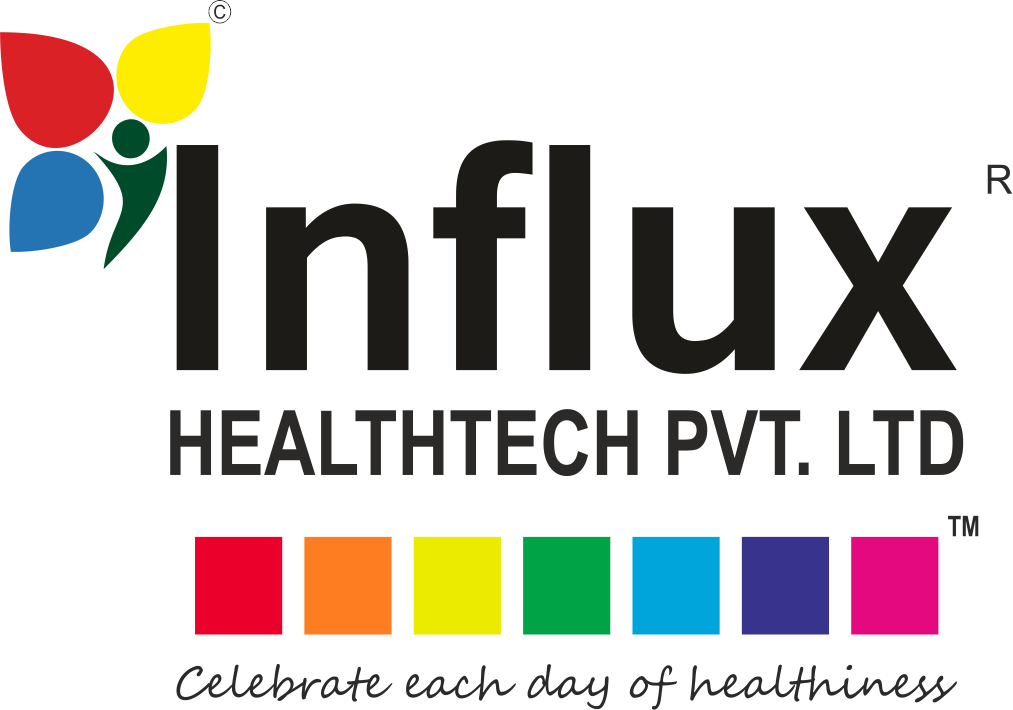 •••