JB Fragrances & Flavours (JBFF) is a company that specializes in the creation of perfumery essences, natural herbal extracts and flavour compounds for extensive use in fine fragrance, personal care, air care, and industrial and household cleaning sectors.
Boosted by over six decades of continuous innovation in the fragrance industry, JBFF has today emerged as one of the industry's most dynamic and influential names, serving a gamut of clients both in the domestic and international arenas.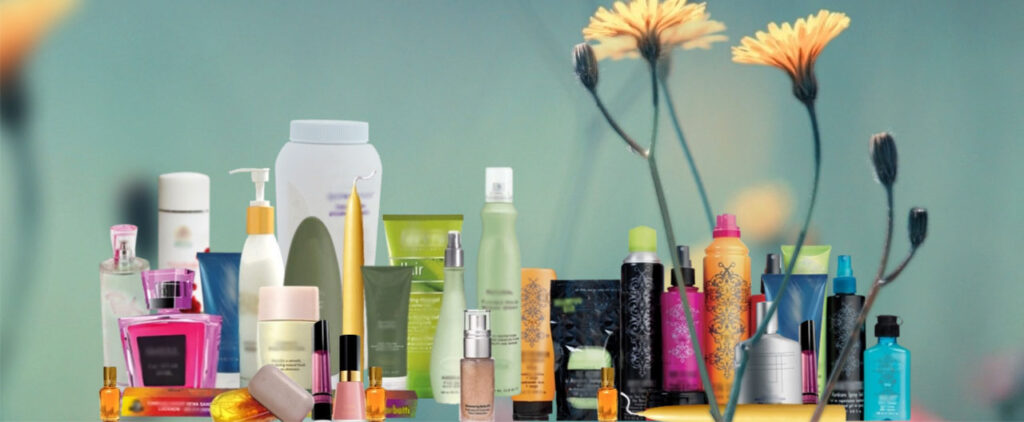 The company interprets nature to deliver its vision of flavours and fragrances by using both biotechnologies and new synthetic molecules, to enrich its fragrance palette.
Their fragrance library consists of thousands of proven local and international fragrance formulations that are created after careful trend observations and market analysis. In addition, they also continuously work on customer briefs to create fragrances as per specific requirements.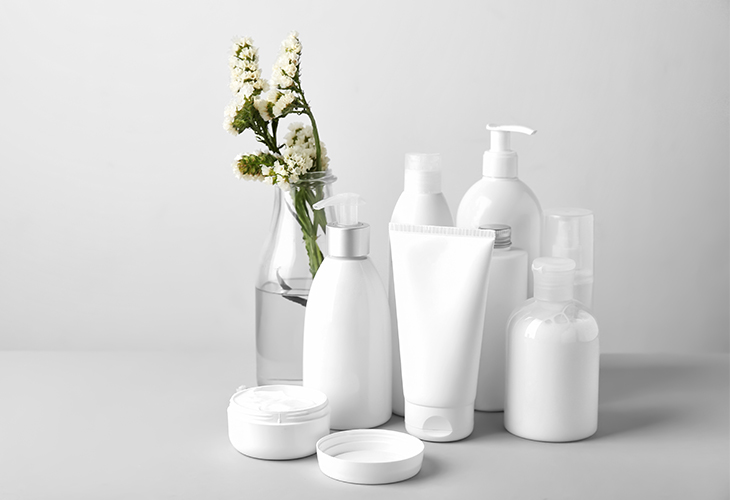 ---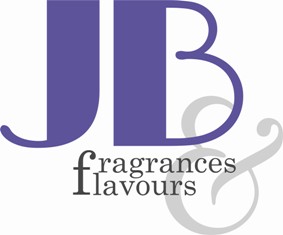 •••