All Sow Great is a millet food products manufacturing company founded by a brother-sister duo – Shantanu & Rujuta Patil. They currently have jowar and ragi based products like jowar cookies in coconut, butter flavor, ragi elaichi cookies, jowar flakes, and jowar chivda.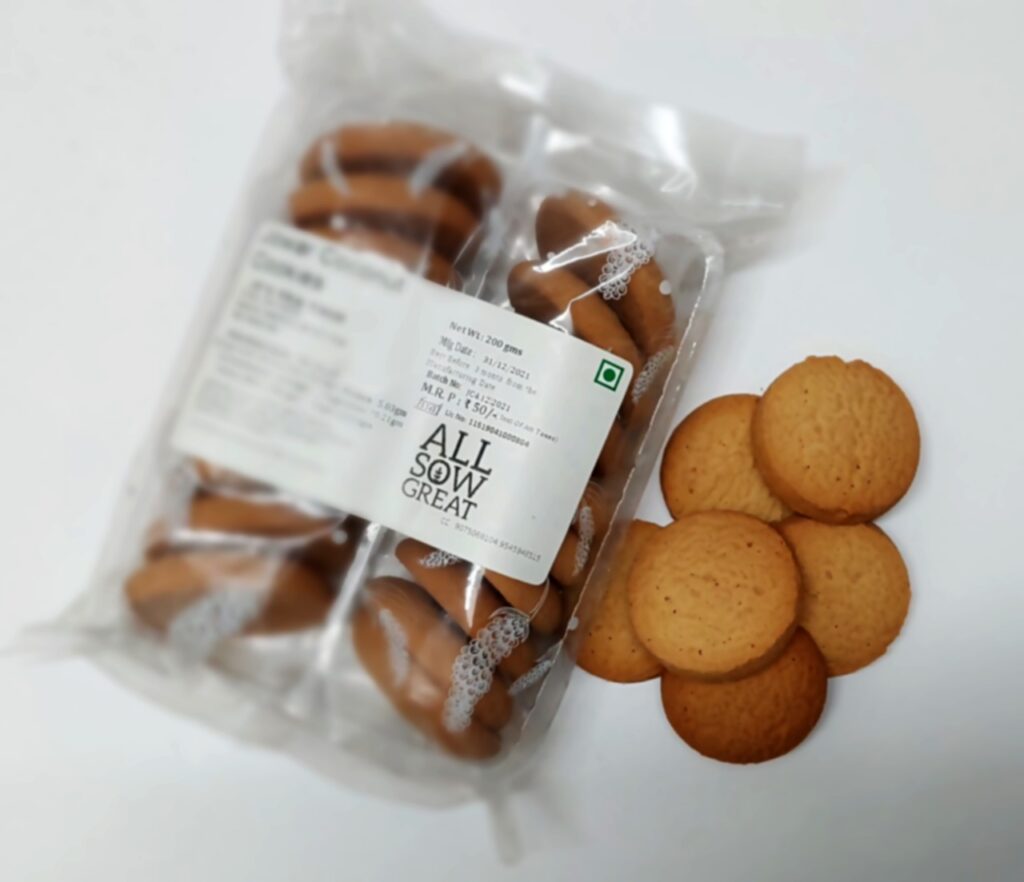 With nutrition in abundance, this naturally gluten-free grain is loaded with fiber, protein and antioxidant contents. It is climate-smart, and to top it all, it's easily digestible too.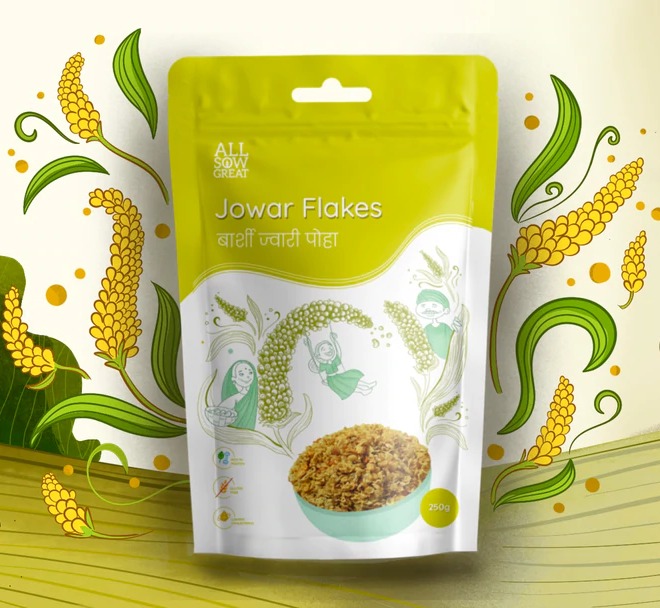 Their team consists of professionals with experience in agronomy, agriculture, health nutrition and dieticians, product designers, food technology, business development, design and marketing.
---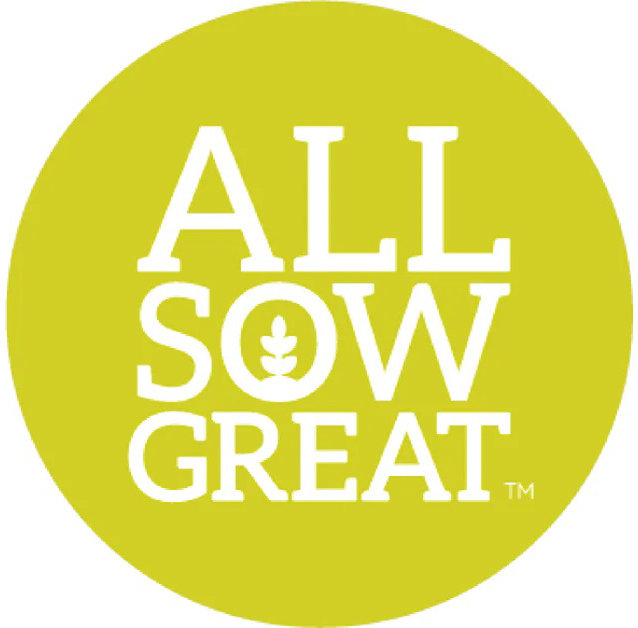 •••