Manorama Food Products is recognized as an eminent and preferred manufacturer and supplier of pickles. They select required raw materials from reputed vendors and they also produce in-house spices which are required for their pickle range.
Being a quality-centric firm, their procuring agents even check the quality of the ingredients before finally obtaining them. The company is FSSAI certified, which is a reflection of the good quality of our products.
Further, they possess a team of highly skilled and dedicated professionals, who ensure that all the requirements of their clients have been met. These experts are thoroughly accustomed to the changing tastes and preferences of the customers and thus, ensure that their products are of the preferred quality.
In this huge market among their consumers, Shree Siddhivinayak Pickles are appreciated for their rich aroma, mouthwatering taste, ingredients used, freshness and long shelf life.
After making all their pickle products under Shree Siddhivinayak brand successful, to reach out to their consumers they are serving more than 12000 outlets across Mumbai, Thane region with the help of their distribution infrastructure.
To increase their product range they have also recently introduced spices & syrup to cater for the taste of their loyal consumers. Under the spices umbrella, they have introduced 2 brands namely Shree Siddhivinayak (veg variants) and R3G (non-veg variants). All these SKUs have been introduced in Mumbai and Thane markets through their strong distribution infrastructure.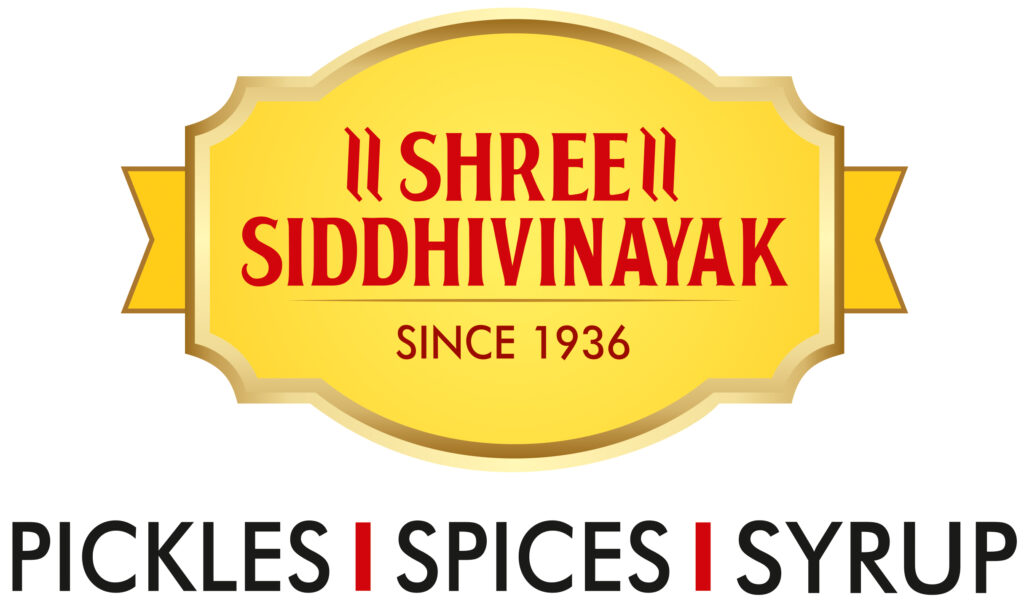 •••