Samasta Foods is a pure and certified organic food company shaped to uplift the farmers and the agricultural sector. With more than 15 years of experience in the organic food industry. They have a well-established team of expert technicians, recipe scientists, quality control managers, marketers, and people of mutual niches to help in their goal of providing their clients with the purest form of certified organic food.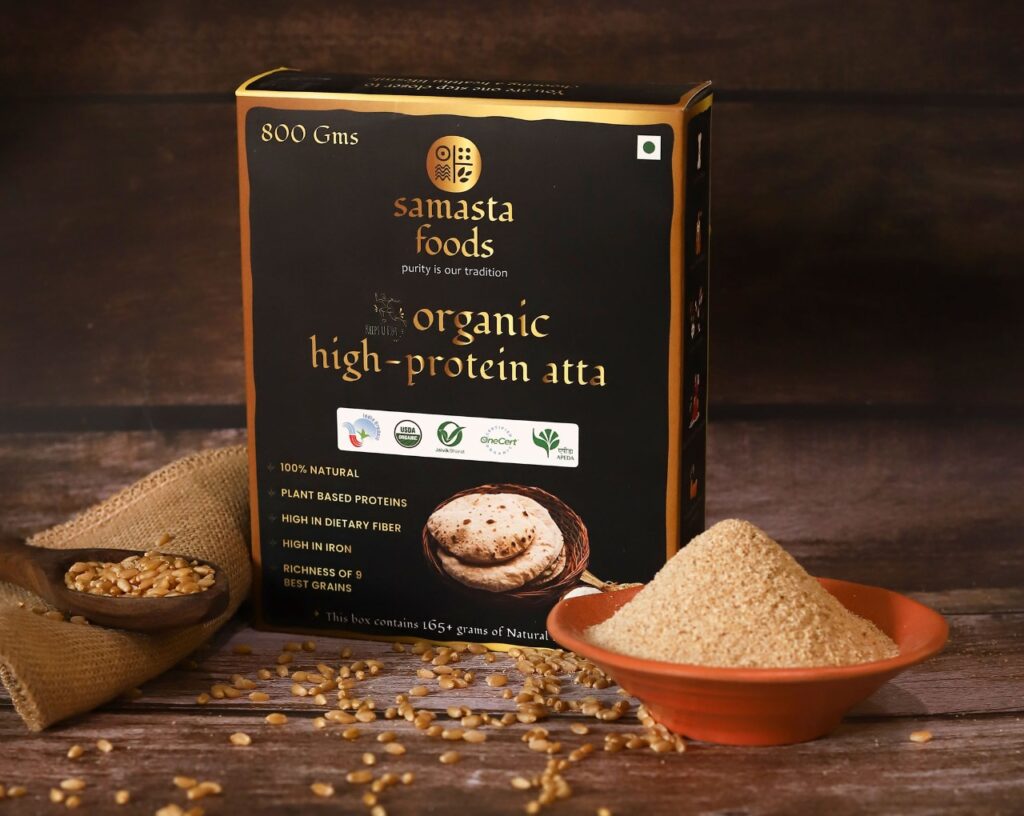 Based in Jaipur, India, they pride themselves in managing a state-of-art manufacturing facility with the latest technology and the best hygiene. Their total monthly production capacity is more than 1000 MT.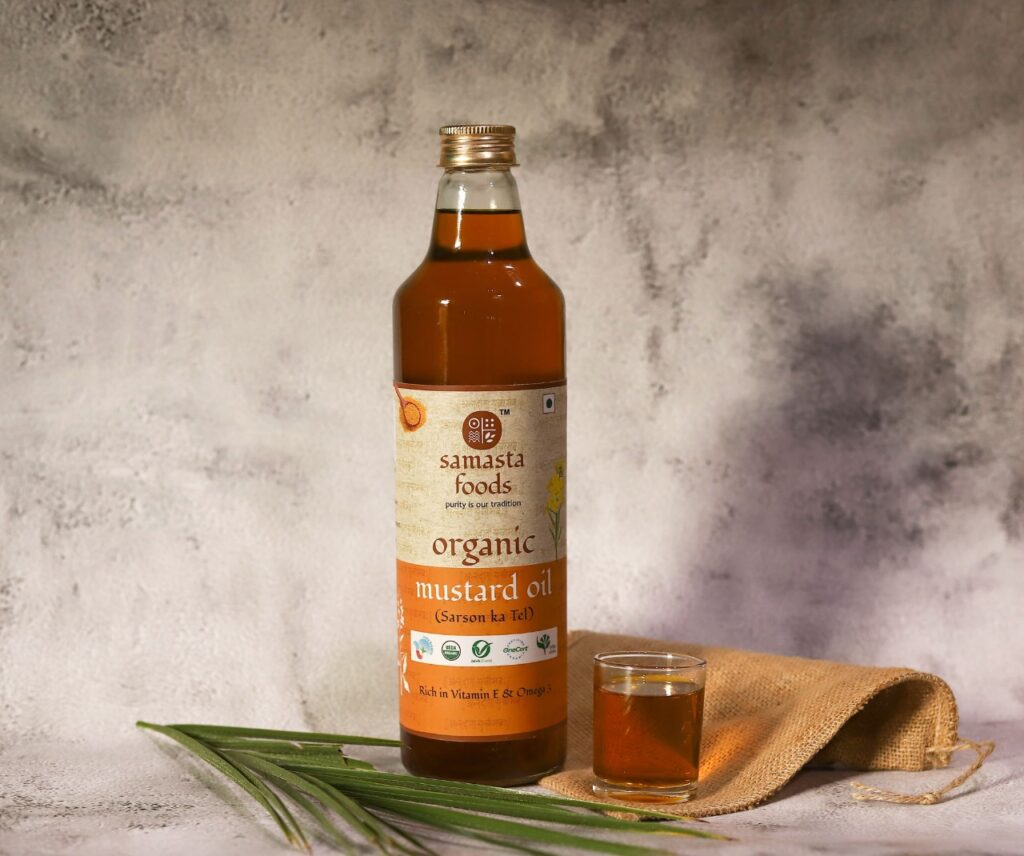 The company's vision is to produce – everything organic under one roof. Already producing more than 150 organic food products, they aim to include product categories like snacks (roasted, extruded, etc), bars, fresh/frozen vegetables & fruits, beverages, tea/coffee, sweets, etc. with varied packaging options under Samasta's roof to become a one-stop shop for all their client's organic needs.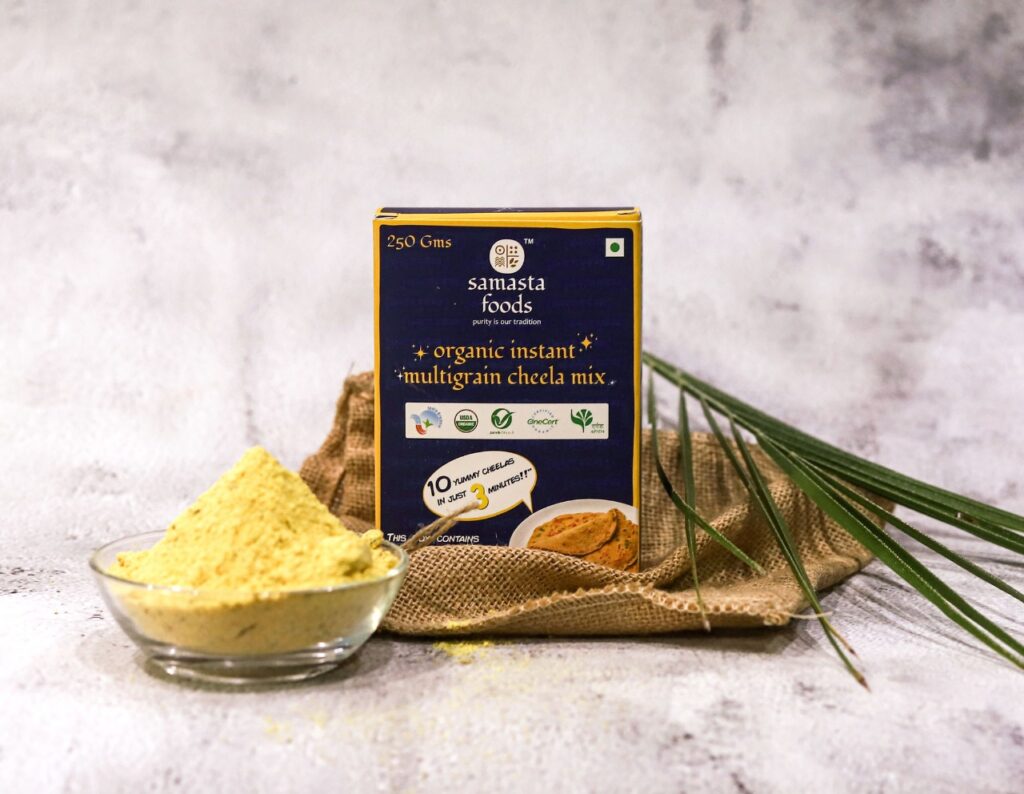 They have also developed some innovative recipes like their speciality flour range & ready-to-cook range. All these recipes have been experimented with and inspired by world-renowned chefs & recipe scientists.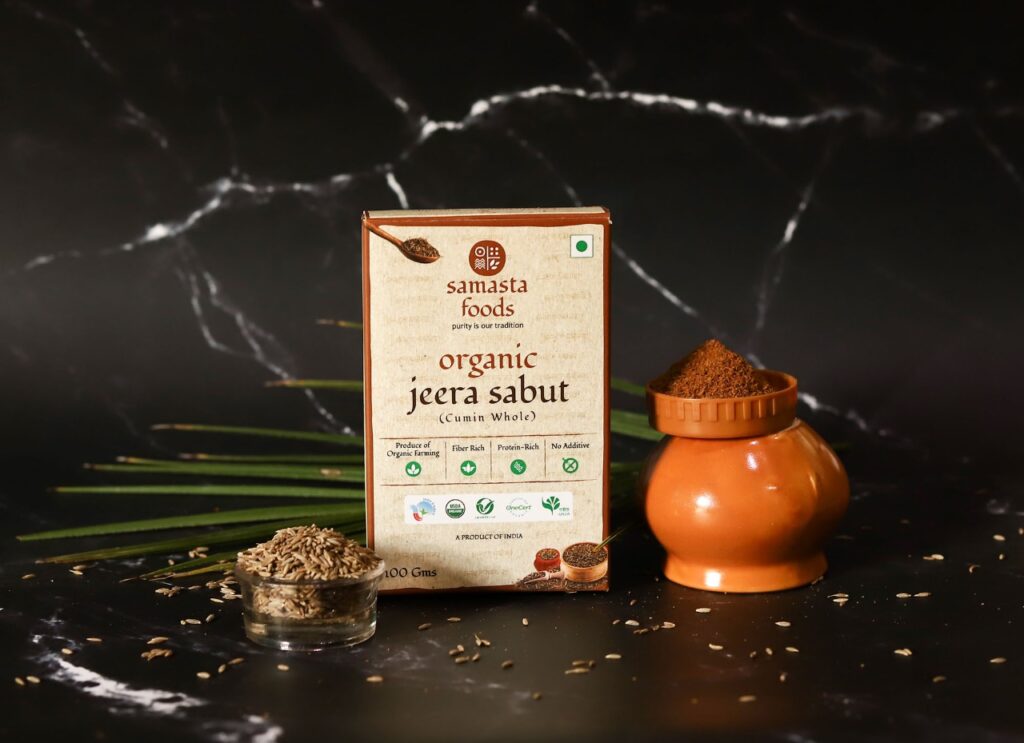 ---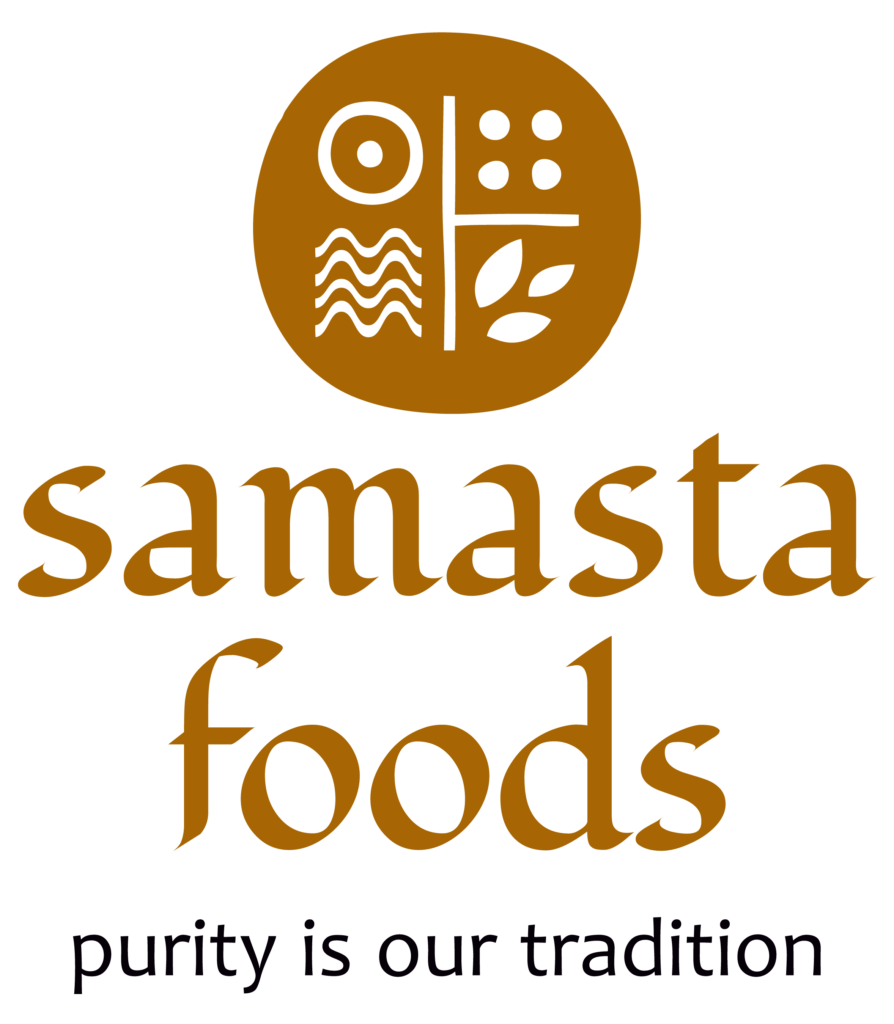 •••