Discovery is at the core of Lifespan. Their team consists of top-notch researchers who implement proven processes with renowned laboratories to explore and uncover new nutritional, Ayurvedic, herbal and personal care formulations and solutions for consumers worldwide.
Lifespan is one of India's topmost nutraceutical manufacturers, with the rapid development of new products and the quickest delivery of products at large and small scales.
Behind each of their innovations is unparalleled science, research and development to deliver. Their ultimate goal is to safely, effectively and holistically address unmet consumer needs, ultimately improving the health and longevity of consumers.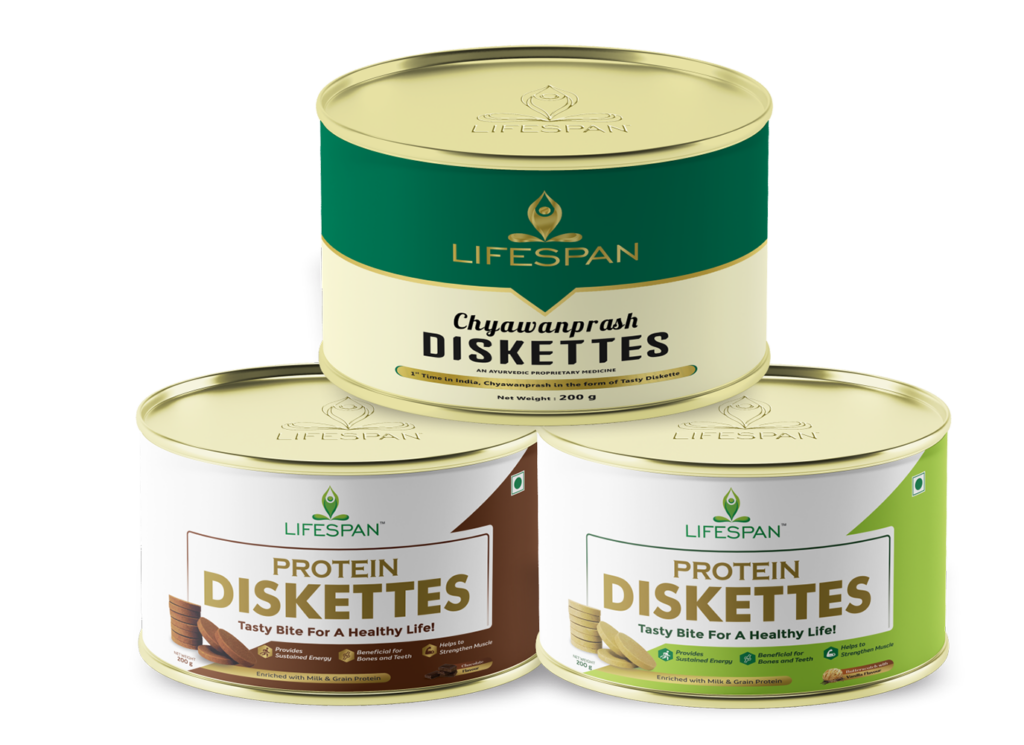 When they deliver this, they also help their associated brand partners grow. Ingredients chosen are proprietary and unique, with market-leading knowledge and proven consumer benefits. Lifespan partners with global leaders in nutrition so that they effectively function as an extension of their businesses.
They lead their consumer research and scientific studies in collaboration with leading organizations, which allows them to offer services with a vast product range in both established segments and new emerging markets. The company specialize in domestic and global market access and distribution expertise with rigorous quality assurance and compliance.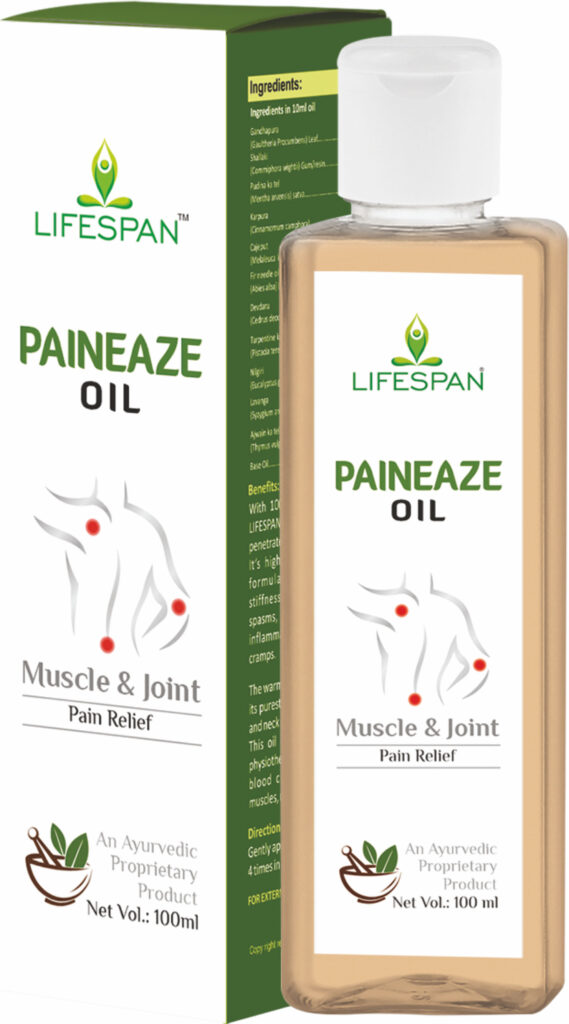 Lifespan is a solution-driven organization with manufacturing, private labeling, white labeling, contract manufacturing, packaging and designing. Their team consists of professionals with experience in formulation, manufacturing, packaging, design fulfillment, logistics, practical application and quality.
---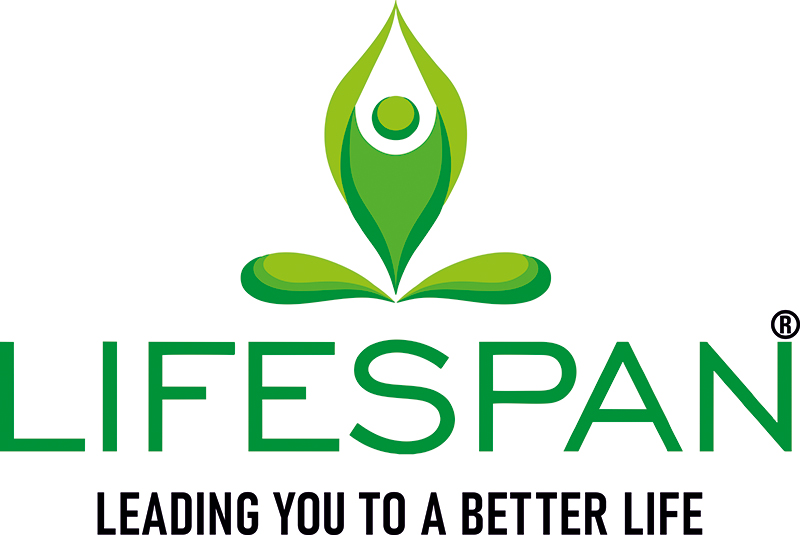 •••