Pansari Group, the renowned FMCG brand has announced the expansion of its presence in the western and southern Indian markets. The company plans to rapidly expand geographically in both parts of India, along with broadening its product offering. The expansion plans outline mid-market and upper-scale marketplaces and encompasses the whole western and southern markets.
The brand has shown progress, with a rising graph representing sales and revenue that surpass their earlier record. The group operates a vast chain of distributors and retailers that spans the entirety of India, with 21 percent coming from exports and the remainder from domestic sources, with a daily capacity of 720 metric tonnes daily and 315+ SKUs.
Shammi Agarwal, Director, Pansari Group, said, "we are delighted to announce our business expansion in the western and southern Indian market that will help us in increasing our market potential to a new level as the industry has shown tremendous potential in recent years. Also, we recently attended the expos held in Gandhinagar and Hyderabad to engage our potential consumers in Southern and Western India in person."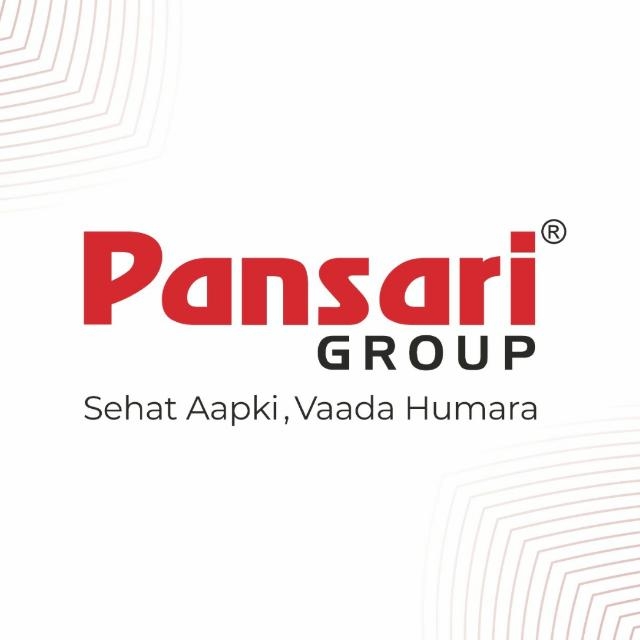 "Presently, The Company's priorities are to diversify its product line and geographically expand into western and southern India. By 2025, the FMCG market in India might reach a value of Rs 15.62 billion and we are all set to provide the best of the products to our customers while encashing on this opportunity. Keeping in mind how important location-based services are to the retail sector, we have planned to open facilities in Gujarat and Mumbai. We aim to spread our network to every corner of India and provide our customers with high-quality products in every region," he further added.
Outlining how the FMCG industry expected to see increased competitiveness because of the enormous growth and development potential in the e-commerce sector, where both physical and digital retail tactics will be crucial, the Director of Pansari Group also stated, so far the Pansari Group has steadily grown and observed a profound transformation, notably the adoption of online commerce in the FMCG market.
In terms of plans for business expansion, the Pansari Group is all set to begin its operations in Mumbai while focusing on various geographic regions and creating a supply-chain network for retail operations throughout India. It is also building a mix-route in which the distribution of products will be easier to meet the requirements of its HoReCa customers. The brand has seen an augmented growth of almost 200 percent in its export numbers and is currently exporting to over 60 countries.