Founded 38 years ago by research & development professionals, Glint Cosmetics is one of India's leading cosmetics contract manufacturing companies. They specialize in the development of bespoke cosmetic formulations for segments like hair care, skin care, baby care, color cosmetics and toiletries.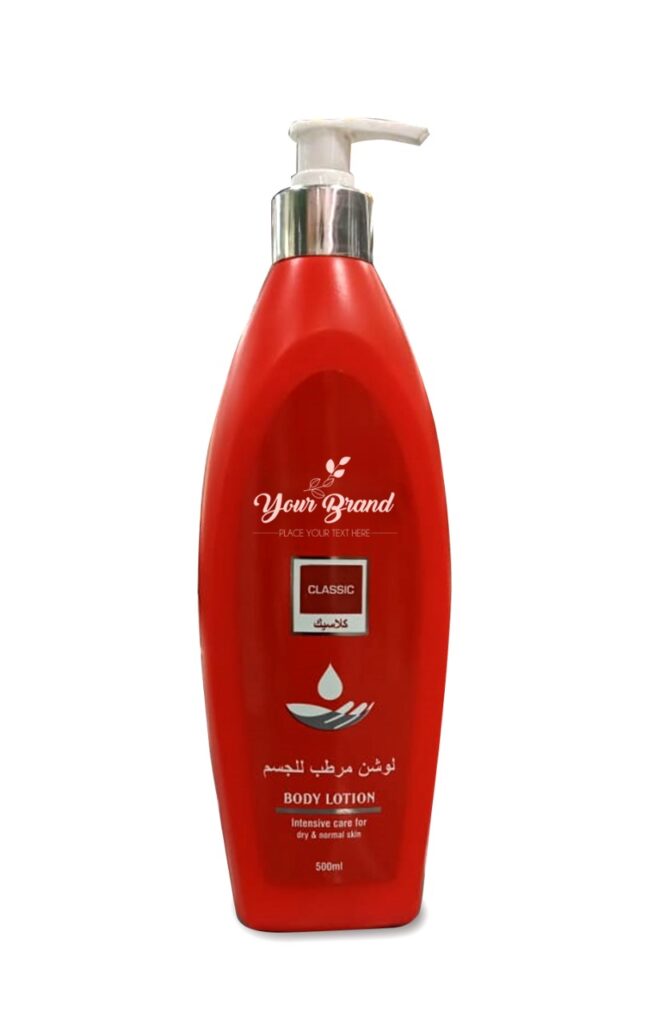 Today, Glint is formulating and manufacturing more than 3500 products. As one of the leaders in the cosmetic product manufacturing market, Glint provides you with the opportunity to develop custom cosmetic product formulations for your brand.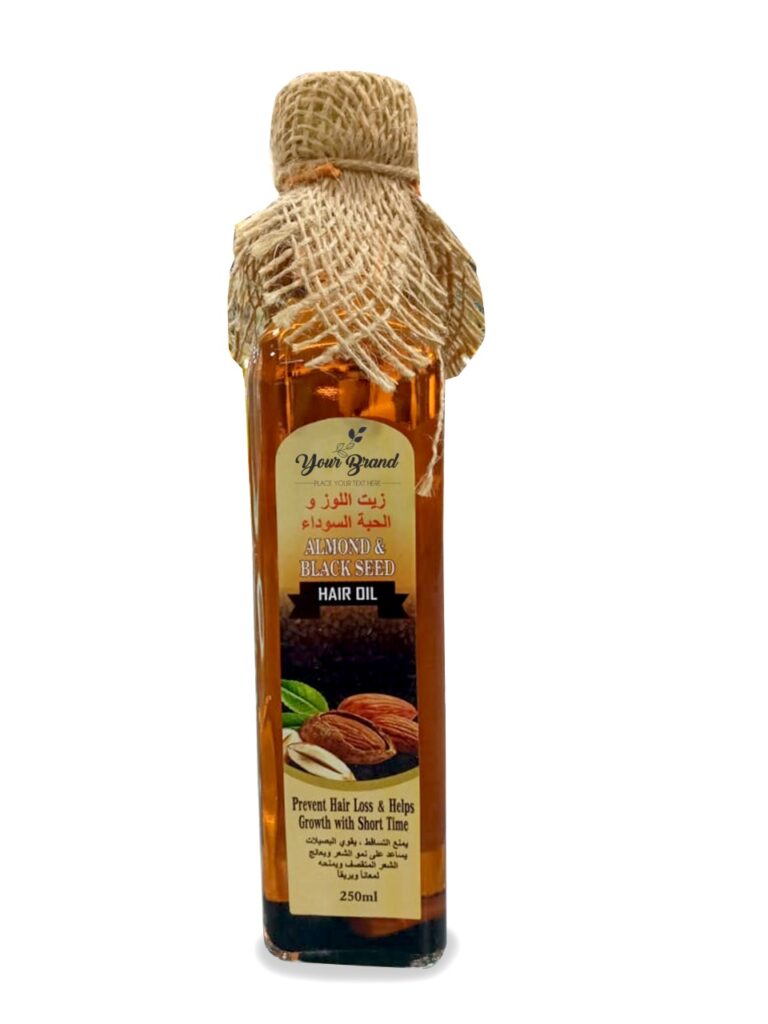 Their turn-key process is completely onsite, including formulation, creation, packaging, design, and shipping. Throughout their journey of 38 years, they have worked with thousands of clients and manufactured millions of cosmetic products.
Their capabilities include oils, shampoo, creams, serums, gels, lotion, cleansers, masks, peels, scrubs, conditioners, moisturizers, toners, face wash and more. Products can be filled into almost any container, including bottles, tubes and jars.
As with their private label services, they focus on the success of your cosmetic line and are committed to exceeding your expectations every step of the way.
---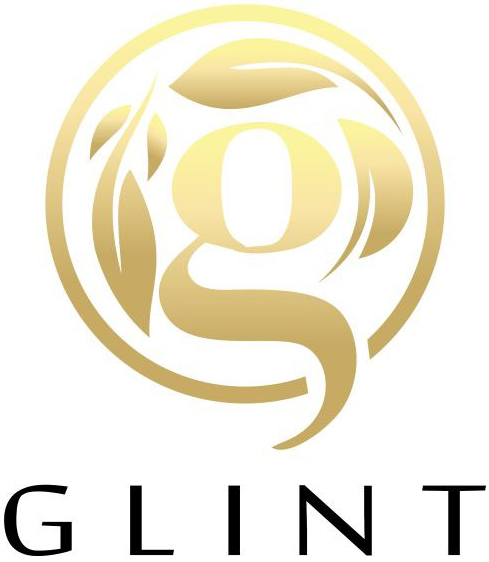 •••