Ginni Filaments is one of the leading contract manufacturers of liquid cosmetics and wet wipes, for domestic and export markets.
Since 2007, the company has been established as a wet wipe converter & their forte is in contract manufacturing. Ginni offers full turnkey manufacturing, packaging and assembly services in wet wipes & liquid with all variants of a product, especially for FMCG.
The company has a state-of-the-art manufacturing facility and utilities, fully automated, hand-free machines, skilled & trained workforce for handling advanced technologies, in-house design & developments capability. Ginni is ISO 9001:2008 & ISO 22716 certified.
---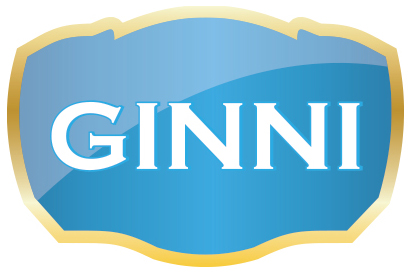 •••