Chemco Plastic Industries is one of the leading rigid and flexible plastic packaging companies with 10 manufacturing plants in India and the Middle East. It processes over 1,25,000 tons of plastics annually.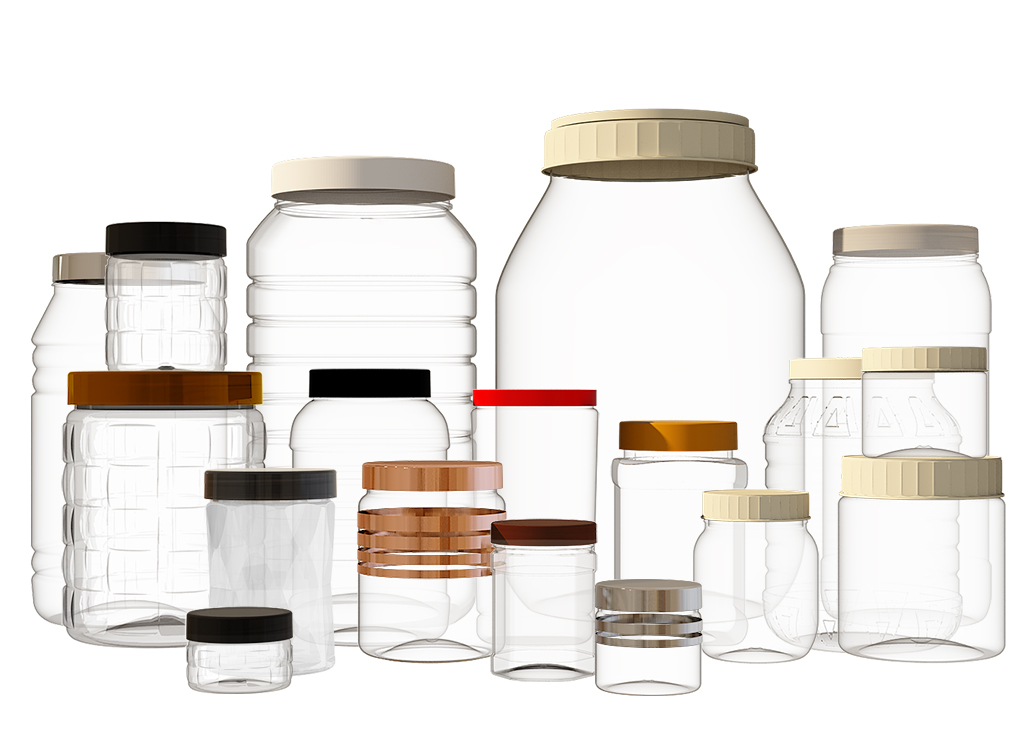 Being in the industry for more than four decades, it provides packaging solutions to various industries and harnesses technologies like Injection Moulding (IM), Injection Stretch Blow Moulding (ISBM), Blow Moulding (BM), Injection Blow Moulding (IBM) and Extrusion Blow Moulding (EBM).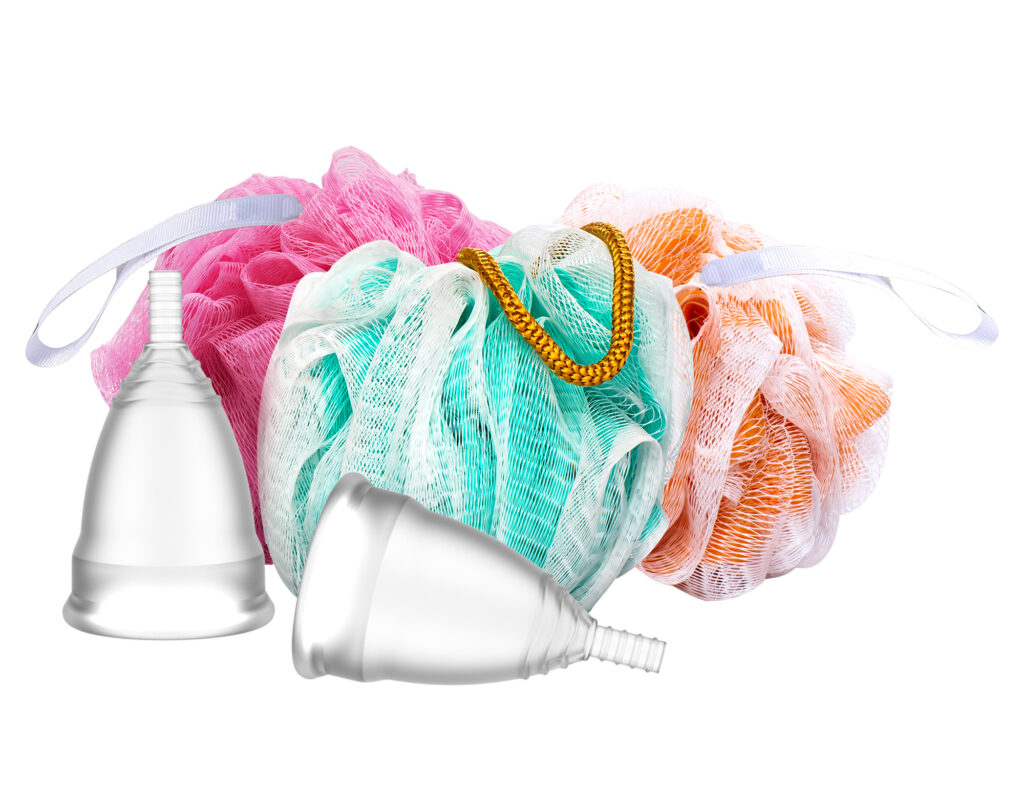 With several manufacturing facilities worldwide, Chemco operates over 500 machines including Husky, Krauss Maffei, Nissei ASB, Dr Boy, Automa, Ferromatik Milacron, Fong Kee, Toshiba, Sacmi, Sidel, Chen Hsong and Reifenhauser among others.
Packaging plays a vital role in the performance, perceived quality and final sale of any product. The products manufactured by Chemco are utilized by various industries that need sustainable packaging partners for their products.
The manufacturing units of Chemco can deliver the highest quality products ranging from preforms, bottles, jars, caps, and shrink films to netting products, technical textiles, bubble rolls and menstrual cups.

•••