Clara International LLP has come a long way since its inception in 2017. Today, while setting foot into a new era, the market position of the company has evolved with the times.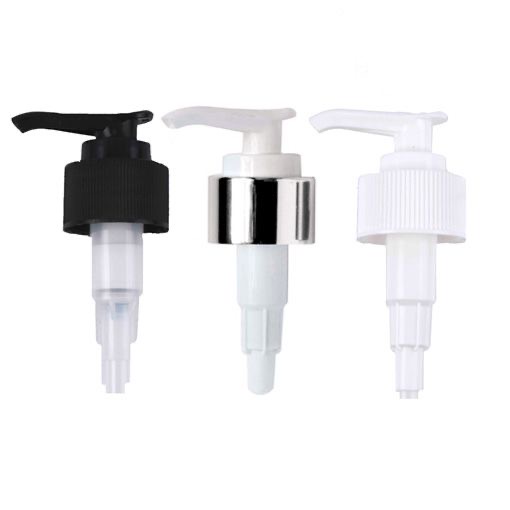 With an array of products that include but are not limited to lotion pumps, trigger pumps, foam pumps and mist sprayers, Clara International LLP has set its sights on serving its Indian & international clients in the most optimal way possible.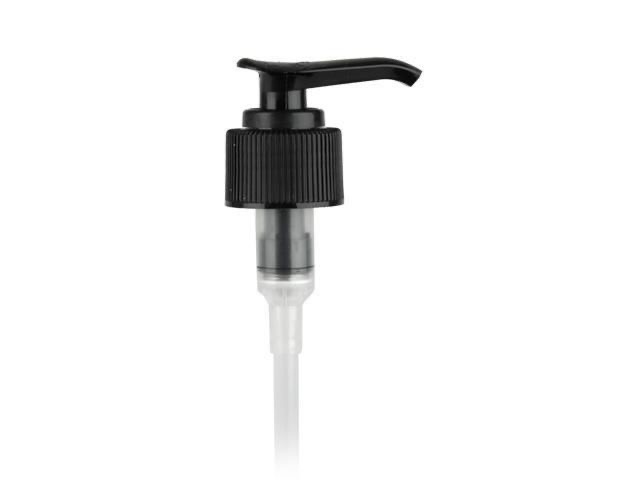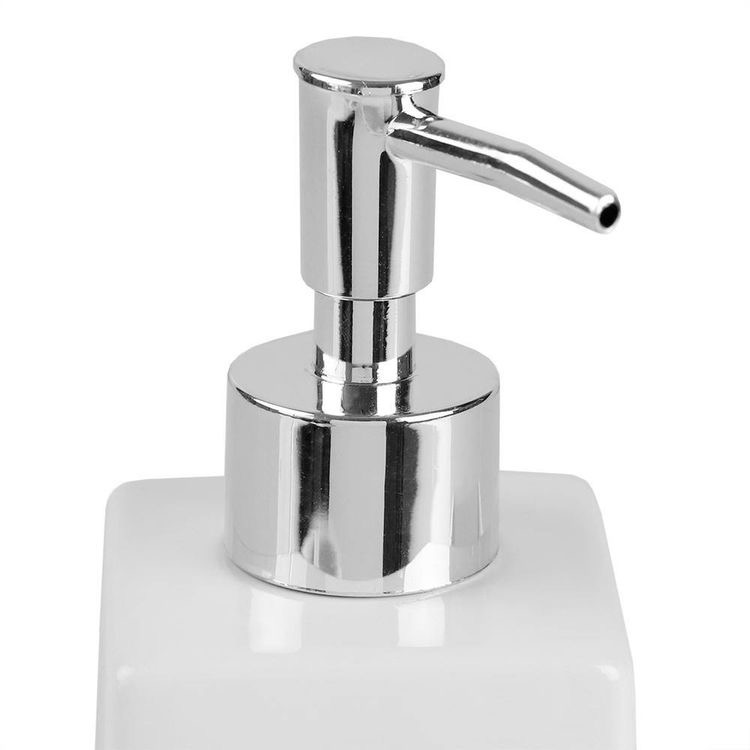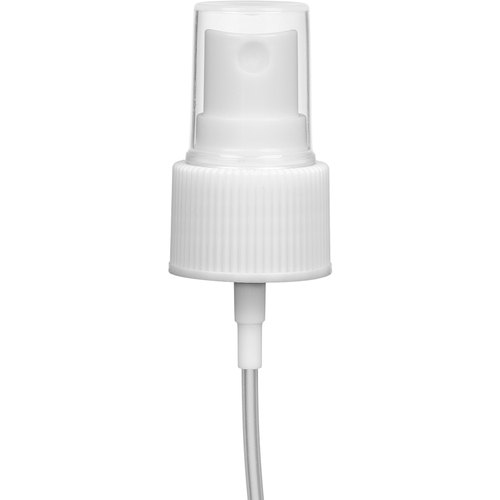 The company is driven by their goal to cater to the needs of consumer & body care industries around the world that manufacture soaps, hand creams, antibacterial foams, body lotions or body wash, and other essential products like hand sanitisers.
With an expert team of designers and production professionals striving to deliver cost-effective packaging solutions, Clara International LLP offers its clients a wealth of skill & experience.

•••