Atharva Packaging is one of the leading manufacturers & suppliers of packaging materials such as duplex boxes, E-fluted boxes, MATPET boxes, shrink sleeves, die cut stickers, hanger labels, roll & sheet, closer sticker labels for dipper, flexible pouch and corrugated box in Indore, MP, India.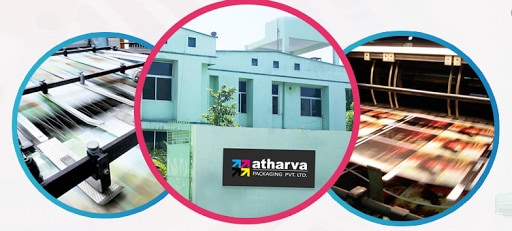 The company is equipped with the latest machines and with facilities for the latest trends in the packaging in the market such as drip-off, metallized printing, deep embossing, etc.
Currently, they are supplying packaging material all over India and some African countries too and their largest segment is pharma companies and FMCG companies.
---

•••