Pepriqua Spices is a spice processing company that has all its processing facilities in-house. It supplies premium spices across the Globe to all segments of the market. Their products are formulated and processed under the supervision of a skilled team of professionals by using high-quality pure ingredients. Material is procured from reliable and certified vendors of the market in compliance with international quality standards.
Their product line includes ground spices, blended spices, instant mix, ready-to-cook, and khakhra.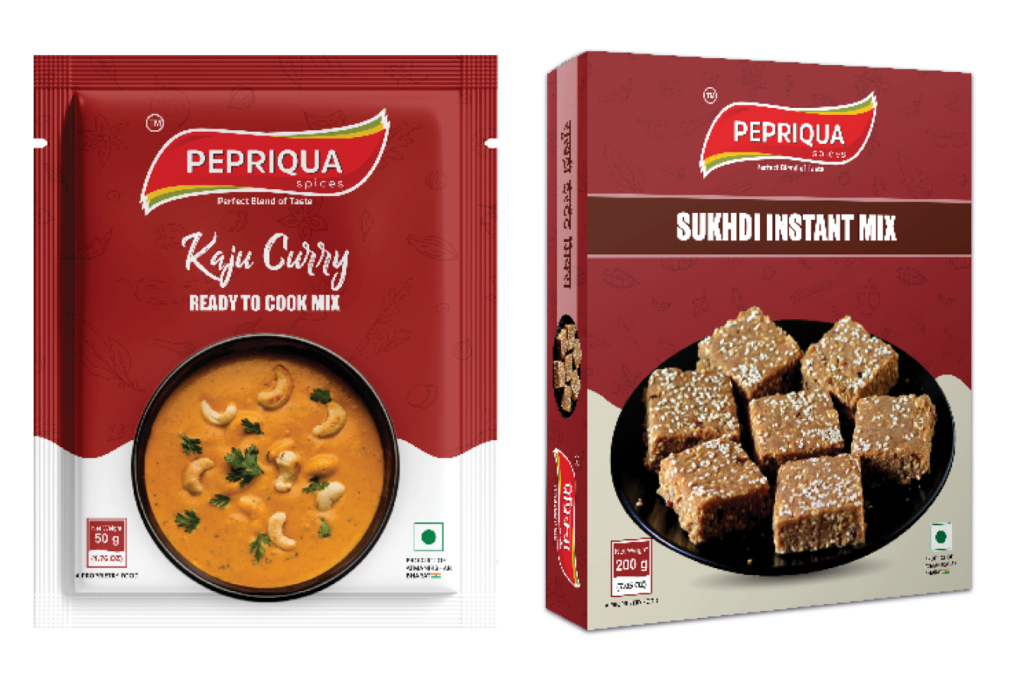 The company uses fully automated thermodynamic machinery to lock spice's aroma and flavor to its natural form and color. In this method, spices are ground perfectly in the way of fineness, color and aroma. Compared to old grinding machinery this is very important for all spices.
All products of Pepriqua Spices are packed with a fully automatic auger packing machine with no human touch to the product.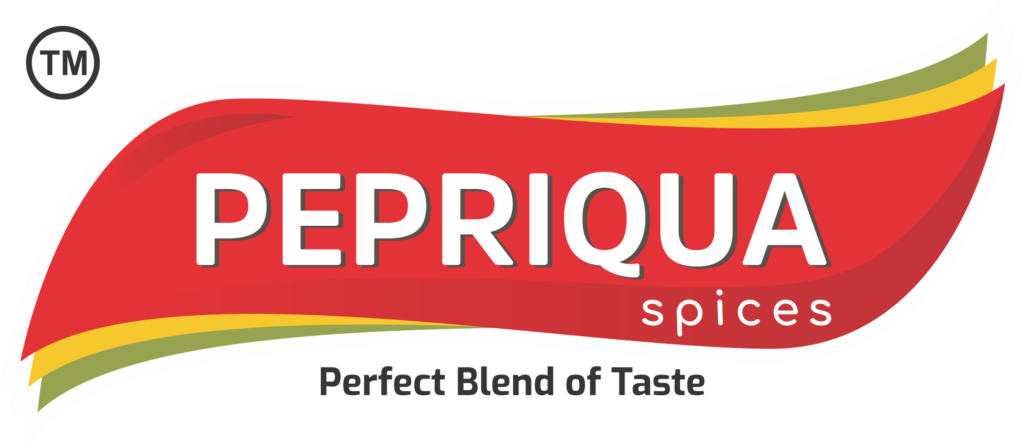 https://pepriquafoods.com/welcome
•••