Bansal Tea Products are the leading tea traders, commission agents, tea consultants and re-packers of tea. Their experience in tea is over 6 decades with over a million satisfied customers.
They procure some of the best tea of the season from tea auctions, private gardens and tea factories and provide them to customers at the best price. They also extend their services to help them choose the type of tea blends and advise them on best buy time and options.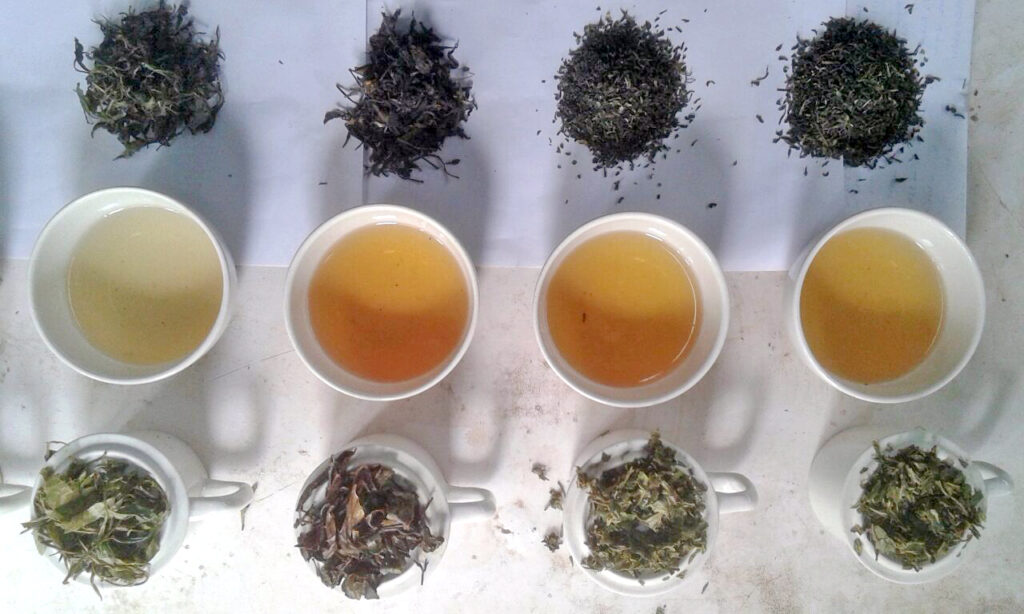 The company sell packet tea under their flagship brand "Murlli". Their packet tea is widely available in U.P., Uttarakhand, M.P. They further extend their facilities by working for private labels as a contract manufacturer for them. They offer small batches to them enabling test marketing and helping them identify the right blend for their target customer.
Bansal Tea Products have further diversified into the animal feed business, primarily into cattle feed. They are one of the foremost manufacturers of commercial cattle feeds in India. The cattle feeds offered by them are renowned for their various beneficial attributes such as optimum purity, high nutritional content etc.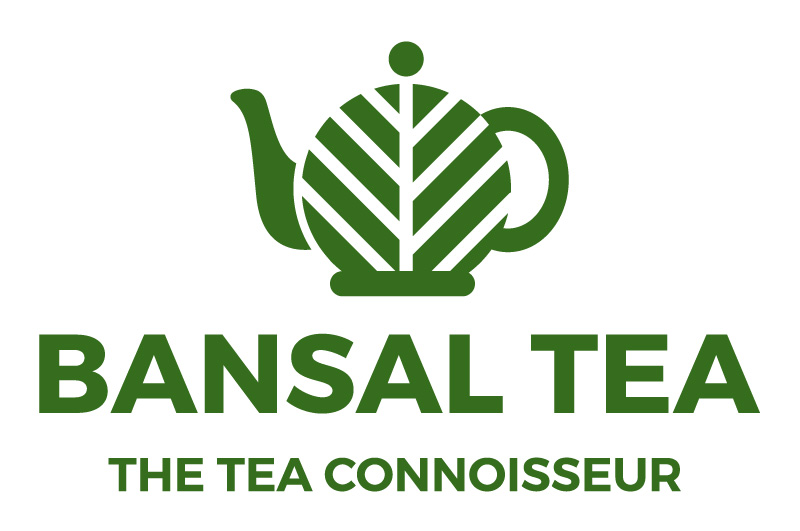 •••