Ayusri Health Products Ltd is amongst the premium herbal pharmaceutical companies in India which rely on extensive R&D to offer a diversified range of classical and proprietary Ayurvedic products, including an exclusive range of herbal cosmetics, skin, hair, dental care, and personal care products.
Their world-class, GMP-certified manufacturing facility, infrastructure, and ultra-modern equipment enable us to manufacture all forms of herbal preparations ranging from topical gels, creams, liquids, ointment, lotions, soaps, shampoos and oils to oral syrups, tablets, capsules, avalehas (pastes) and beyond. They undertake private Labeling/ contract manufacturing/ OEM as well and have a strong foothold in Indian as well as international markets.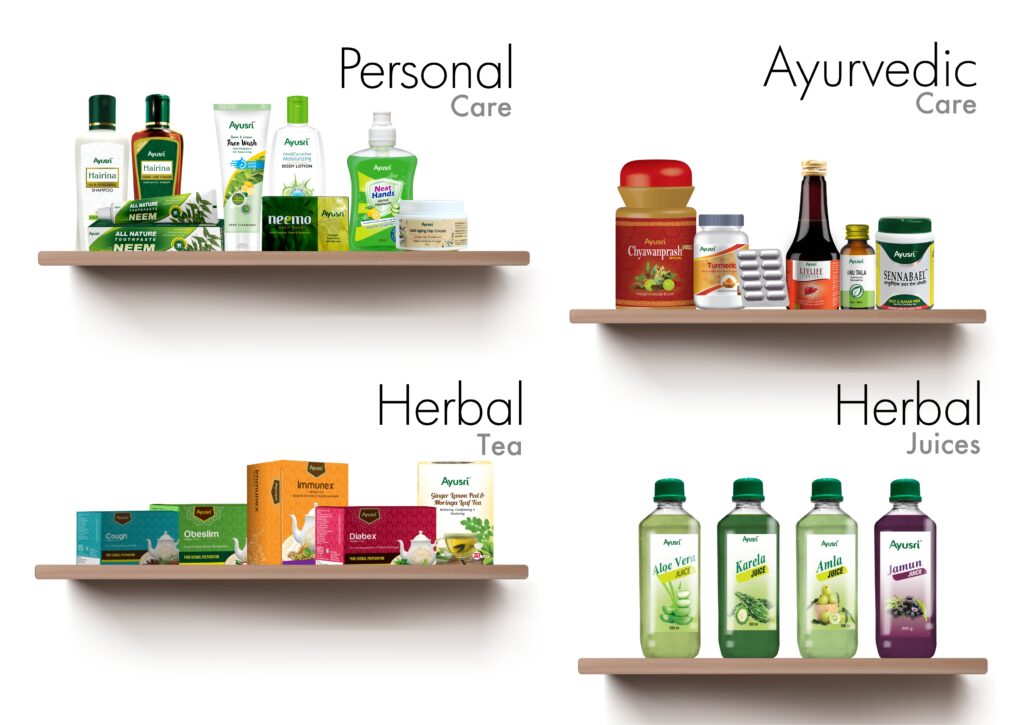 The company is a one-stop solution for all your product manufacturing needs. They are adept at every step of the process from product development, design & packaging, product registration & approval, and commercial manufacturing right to product launch.
---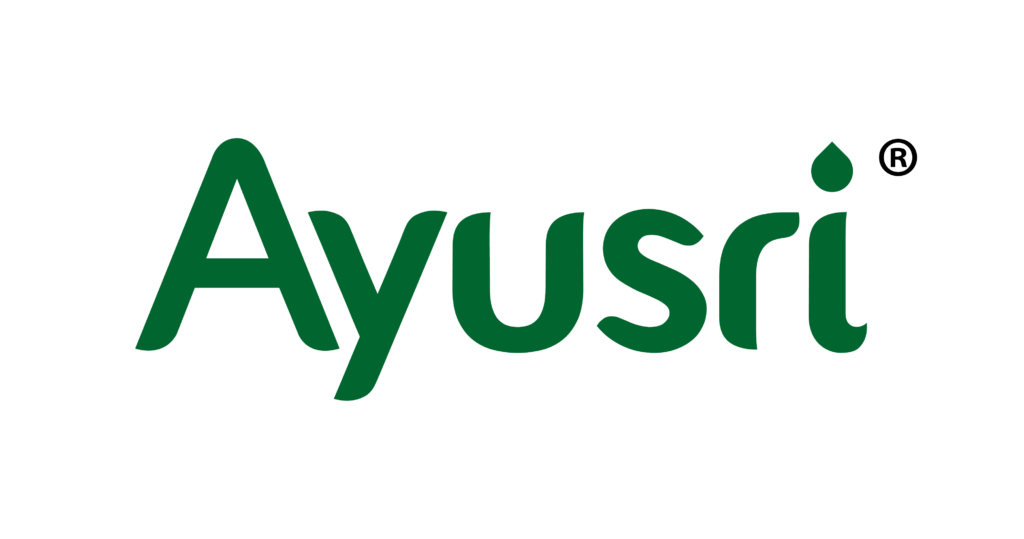 •••