Lovedale is a fast-growing skincare and hair care solutions company producing pure, high-quality beauty products for today's demanding consumers. The offering includes naturally made hair oils, soaps, gels, and other beauty products manufactured using the finest quality natural ingredients and the most advanced technologies and processes.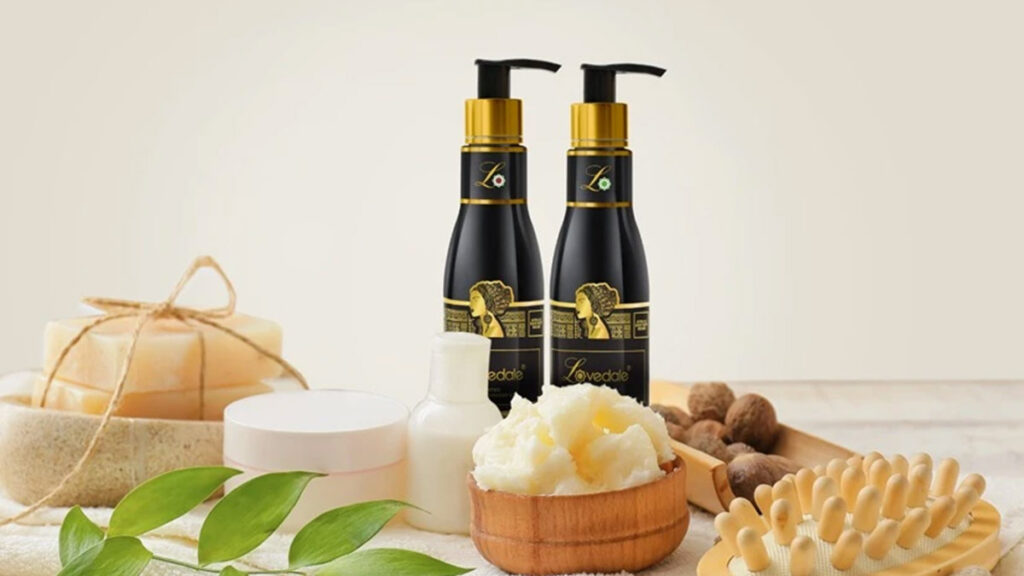 The company aims to make its users beautiful from deep within by offering carefully created products that nourish and enrich while promising complete safety over long-term use.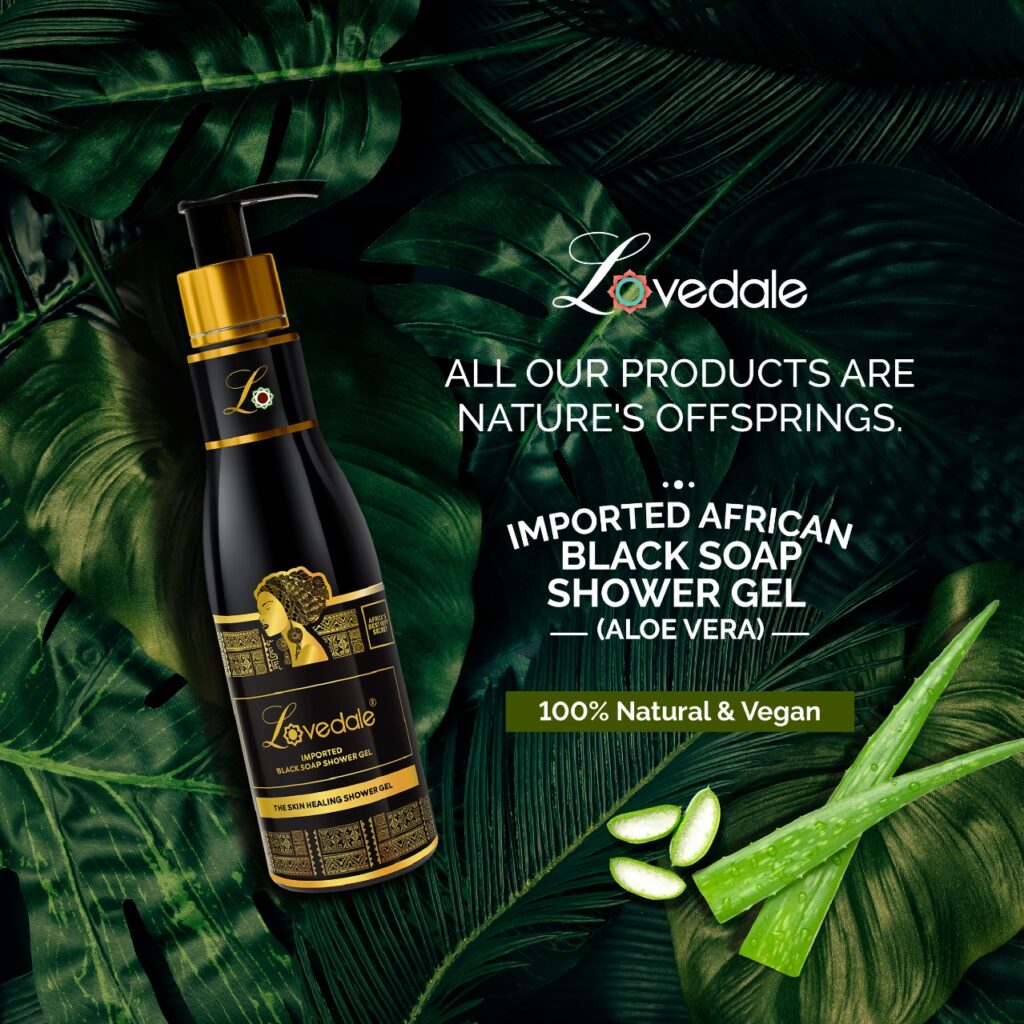 Lovedale is part of the Arikkat Group, founded by brothers Mr. A C Paul and Mr. A C John who started a plywood factory at Chalakudy in 1956. The promoters envisaged diversifying into cooking oils and started Arikkat Oil Industries in 1989 to meet the growing demand for coconut oil. Coconut oil till then was produced using traditional methods in Kerala and consumed in all other states of India. Arikkat Oils decided to address the limitations in terms of shelf life, purity, natural aroma, and flavor by introducing advanced technology in extraction and packaging.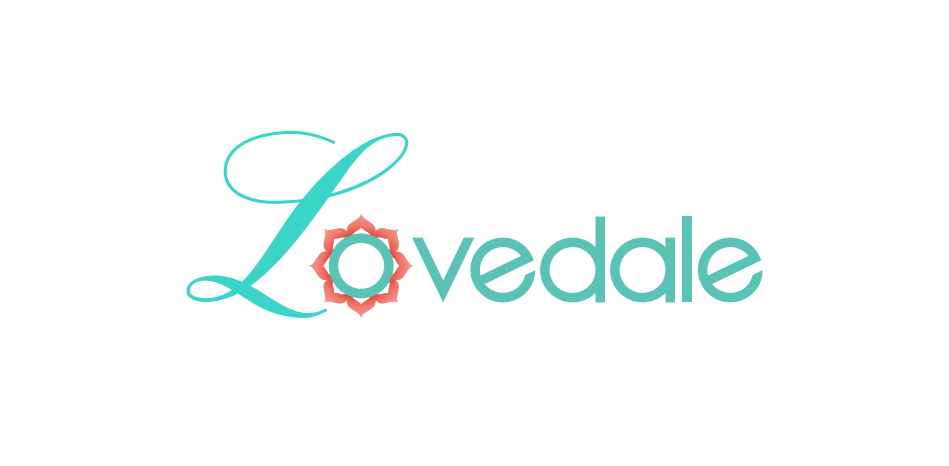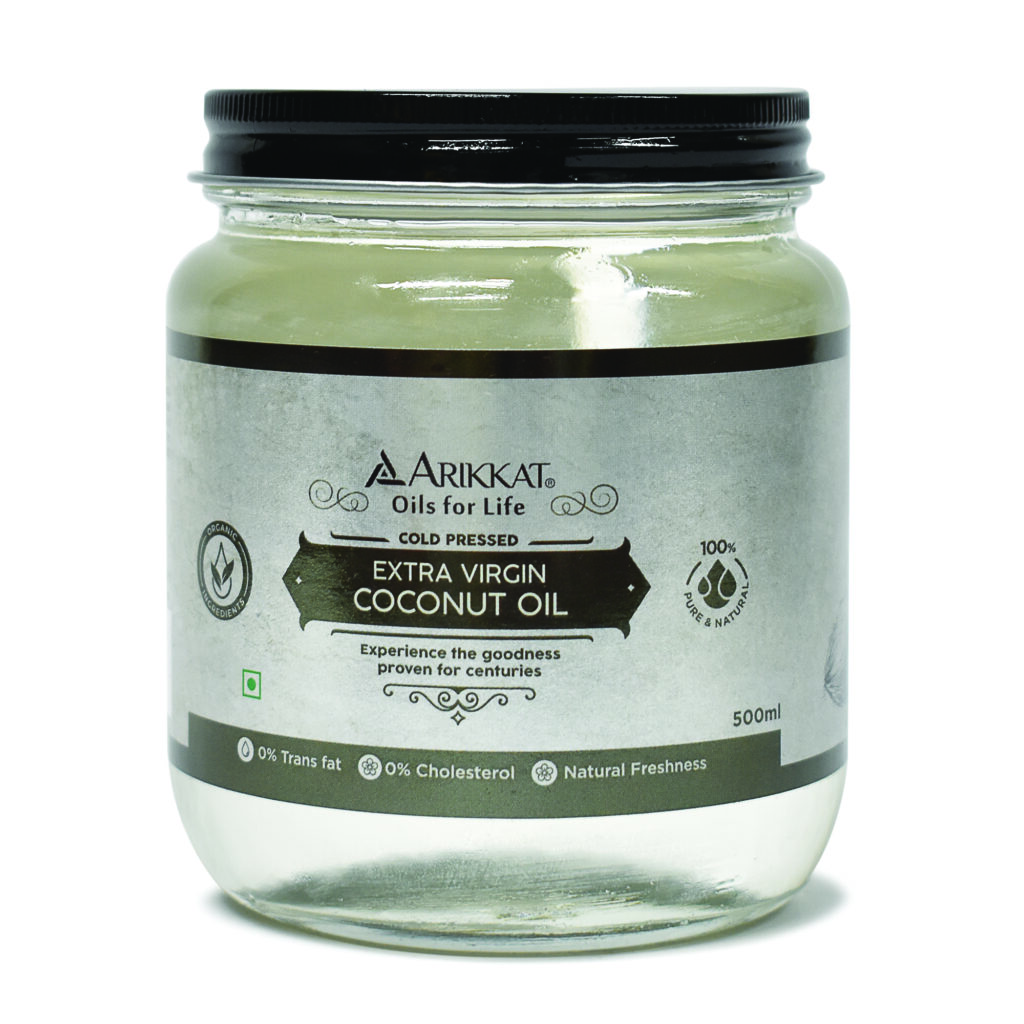 ---
•••