Azafran Innovation is an established organic skincare group specializing in a unique array of butter and waxes that provide texture, consistency, and body-to-finished skincare product recipes.
Keeping up with the group's principle to capture nature's best for enriching the human body – your most valued possession; they churn out a 100% organic range of butter and waxes that scale up finished formulations of creams, lotions, lotion bars, body polishes and scrubs to new levels of purity and performance.
Their product lines are created using nature's purest ingredients that are grown, harvested, extracted, and processed at their facilities. The company's verticals are organic personal care, organic butters & waxes and Olive oils infused with organic ingredients – a collection of quality through variety and scope.
Azafran Innovation's vision is to be a market leader in the organic industry, admired for their dedication to real ingredients and quality products.
---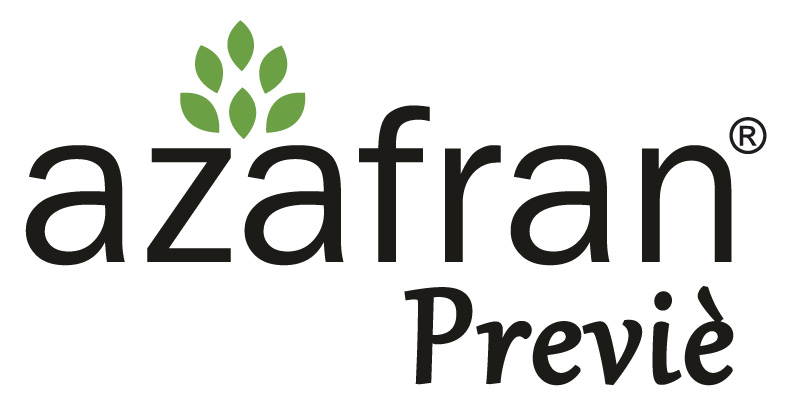 •••