Arbro Pharmaceuticals offers a wide array of contract manufacturing, private label, and contract research services driven by decades of experience and innovation. The well-managed facility, supported by state-of-the-art laboratories, a clinical division, a team of experts, extensive R&D, and their flexible terms of trade has made them one of the leading contract manufacturing companies for nutraceuticals, cosmetics as well as Ayurvedic products manufacturing companies in India.
They help your product reach the market quickly and efficiently thereby saving your cost of capital and time in dealing with the intricacies of the manufacturing process. Their skilled workforce and expert technicians work with utmost dedication to producing high-quality products.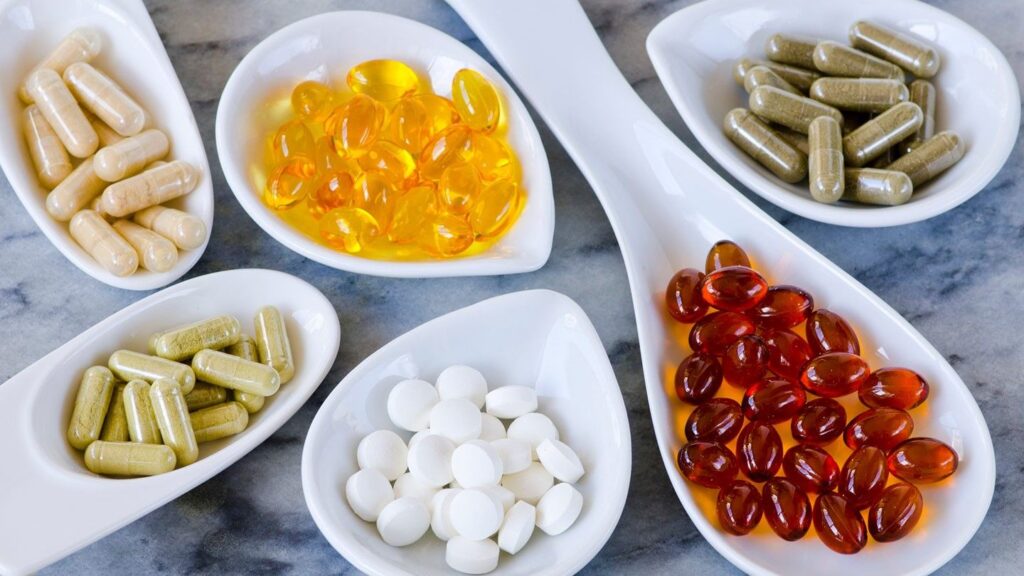 The company's clinical division and analytical division (Auriga Research) help to conduct safety and clinical studies with quality in a speedy and timely manner.
As a group, their operations are backed by a state-of-the-art infrastructure, comprising six laboratories and a 1200+ strong team of professionals in manufacturing, testing, F&D, clinical, inspection & certification.
---

•••