WickedGüd, a D2C health food brand, has launched instant noodles made of oats, lentils, whole wheat, millets, and brown rice, making them 100% maida-free, oil-free, and free of any harmful chemicals as compared to incumbents. The instant noodles are manufactured using a future-forward SCAD (Steaming and Convection Air Drying) technology, making them free of palm oil, palm olein, edible vegetable oil, or any other oil.
The range is available in three seasonings – Masala, Curry, and Schezwan. The brand claims to have sold more than 15,000 packs of its pasta and more than 30,000 packs of its noodles in the last month, having grown 6X in top-line over the past 12 months.
Founded by Bhuman Dani, Monish Debnath, and Soumalya Biswas, in April 2022, WickedGüd successfully closed a 1Mn dollar seed funding round led by Mumbai Angels and saw participation from Dholakia Ventures, NB Ventures, and others. In October 2022, the brand raised another seed round led by Venture Catalysts and other marquee investors. The brand had also raised 340,000 dollars in a pre-seed round in July 2021 led by Titan Capital which saw participation from Aman Gupta, Amit Chaudhary, and others. With a strong mission and fierce backing, the brand aims to disrupt the 20 billion dollars healthy food market in the country with its revolutionary products.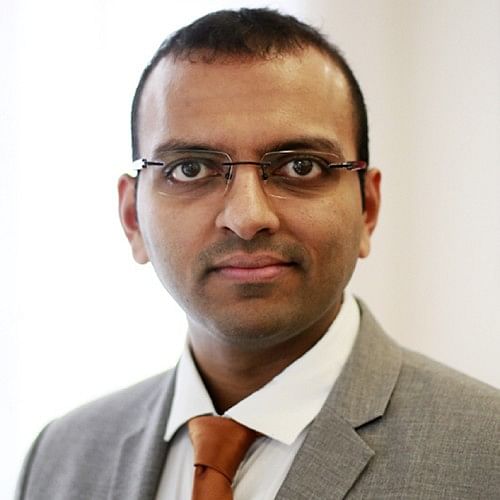 Announcing the launch of Instant Noodles, Bhuman Dani, founder and chief executive officer, WickedGüd, said, "Instant noodles is one of the largest consumer food categories in India, with a market size of over 12,000 crores. That said, all of the legacy brands in this category offer products that are deep-fried, and made with refined flour while also containing a lot of harmful additives in the tastemaker. This is not a novel discovery, but rather just the ignorance of consumers, which is what we are highlighting in our brand's mission to un-junk India, one kitchen at a time."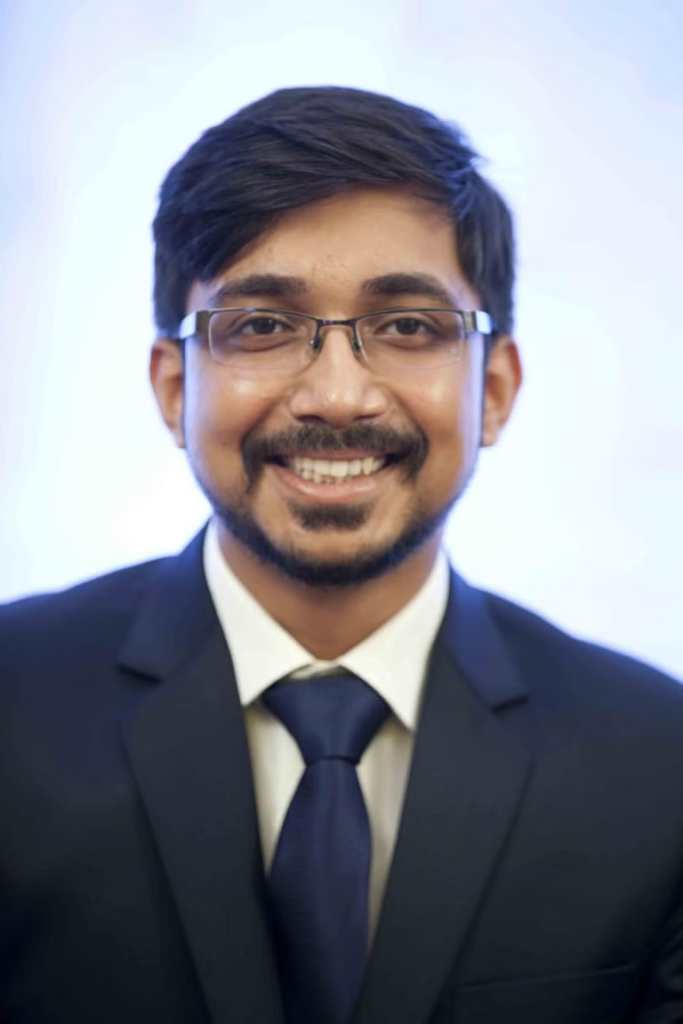 Commenting on the channel matrix, Soumalya Biswas, founding team member and chief operating officer, WickedGüd, stated, "For a D2C brand like ours, the biggest hurdle is often the opportunity lost due to an ineffective supply chain. We ensured this does not happen with us and hence, you can spot WickedGüd at about 25 online channels and quick commerce applications in India including: Amazon, BlinkIt, Zepto, Swiggy Instamart, JioMart, Flipkart, among others, and over 150 online and offline channels across the USA, UK, Singapore, Nepal, and UAE. Very soon, we're steering up to have an offline presence in the Indian market as well."