Reliance might be disrupting billion-dollar businesses like telecom and green energy, but it also seems to be spotting opportunities in slightly more humdrum areas.
Reliance Retail has entered into distribution partnerships with 50 traditional mithai makers from across India. Reliance will help these traditional sweetshops mass produce and distribute sweets, and also help them modernize their packaging and extend the shelf life of the sweets. Reliance intends to have packaged mithais like laddos, barfis and pedas compete with chocolate brands like Nestle and KitKat. These mithais will be reached out to consumers through Reliance's considerable retail heft, and are already being placed at all Reliance grocery stores such as Smart Bazaar, Smart and other grocery formats, besides Reliance Retail's e-commerce platform JioMart.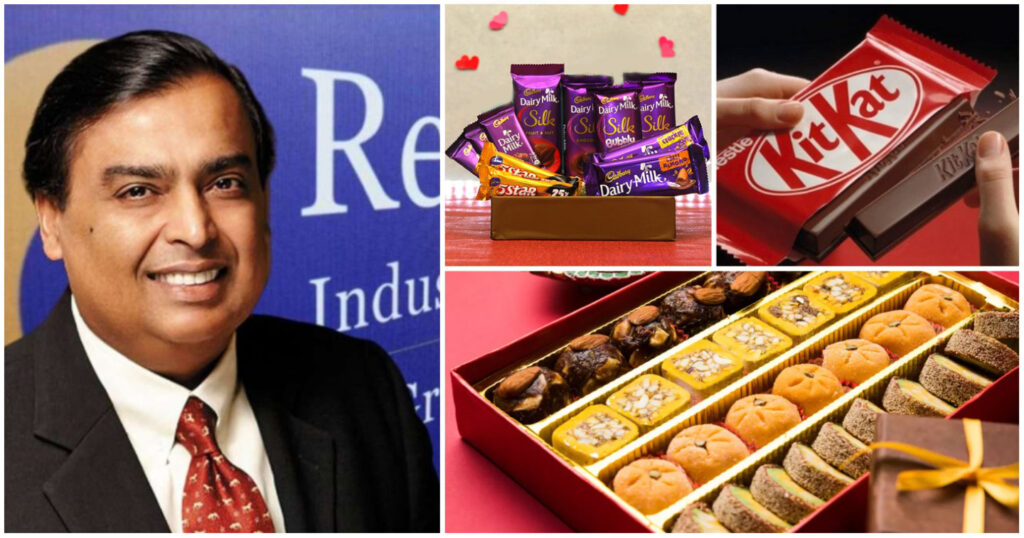 "We want to democratise traditional sweets and not relegate a particular variety to a region," said Damodar Mall, chief executive of grocery retail at Reliance Retail told ET. "We are also developing single serve packs of these mithais which will be placed at kirana stores as the business scales up," he added. At its grocery stores, Reliance Retail has created multiple bays and free standing units for traditional sweets, similar to what modern trade stores do for chocolates and confectionery brands. Reliance is betting big on the initiative — it has reportedly set internal projections for sales to surpass that of chocolates by 10 times.
Thus far, the partnerships have led to over 500 packs and hundred varieties of traditional sweets, and Reliance is looking to partner with more local players. Some of the regional sweet makers Reliance Retail has partnered with are Doodh Misthan Bhandar of Jaipur, Lal Sweets in Mysore, Prabhuji & Bhikharam Chandmal in West Bengal and Chawannilal Halwai of Ajmer. "We are offering them access to distribution network, technical know-how, modern packaging and developing their products for extended shelf-life," Mall said.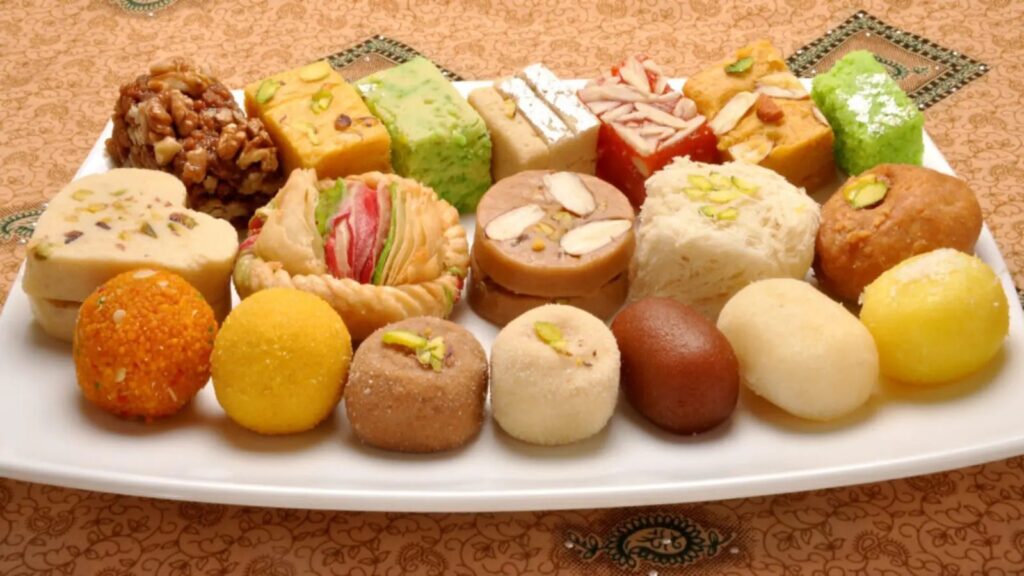 Reliance seems to have spotted an opportunity with traditional Indian sweets. While India's chocolate market is currently worth $2.2 billion, and is dominated by large foreign brands including Cadbury and Nestle, the market for traditional sweets is largely fragmented with few large players. Also, chocolate makers have been treading on mithai's turf for a while — chocolate companies now regularly run ads which position chocolates where mithais were traditionally used, such as during festivals and other religious occasions.
And Reliance is possibly best positioned to lead the mithai fightback. Reliance is India's largest retailer and also runs JioMart, and can help distribute these sweets like no other company in India. Reliance also has deep pockets, and can help these traditional sweetshops develop sweets which have longer shelf lives and packaging that will help them compete with big-brand chocolates. India's mithai tradition goes back thousands of years, and Reliance might be giving it a new lease of life as battles the challenge from giant multinational chocolate companies.