Founded in 2017, Portim Consumer Products is a leading manufacturer and trader of the Gruner green tea cup – one of a kind ready-to-drink beverage. They boast of a manufacturing unit sprawling over a huge piece of land with the latest technology and up-to-date state-of-the-art facilities.
They believe that a strong infrastructure is made by recruiting the best and most skilled professionals in their respective fields. Not only do they ace at their manufacturing and trading but also in their extensive research and development front thus gaining the trust of over a million happy consumers internationally.
The company is known for their consistent quality, punctuality,
reliability, good customer care service, and excellent interpersonal skills. Here you will have an opportunity to witness an extensive range of tea and coffee products.
They offer private labels for the following product range:
Black tea cups (ready-to-drink)
Green tea cups (ready-to-drink)
Flavored instant coffee
Green tea tin
CTC tea
Green coffee powder
Roasted coffee beans (light, medium, dark)
Grounded roasted coffee beans
Premix tea powder
Premix coffee powder
---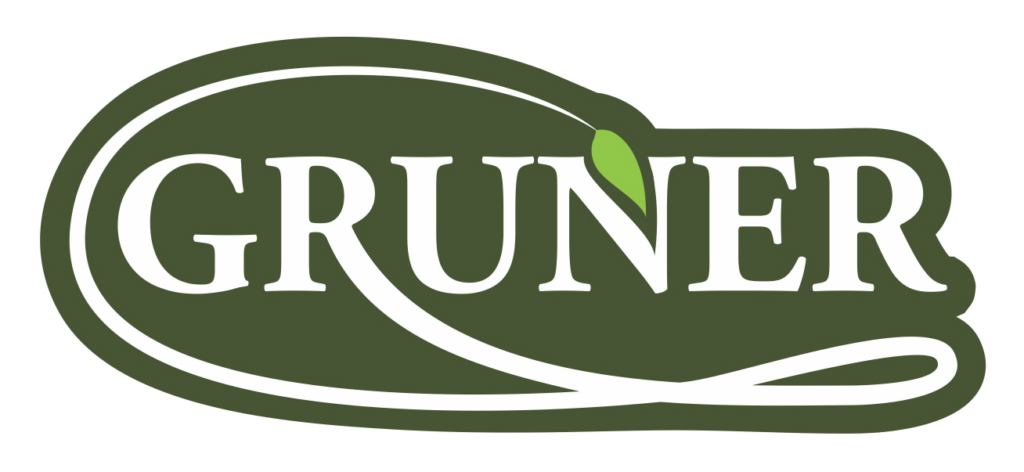 •••