Established in New Delhi, India in 1966, Gogia Fragrances is one of the leading manufacturers of fragrances for fine fragrances, personal care fragrances and perfumes, hair care fragrances and perfumes, skin care fragrances and perfumes, lip care fragrances, fragrances for household care and many more.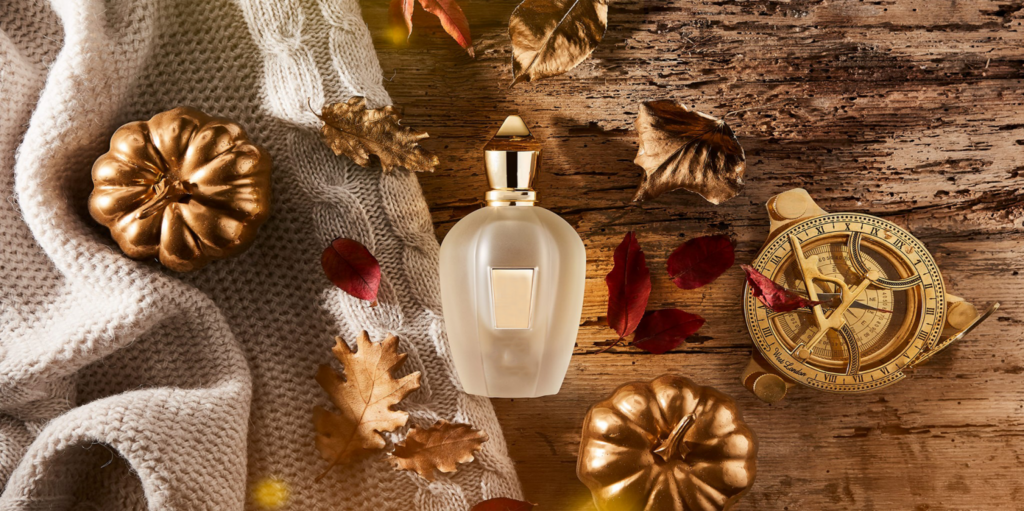 They are your experts in fragrance solutions giving you tailor-made fragrances for every need. They offer these products with the best quality and optimum price.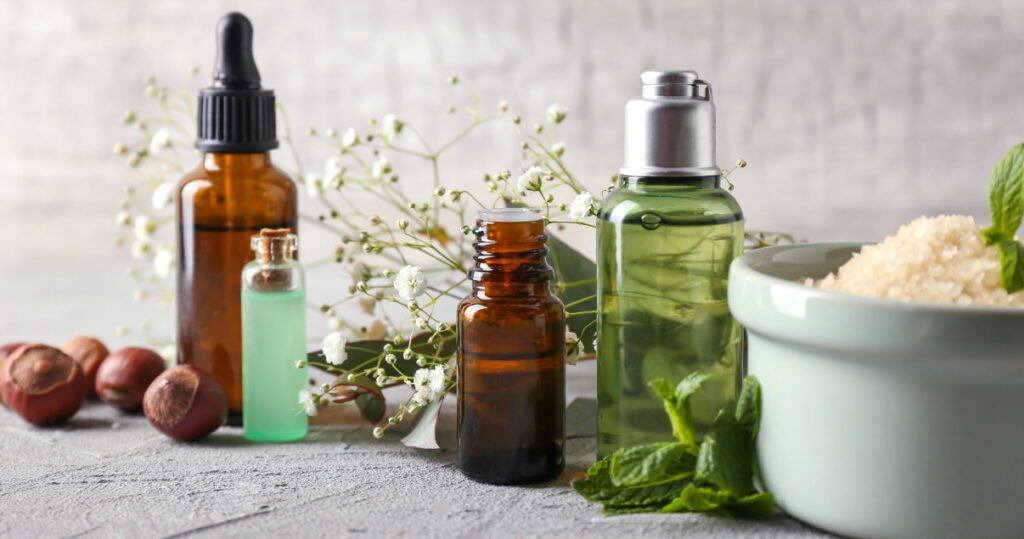 Gogia Fragrances is a team of highly qualified professionals composed of creative and innovative master perfumers, highly skilled quality analysts and sincere production chemists.
Their compositions boast creativity & innovation of high quality, bringing in the best harmony, thereby providing you with a winning formula for your end product. 
---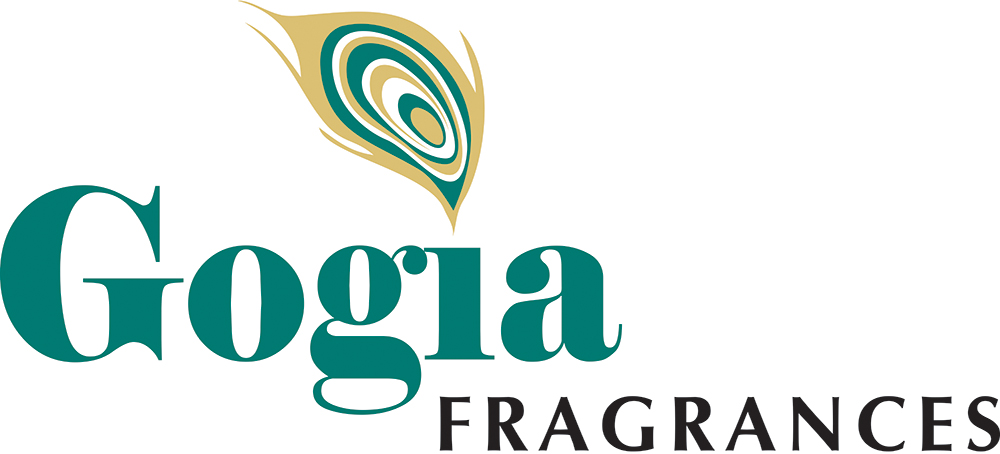 •••