Established in 1979, Northern Aromatics is an eminent fragrance & flavor manufacturing organization in India, committed to delivering unforgettable sensorial breakthroughs. Their creative team of innovative thinkers, perfumers and flavorists work together to craft fragrance & flavor experiences that ensure your brand lands in the bestselling category.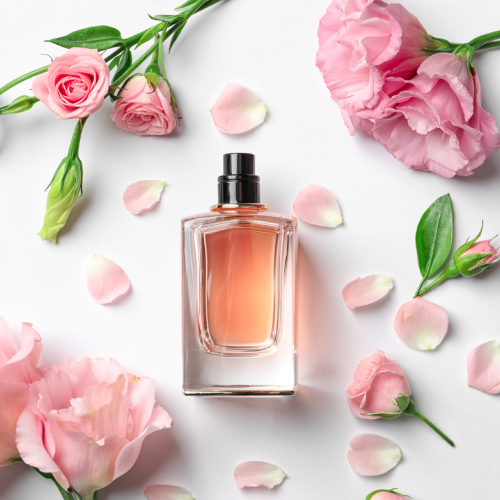 With decades of experience and expertise in producing customized fragrances & flavors, they help aspiring brands thrive with a strong foothold in the industry. Their innovative ways, backed by state-of-the-art facilities, let them cater to the diverse needs of their clients with an impressive collection of fragrances & flavors.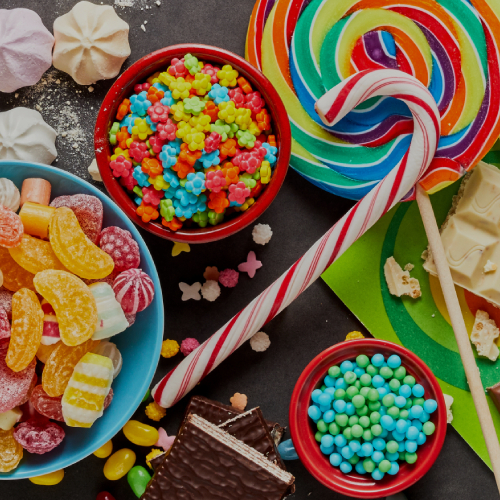 At par with the global production standards, their fully automated manufacturing unit with high-speed dispensing has a production capacity of 10 MT per day with varying lot sizes.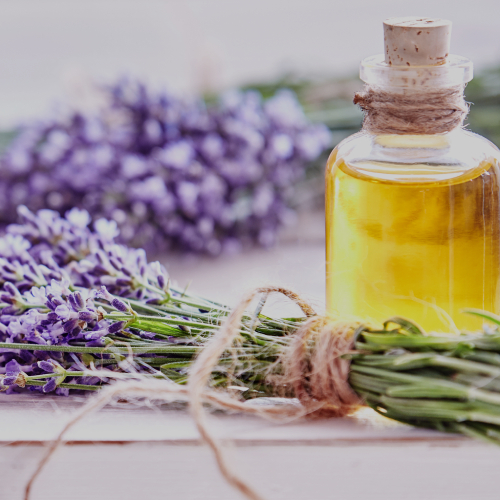 ---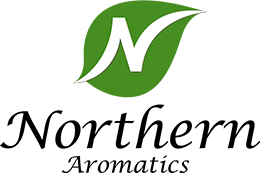 •••