Global Meditech Unit-II (a consumer division) is the manufacturer of large varieties of air fresheners with advanced technology under the brand name "Dynafresh".

The company is manufacturing a diverse range of pocket air fresheners which is ideal for bathrooms, toilets, wardrobes, shoe racks, etc. Bathroom air fresheners are available in 10 delightful fragrances and are easy to use, you simply have to unwrap the packet and hang it with the hook provided.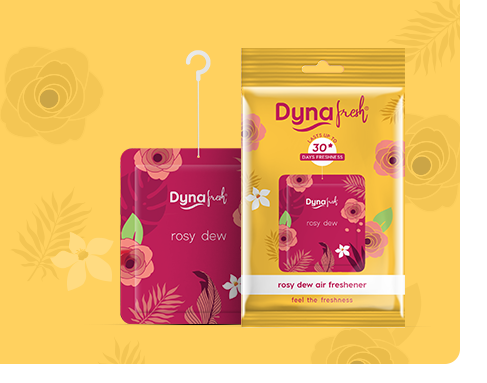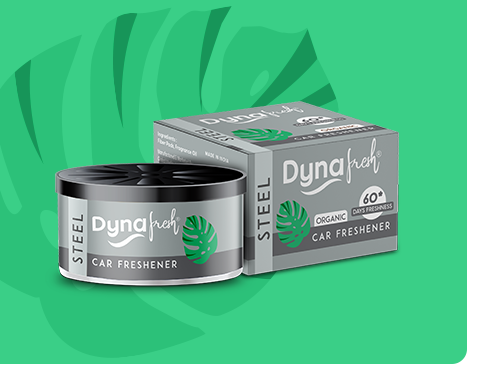 Global Meditech is also manufacturing organic and gel-based car air fresheners and they are available in 6 fragrances.

---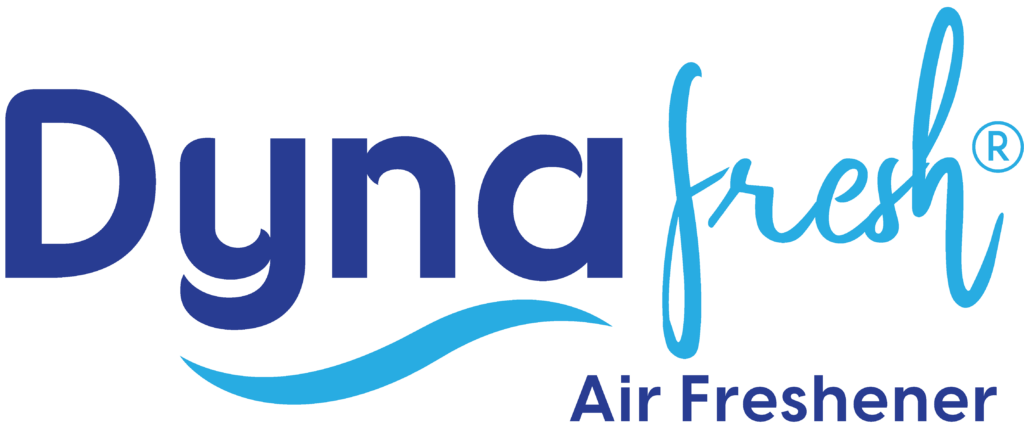 •••