Founded when herbal products were perceived as skeptical in the market, HNCO Organics retained its founder's vision and moved forward with one goal: to make life better for people by providing them with quality products.
As a contract manufacturing company, HNCO relies on their research & production capability and their expertise in exports.
In HNCO, research and manufacturing together with a comprehensive understanding of export regulations enabled them to reach the goal of making the world aware of the power and importance of natural herbs and mixes.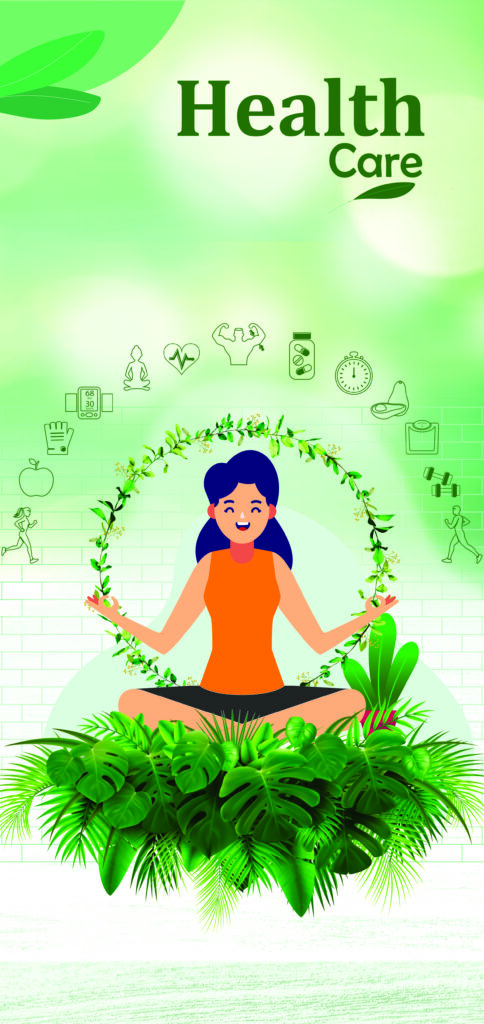 To expand their reach, they introduced a diverse range of product sections. They've consolidated their portfolio across health care, hair care, skin care, herbal infusion teas and Ayurvedic medicines in contract manufacturing and private label marketing.
The company strongly believes that HNCO will soon be one of the world's leading manufacturers of herbal solutions that can enhance overall health.
Nearly a decade after HNCO's formation, they have grown into one of the largest contract manufacturers & suppliers of herbal health and personal care products, with more than 100 products distributed in around 20 countries worldwide.
---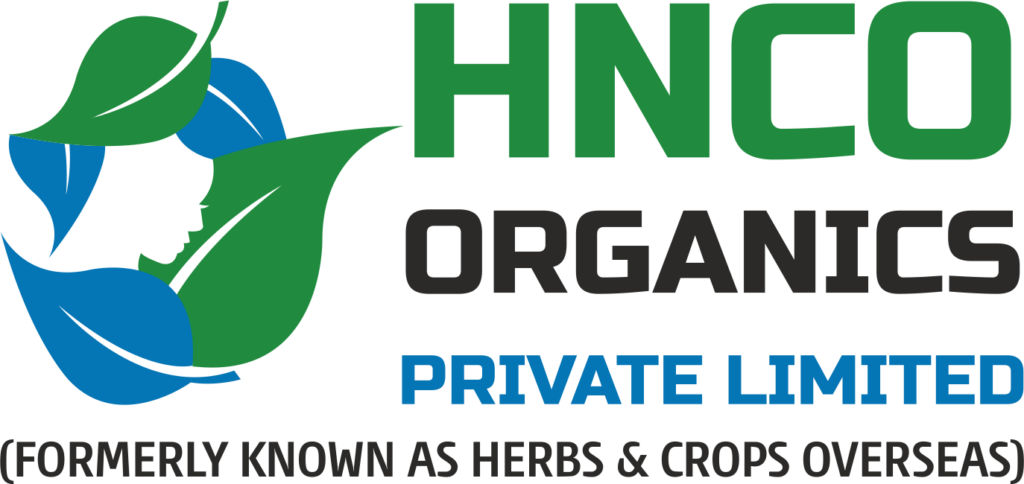 •••