At Grabenord, they focus on providing end-to-end solutions for each customer's customized requirements. From private label options in smaller quantities to large FCL quantities, they can cater to all the requirements. They are a certified organic food processor as per NPOP standards led by APEDA.
The company has always believed that good health can be obtained without compromising on taste, ethics, and love. They took this mission on to make the world a healthier and kinder place through their sustainable products and practices. Their dairy-free dip reduces 25% of their carbon footprint.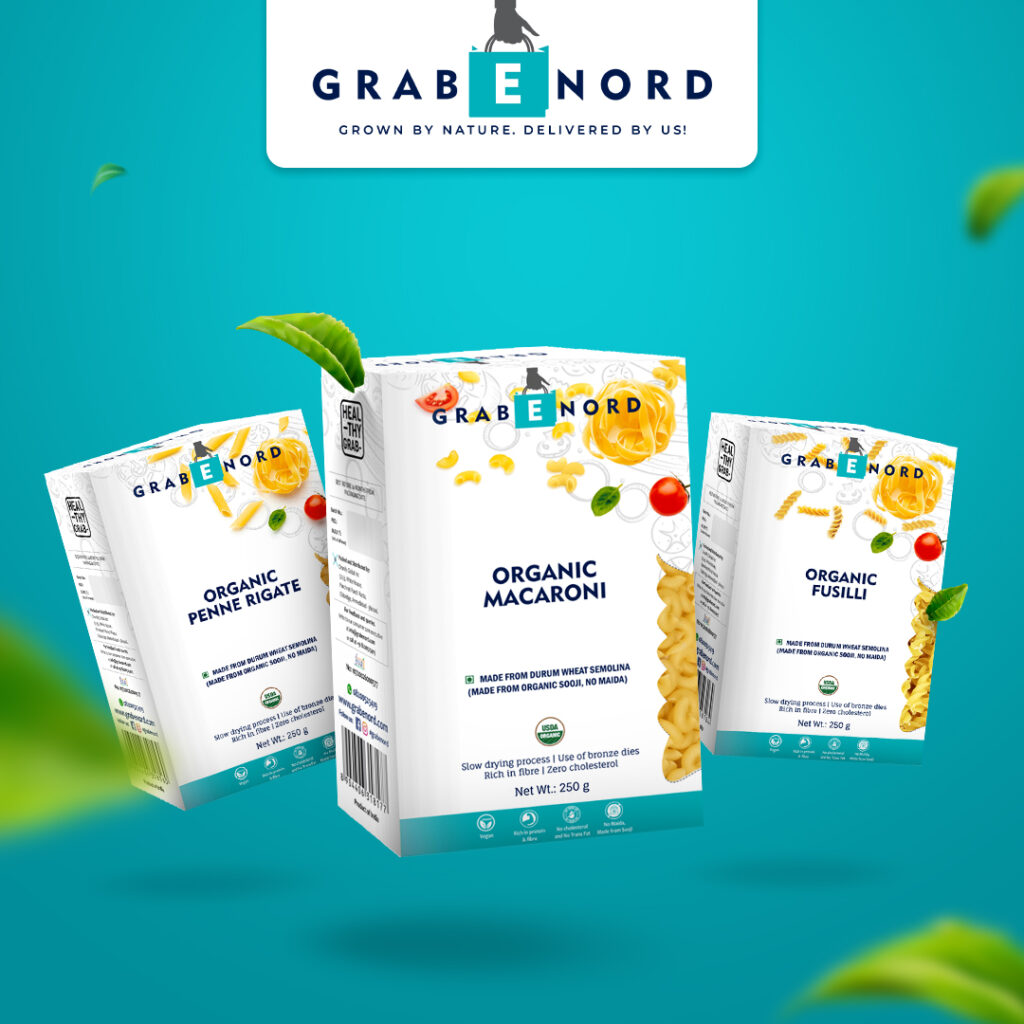 Their spreads are low in fat, easy to digest and rich in minerals and vitamins. As they're made from nuts, they contain mono and unsaturated fats (good fats) and have a lower LDL (bad fats). Saturated fats are known to increase the risk of heart disease and other health problems.
Their products and service offerings are as below:
Vegan dips, sauces, cheese, butter, healthy pasta, kombucha and organic apple cider vinegar
Natural & certified organic product categories like pulses, dal, lentils, spices, oils, honey, flour, etc
Offerings in various packaging options like pouch packs, glass bottles, PET jars, etc
Conceptualizing the brand logo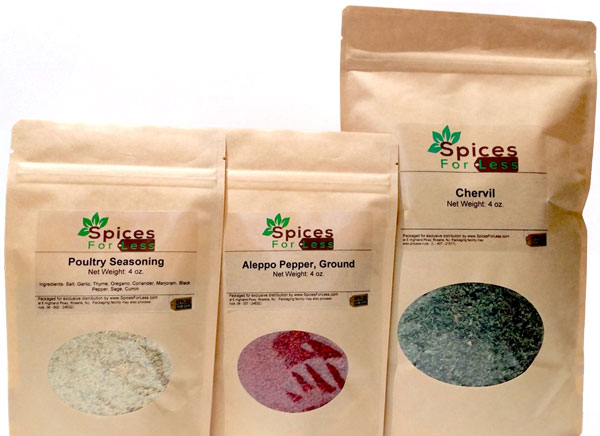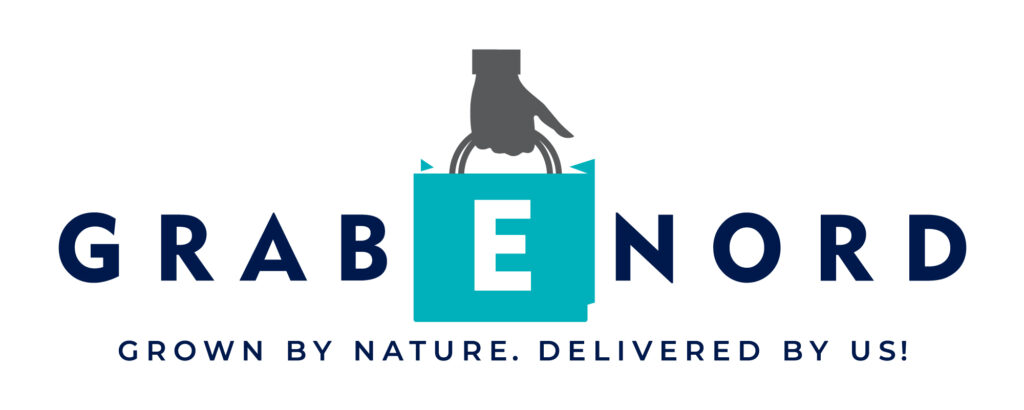 •••