Hindustan Foods is one of the most diversified and versatile contract manufacturing companies in the country. Their product range covers personal care, home care, food & beverages and leather. Decades of expertise which is the result of highly experienced teams in various locations, supported by a judicious mix of machines and systems provides confidence and cost-effectiveness to the customer.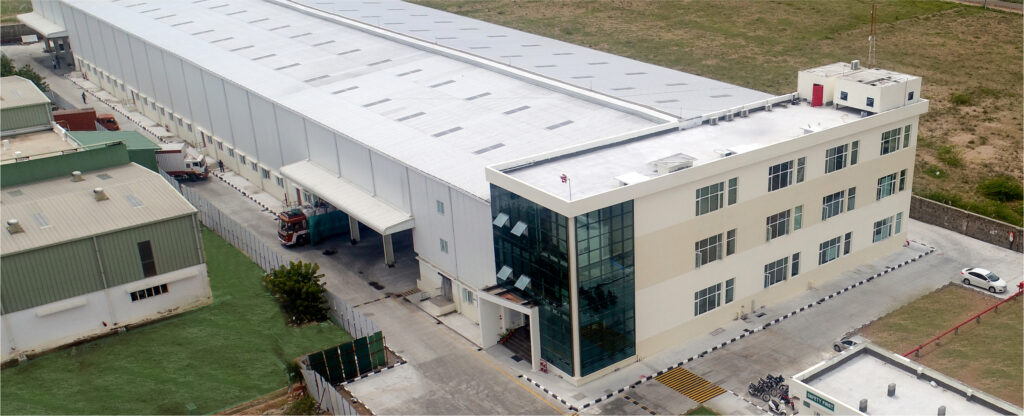 The facilities are fully integrated, and equipped with modern laboratories as well as processing, packaging, warehousing and logistic facilities. The group is known for its commitment to quality systems and its focus on continuous improvement.
The group is very flexible in its approach and is equipped to handle a wide range of formulations, batch sizes and packaging formats. Hindustan Foods can cater to even seasonal requirements and unexpected demand overflows from marketers.
New products with an immediate or short-term window have been comfortably handled and nurtured by the Hindustan Foods team, the reason why many of the temporary associations got transformed into long-term partnerships.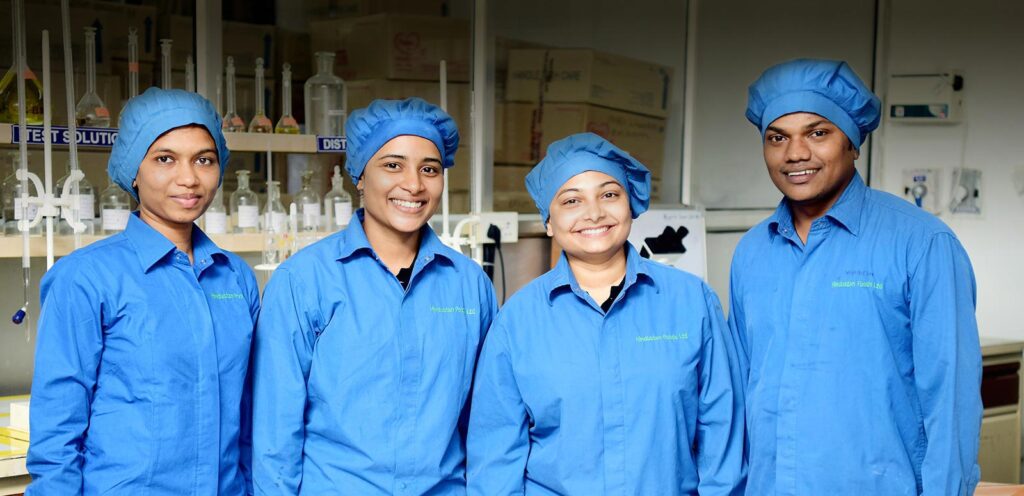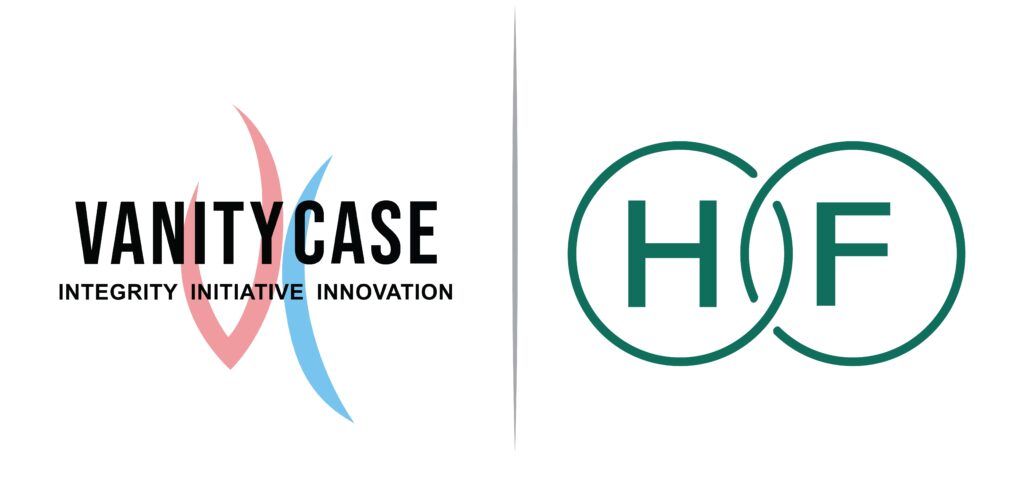 •••