Bliss Chocolates was incorporated in the year 2008 with a mission to present to the customers, a myriad range of bakes and chocolates in the still nascent Indian market for baked products and real couverture chocolates. The company has since been evolving and pampering consumers with mind-boggling options and possibilities with baked goods.
Bliss Chocolates has been the one-point private label destination that most brands from the HoReCa have been relying on for over a decade. Frozen pizza, croissants, cookies, muffins, lavash, crackers, pav, pita bread, sourdough and multigrain bread, tea cake, bagels, doughnuts, buns, rusks, baklava, and a lot more baked delights get made in house and find a place on the shelves of well-known bake shops, hotels, restaurants and cafes.



These scrumptious treats are meticulously conjured up by Indian and international chefs, who bring in their expertise to create world-class products with the latest flavors, methods, designs, practices and packaging.
All the products are made in state-of-the-art bakeries, using the freshest, authentic ingredients that each product deserves, and undergo the strictest quality control, to deliver experiences that exceed expectations each time.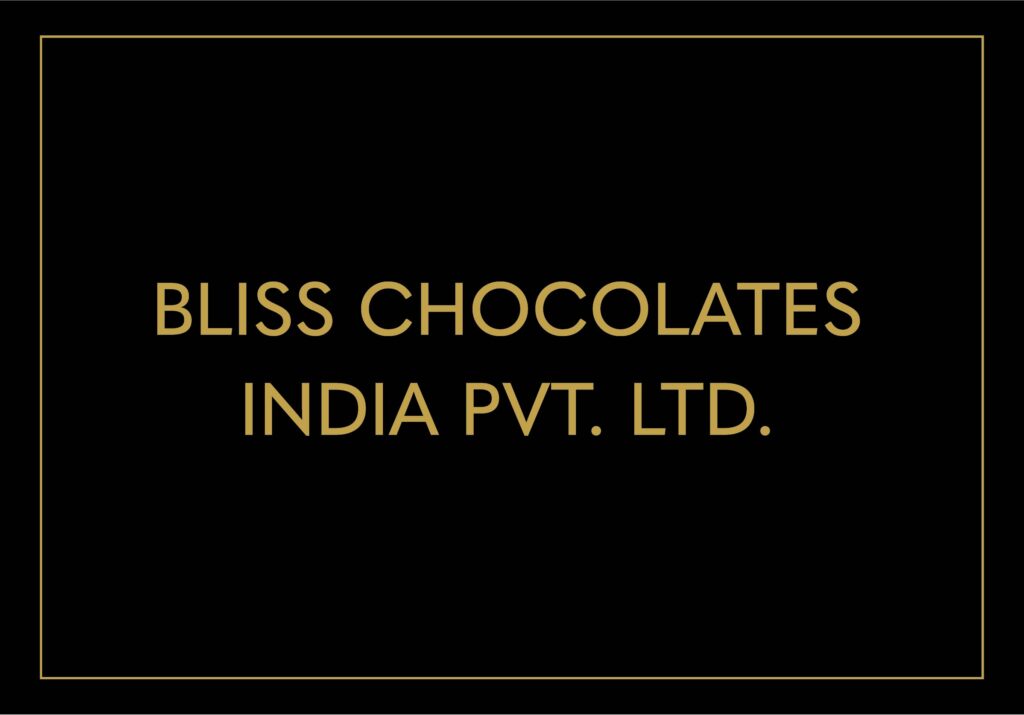 http://www.smoorchocolates.com
•••