Spice Story, an ethnic food firm has partnered Jayanti Herbs and Spice for its offline expansion and expects to reach 15000 stores by March next year.
At present, Spice Story, a direct-to-consumer company, operates largely through an online network and 1200 stores in the physical space. Through this partnership, Spice Story will leverage Jayanti Herbs & Spice's 23000-strong distribution channel of multi-brand modern format retail stores, both national and regional chains along with standalone modern retail stores.
"This is a partnership we look forward not only from a business augmentation point of view but because of the fact that both organizations have a lot in common in terms of thought process and vision. Both brands have a consumer-first approach with convenience at its core. It would also help in strengthening our product development strategy," Soumyadeep Mukherjee, founder & CEO of Spice Story, said.
Bangalore-based Jayanti Herbs & Spice is one of India's oldest and the world's leading premium suppliers of herbs and spices. The 75-year- old company owns the premium spice brand 'On1y' which offers over 30 different kinds of herbs and seasonings.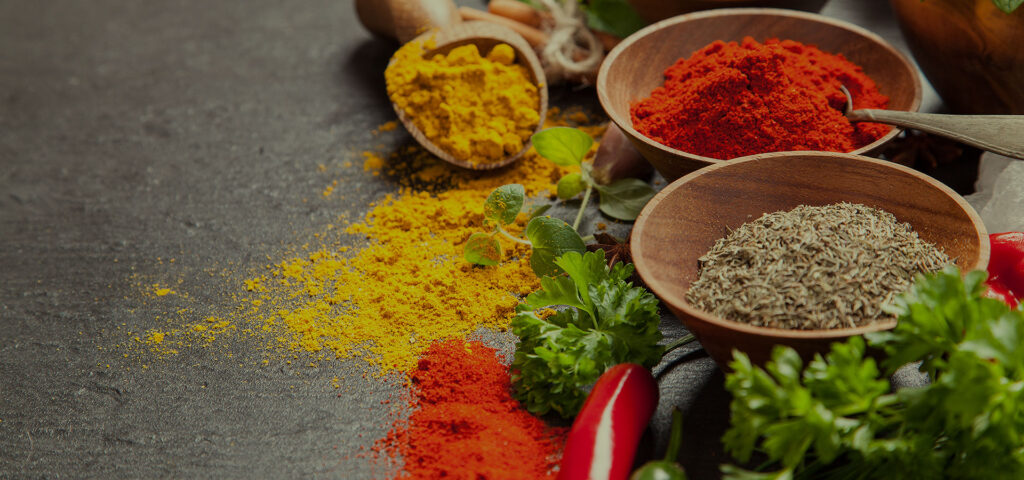 Apart from network expansion, Jayanti Group will also help widen its distribution portfolio by adding complementary products of Spice Story that had more than a dozen indigenous and unique ready-to-eat chutneys targeting an audience base that looks for affordably premium products.
"Spice Story's current product offering and their future product roadmap gels well with our consumer philosophy. Their leadership team thinks the way we do for our consumers. We expect to strengthen our distribution portfolio and add more offerings to our existing consumers while tapping into Spice Story's new customer base," Milan Shah, MD of Jayanti Herbs & Spice said.
Backed by VC firms such as venture catalysts, Agility Ventures and marquee industry professionals, Spice Story has been growing at over 50 % annually. Founded in the year 2019 by Mukherjee, the brand is mulling plans to enter new categories over the next 3-4 quarters and grow its business 25 times by 2025.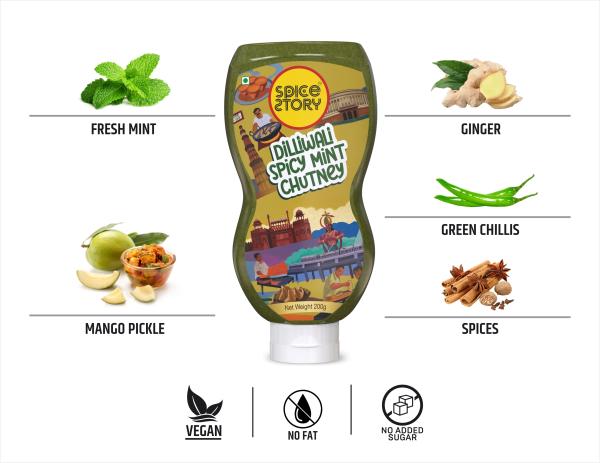 "While we continue to build and strengthen our offline network, with Spice Story coming on board, we can now strengthen our eCommerce play as well, with a wider range of products for our consumers too," said Vivek Sharma, Business Head at Jayanti Herbs & Spices, a player that is making strides to capture a dominant position in the country's Rs 70,000 crore spice market, of which branded is only 35%