four young co-founders, this business was established reflecting on their experiences while looking for a manufacturer for their products. They offer a wide spectrum of quality products of perfumes, skin care, hair care, personal care, and hygiene and sanitation products.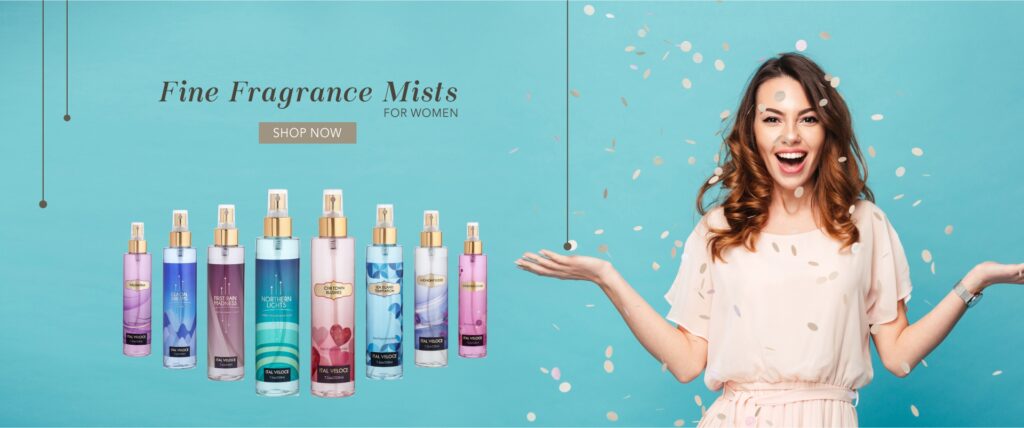 Having been met with apathy they decided to form a company that will truly work for the brand. That is how this marketer-focused manufacturing company came to be.

They are a technology-driven company with an adaptable approach to volumes and a firm commitment towards time and cost-effectiveness. They offer custom as well as turn-key solutions that enable companies to go to the market on time.
Their 10,000 sq. ft. state-of-the-art facility is located in the heart of Navi-Mumbai and is 30 mins away from JNPT port and 45 mins from Mumbai's business district. Being in such proximity to the city enables them to be very responsive when there are any special manufacturing needs that come up.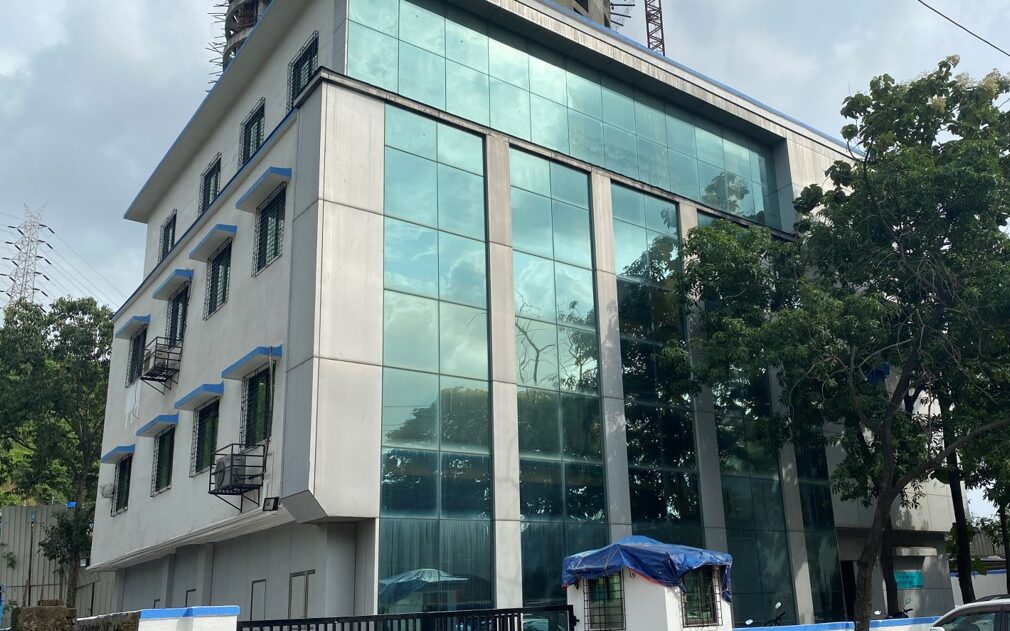 ---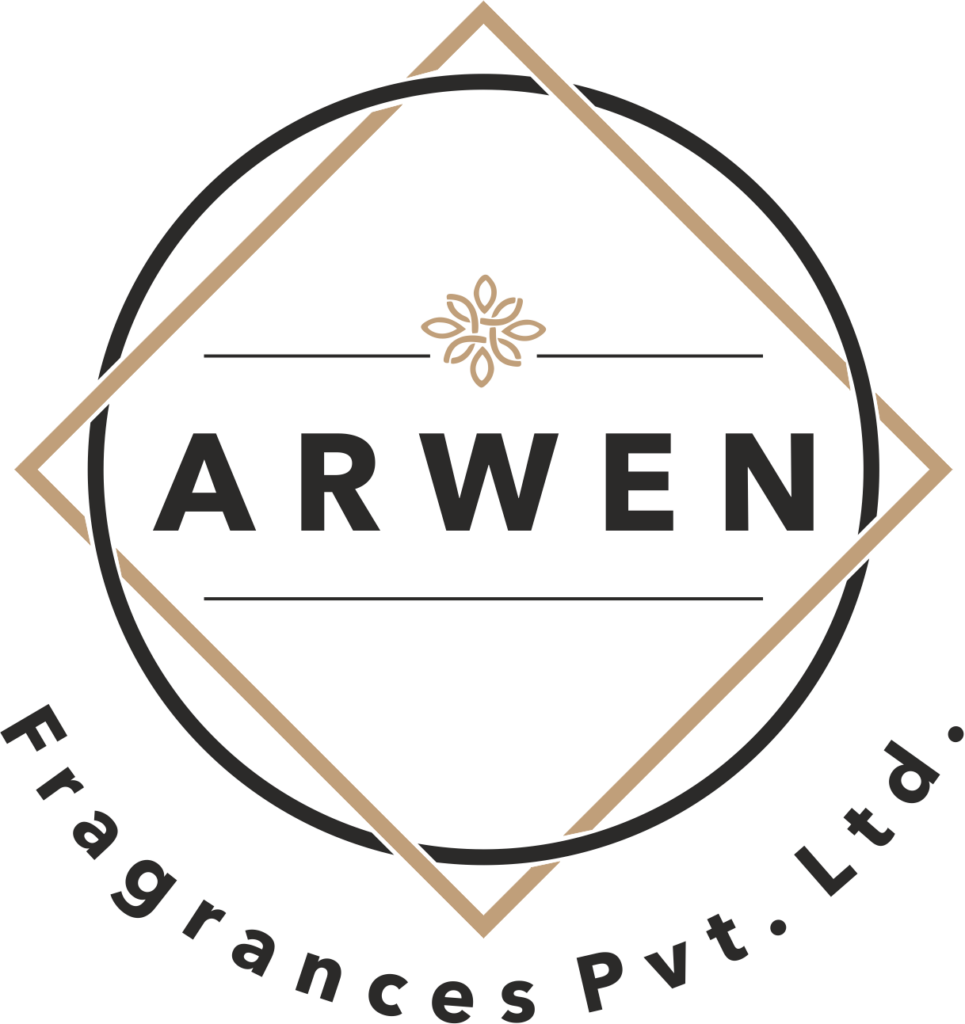 •••