Established in 1995, Nikita Containers has come a long way with its inspiration to grow. Today, the metal containers manufactured at Nikita are employed for packaging diverse goods and being supplied to customers all over the globe.
The company has an annual turnover above INR 600 million and is poised on a brisk growth path.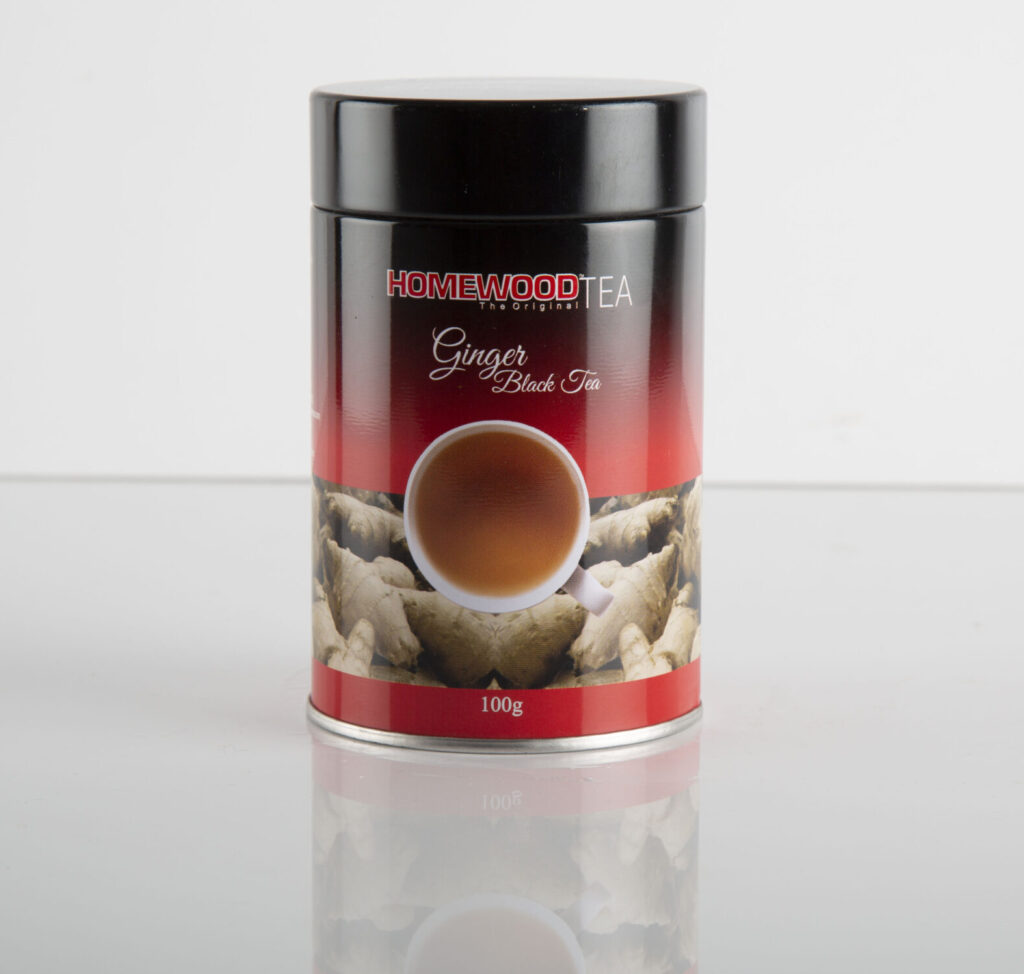 Nikita is among the few Indian companies to have 4th gen fully automated printing line from Crabtree UK, coupled with a UV curing chamber to offer quick and dust-proof printing.
Currently, the company has manufacturing facilities in Chennai and Pondicherry.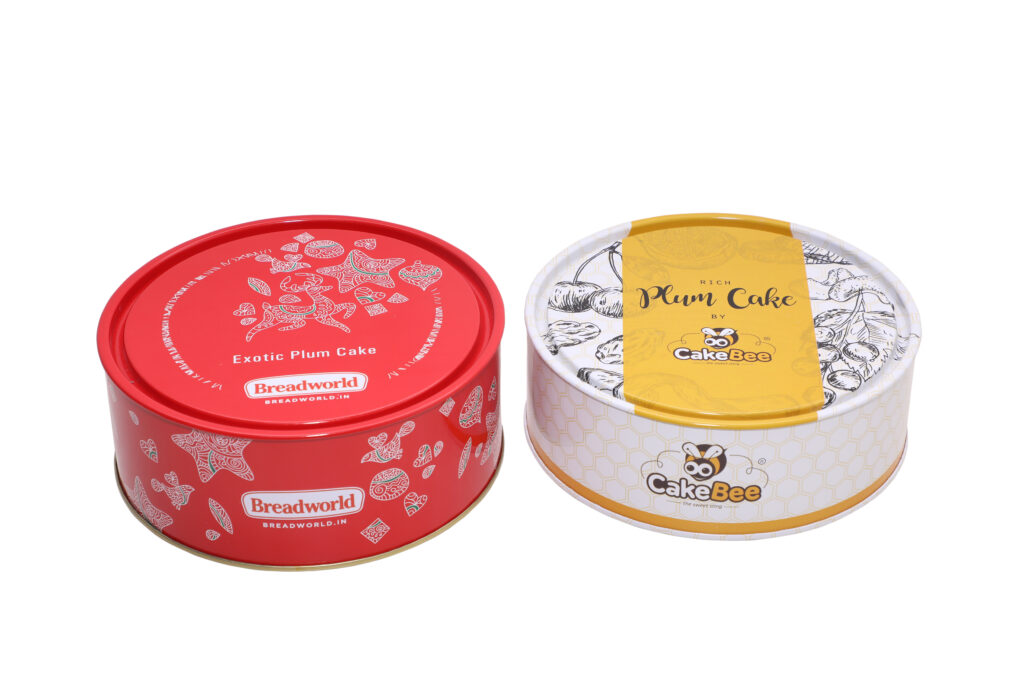 Made with high-grade raw materials, Nikita's tins meet international quality standards. Their product range includes metal food containers, tin food containers, square and rectangular containers, round containers, cookie containers, confectionery containers, talcum powder containers and custom and decorative containers.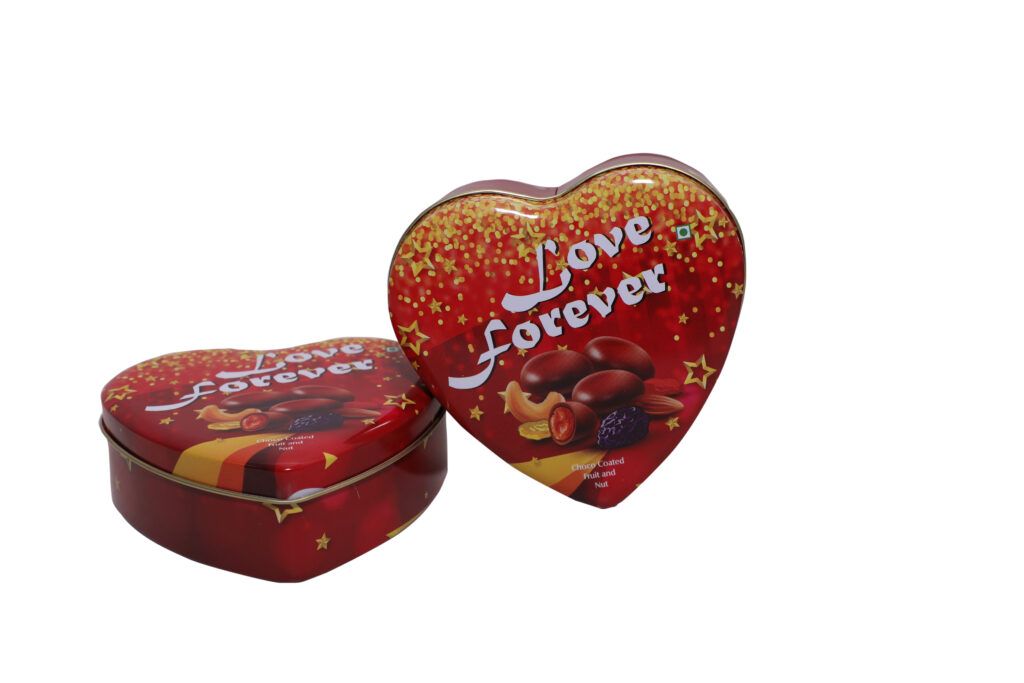 Nikita has also got in-house design capability to develop new tools & dies required for newer shapes/ sizes to its clients in a quick turn-around time.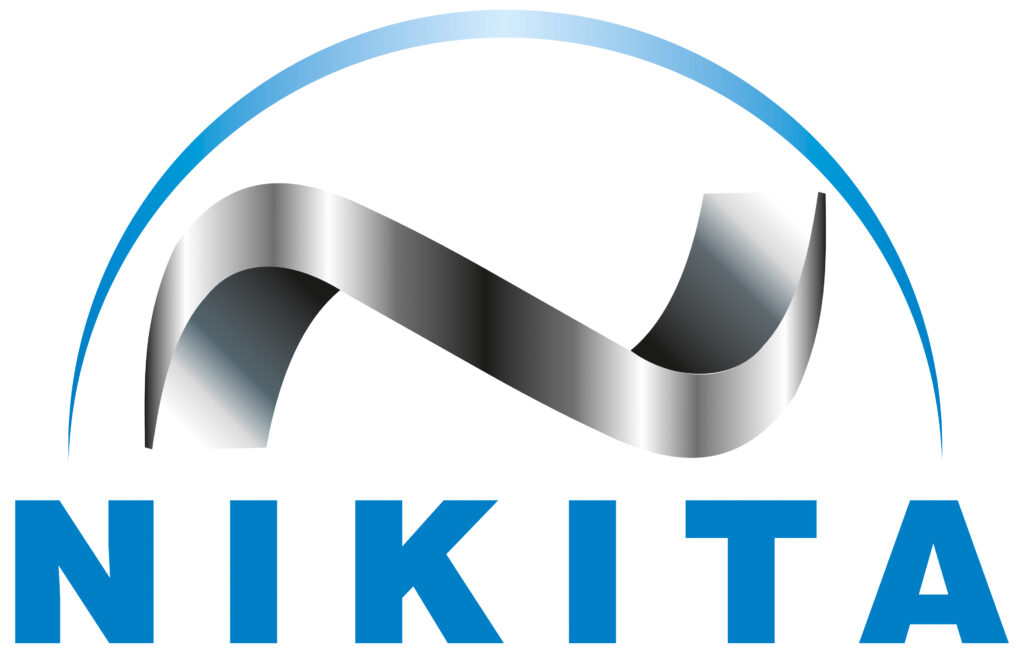 •••