Marico, one of India's leading FMCG companies, has launched Saffola Munchiez – a range of tasty yet healthy snacking options. Made from the goodness of Indian super grains like Ragi and Makhana, Saffola Munchiez aims at making snacking better-for-you.
Marico, under their Saffola portfolio, has been consistently innovating to curate healthier food options while ensuring to cater to the taste preferences of a modern Indian consumer. Taking it a step further, the company has rolled out its latest innovation in the ready-to-eat snacks category – Saffola Munchiez Ragi Chips and Saffola Munchiez Roasted Makhana in various flavors.
Saffola Munchiez Ragi Chips come in a small pack and a family pack. These chips are uniquely cone-shaped and promise double the crunch. Ragi chips have 50% less saturated fat than chips fried in palm oil. Currently launched in two mouth-watering flavors -Masala Twist and Takatak Tomato.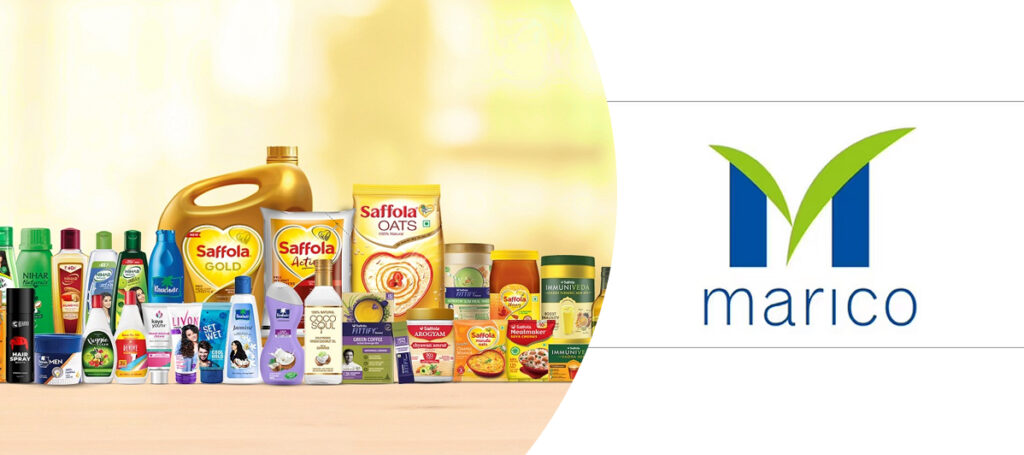 Saffola Munchiez Roasted Makhana also comes in a small pack and family pack, made with superior quality Makhana that is roasted and not fried to make it better for consumers' health. It is introduced in two sumptuous flavors – Cheezy Onion and Masala Twist.
Both products are currently available in general trade stores and will soon be available across modern trade and eCommerce platforms.
Speaking about this latest innovation, Sanjay Mishra, chief operating officer – India Business and chief executive officer – New Business, Marico, said, "With Saffola Munchiez, we aim to address the rising trend of conscious indulgence among today's modern consumers. We observed that an increasing number of consumers are preferring branded snacks over unpackaged snacks range. We recognized a rising demand for healthier snacking options in the packaged snacks segment. Leading with this insight, we packed the nutritious value of our Indian super grains – Ragi and Makhana with delectable flavors that tempt the Indian taste palette and designed them in unique formats to appeal to the consumers. We are positive that Saffola Munchiez will address the need for on-the-go healthier snacking options that are better for our diverse consumer base. Our entry into the ready-to-eat snack category will further strengthen our foothold in the healthy and premium foods segment."
Marico is ambitious that Saffola Munchiez will soon become the go-to choice for health-conscious individuals while consistently delivering superior quality and premium taste that Saffola, as a brand, is known and trusted for.
---