Orient Enterprises is a company that specializes in making custom-made PET bottles and plastic caps. Their factory is situated in Vasai near Mumbai and they supply to customers all over Maharashtra.
They also have a very big range of fridge bottles and household plastic jars which they supply under the brand name of their customers.
Their customers are top names in the food and beverages industry as well as in the personal care industry. They have a manufacturing capacity of approximately 1.5 million bottles and 6.5 million caps per month.
---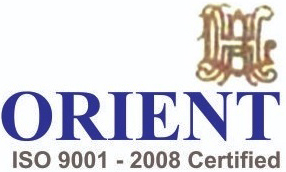 •••