Goodness of Nature has been providing their services for the last 7 years. Their motive has always been to provide the best quality & assistance to each one of their clients. They believe that no brand is big, but the effort to make a brand big is what makes it much more successful.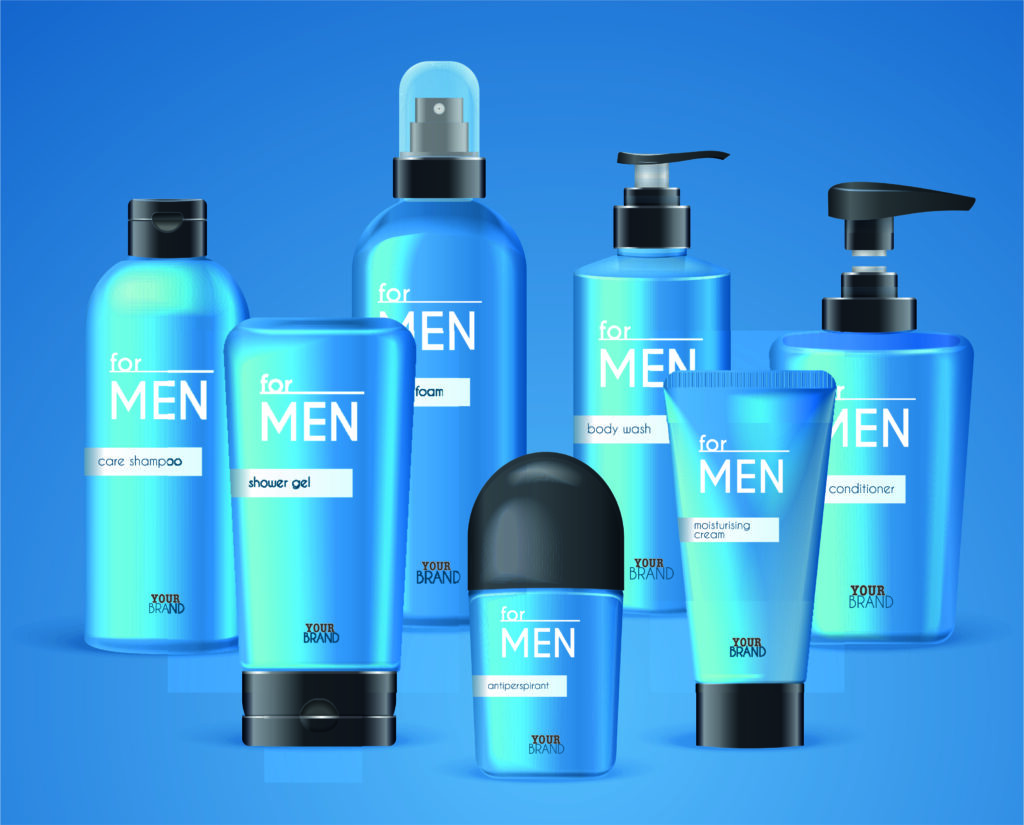 The company tries their level best to take up the burdens of its clients to make them the best in its products & stand out in the market. They might have started with one or few products but now they serve a complete range of products for their clients and this range is increasing day by day, in innovation and coping up with the ongoing market trends.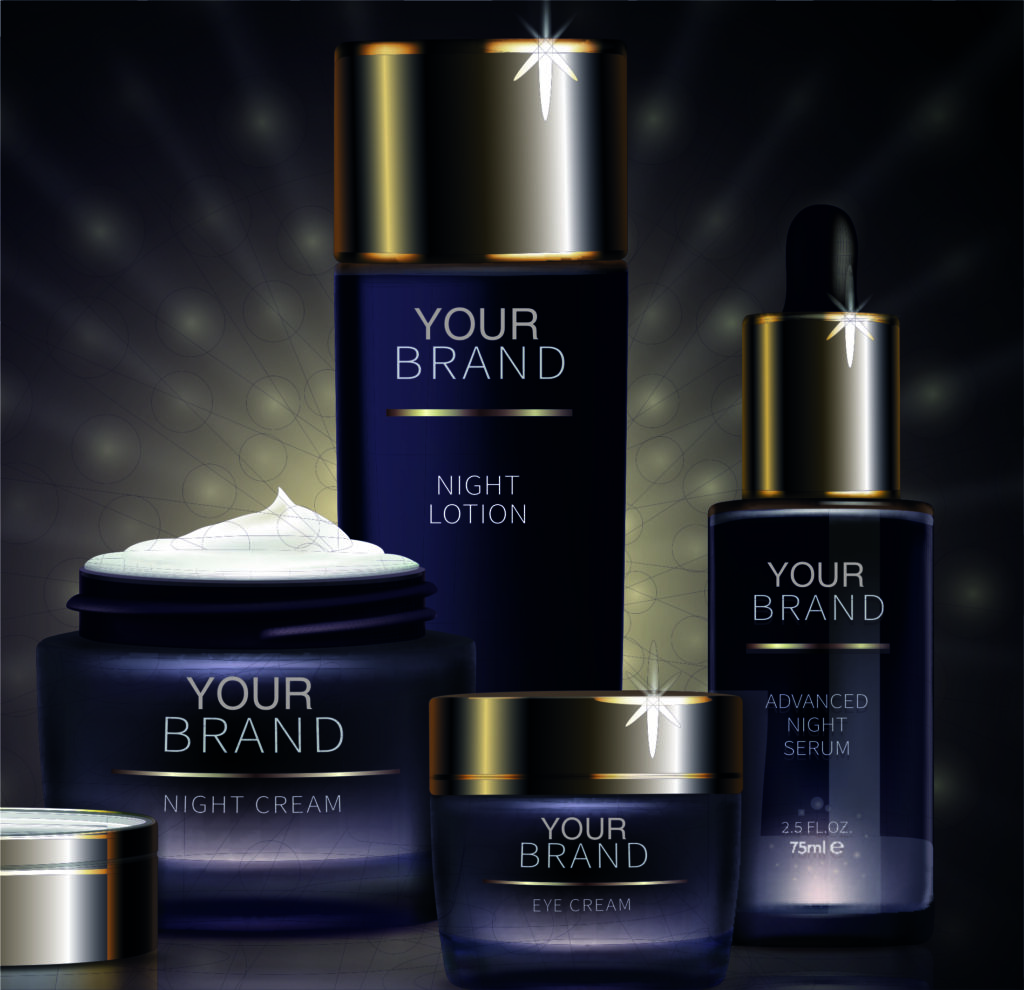 This not only helps them grow but also helps their clients to stand highlighted in the market & eventually makes them grow bigger and better together.
Goodness of Nature's dream is to make themselves a part of every brand that is somehow related to this industry so that they can be addressed as "The most prominent manufacturer of a complete range of personal care products".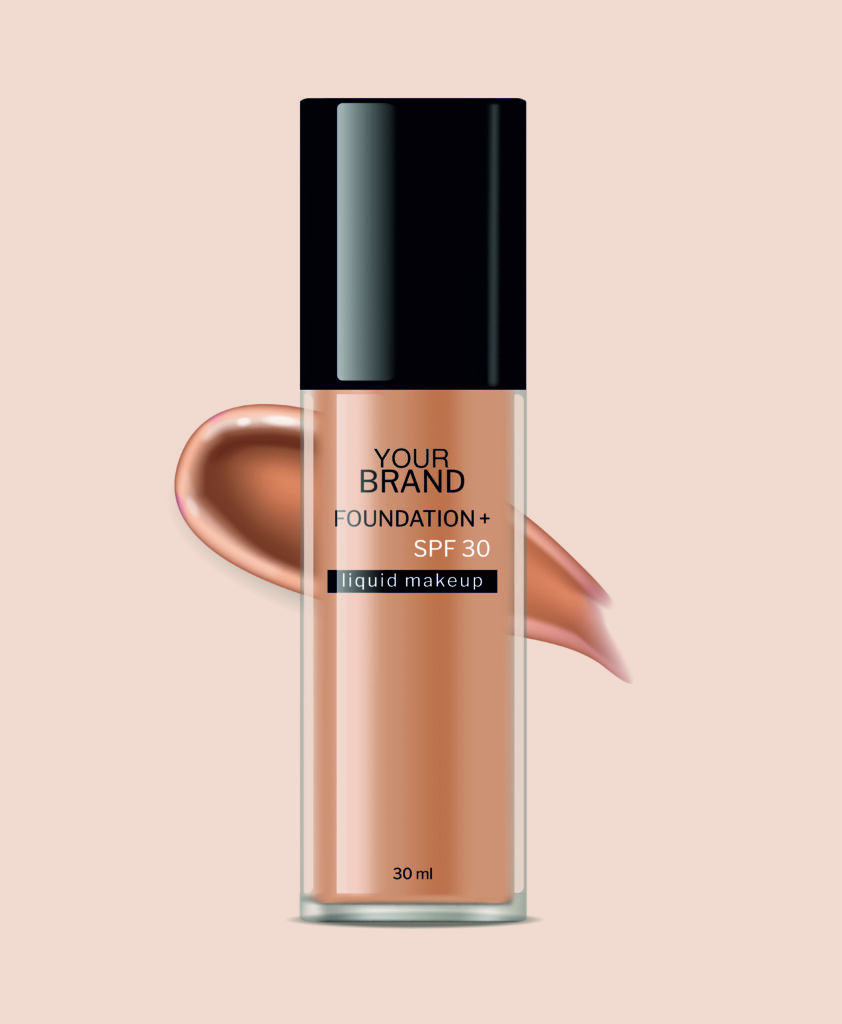 ---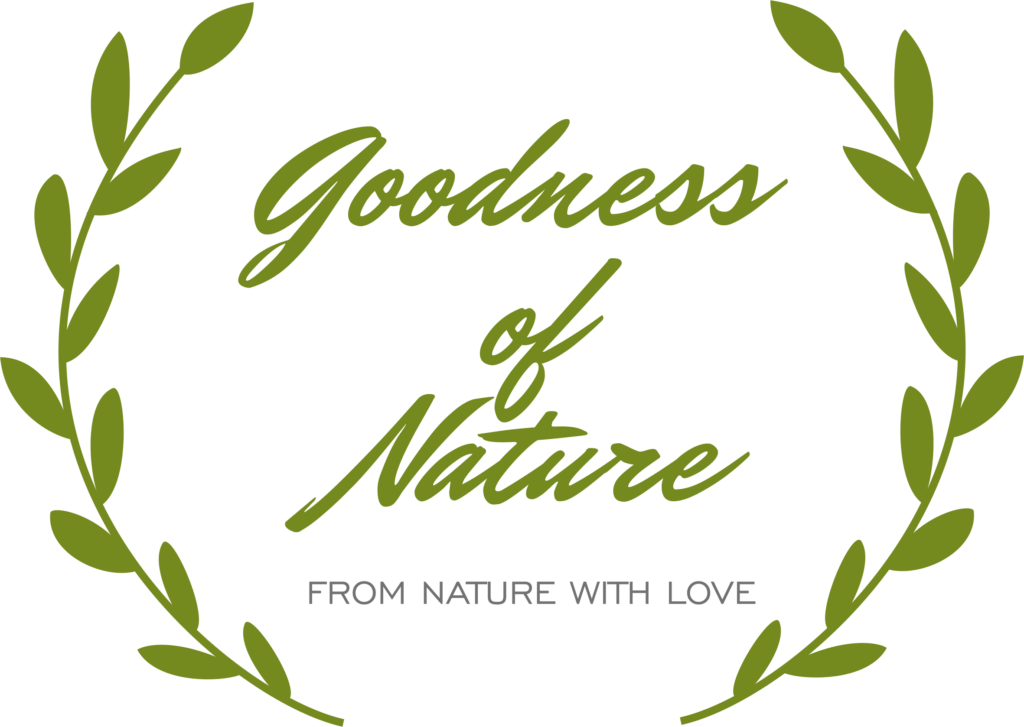 •••