The Alliance World Group started more than nine decades ago has a diversified portfolio covering pharmaceuticals, FMCG, agriculture, cement, engineering tech, farming and value-added logistics.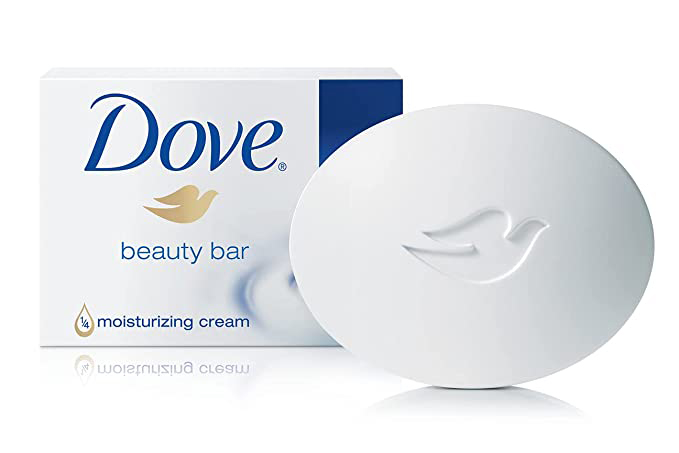 Alliance World Manufacturing (AWML) is one of the largest TPM in India for bathing soaps. In terms of quality systems, automated processes, GMP standards and the experience of the team behind them, AWML is in a class of its own. AWML currently manufactures some of the finest brands of personal care products for Unilever India like Dove, Lux, Pears and Lifebuoy.
Besides the two world-class manufacturing plants in Baddi and Guwahati, new facilities are coming up in Indonesia and Bihar. Alliance Formulations (AF) is a top contract developing and manufacturing organization for hygiene products. Located at Baddi, AF has 7 fully automatic and semi-automatic lines and has been manufacturing for the world leaders like Schulke, ITC, Nerolac, Lonza, Sanosil, and ASP.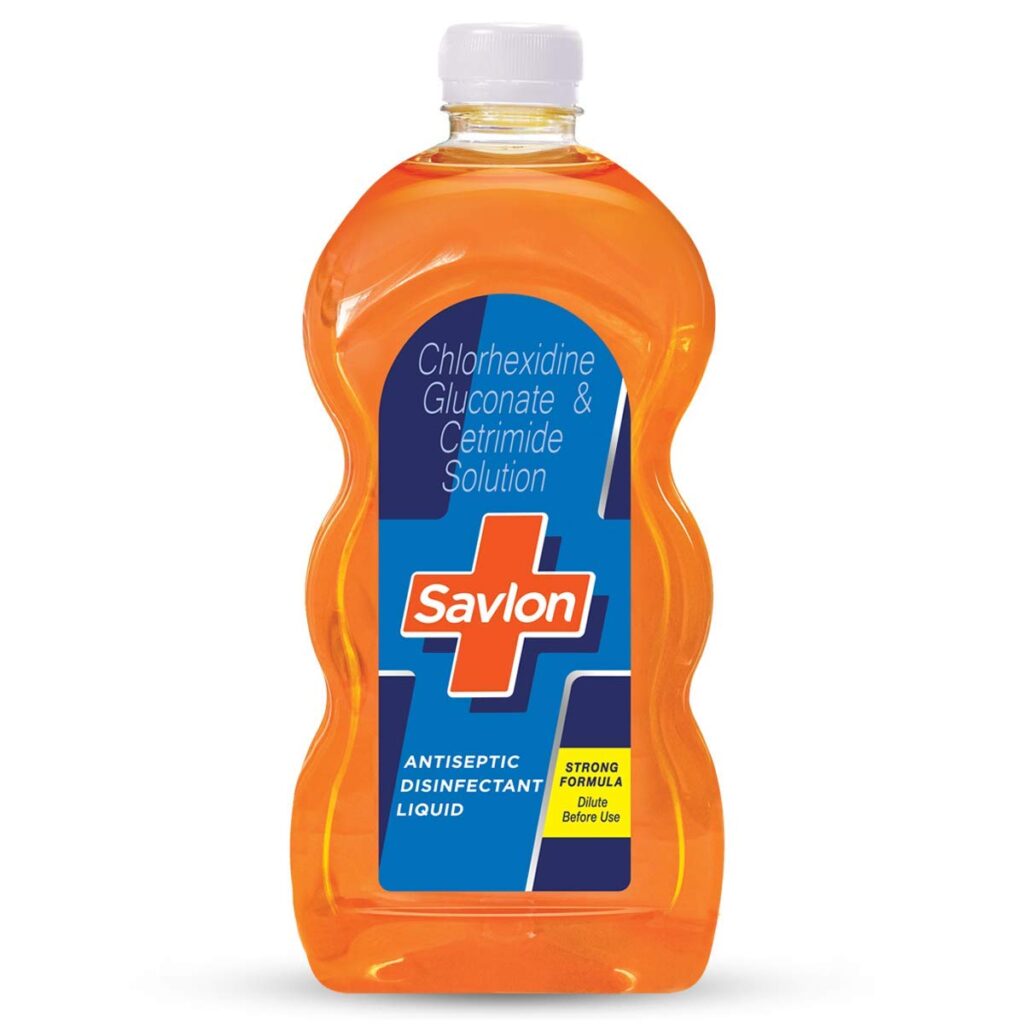 Alliance Agritech (AA) is the largest seed processing and packing plant in North India. It specializes in processing high yielding seeds of wheat and paddy, cereals and hybrid vegetables for major brands.
•••