RT Packaging Company has a group of dedicated people working around the clock to bring the packaging industry to a new horizon while always keeping quality in mind.
They are amongst the trusted organizations in this industry for importing packaging products like lotion pumps, serum pumps, mist pumps, glass bottles, plastic bottles, roller gel applicators etc.
To get the products manufactured at the best quality and timely delivery they have their eagle-eyed staff across the country to satisfy the customer needs and keep their company motto up to the mark.
The company's products are widely used and accepted by industries like pharmaceutical, personal care, cosmetics, food packaging, perfumery, etc.
They aim to create a niche market in the segment of packaging with high-grade quality. Under the guidance of their visionary mentors Sumit Nijhawan & Shivam Kataria, RT Packaging is constantly attaining great response in the market, due to their great supervision and personal touch with the clients.
---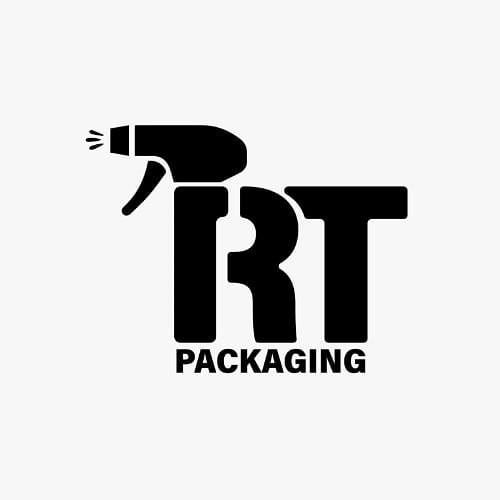 •••