Cossmic Product is a premier FMCG manufacturing company incorporated in the mid 80's to cater to the most important need of people, "to get superior quality products at an economical price.'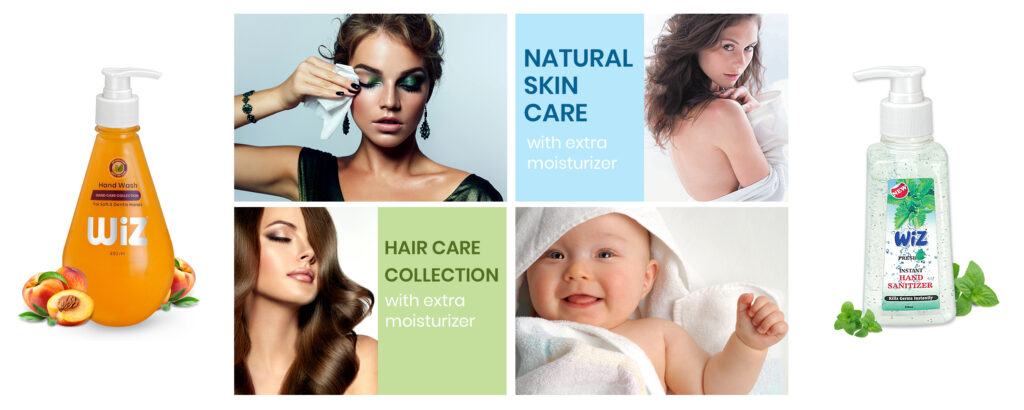 The company has acquired a license from Food & Drug Authority for all its products to have the required quality certifications with state-of-the-art power technology. They believe in responsible production, along with research and management. They understand the constant need to keep developing and evolving with the market's changing needs.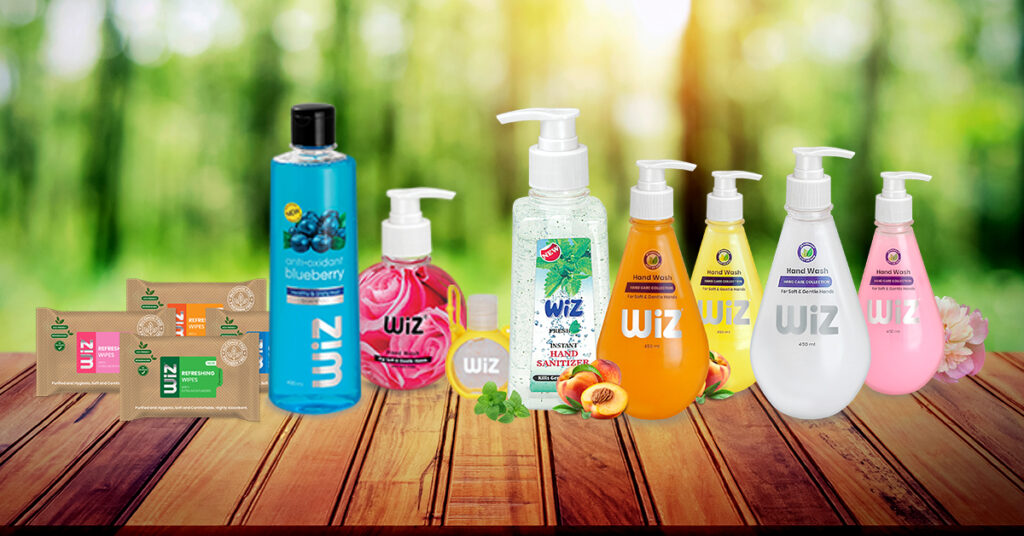 Cossmic's research & development departments keep up with the latest available technology & science not only to develop new products but also to sustain & keep improvising on the existing range of products. They believe in a future that is clean, healthier and fragrant with freshness.
---

•••