Focused on quality, Pepper Health serves the manufacturing and co-packing needs of the branded packaged food industry. Over the years they've become particularly well known for their work with premium, organic and all-natural food brands.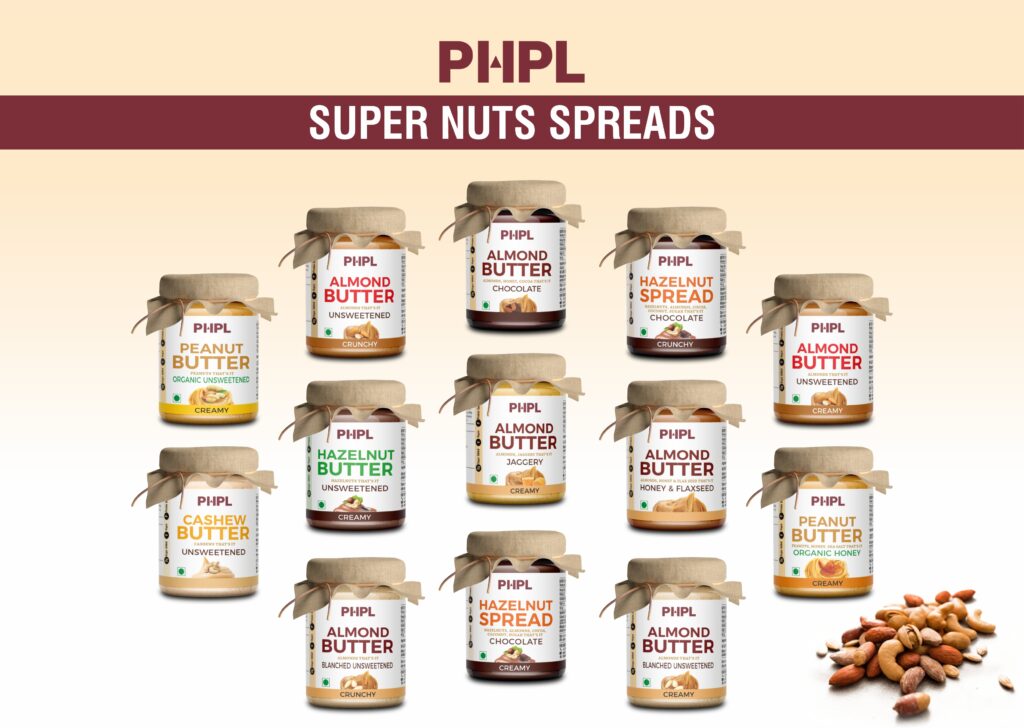 The company has a total capacity of 180 tons per month for nut butters and 50 tons a month for flavored nuts. Their packaging plant has a capacity of 350 tones a month for flexible laminates.
Pepper Health looks forward to diligently exploring and delivering all brand, product and supply solutions for you.
The company is a part of the Kukreja Group which is into hospitality, real estate, packaging, power, education etc.
---

•••