Kwality Wall's, the frozen dessert brand of Hindustan Unilever, has reached a business of Rs 1,000 crore backed by product innovation and growing distribution channels, including quick commerce even as there is pressure of rising raw material prices.
"Despite two years lost due to Covid, the category is coming back to momentum and of course, we have played a crucial role," said Srinandan Sundaram, executive director, foods & refreshment, Hindustan Unilever. "The performance this year has exceeded our expectations. After two years, we have been able to run our factories full," he said, adding that the business has crossed pre-pandemic levels.
"I am bullish about the category consistently growing in the double-digit," he said.
Quick commerce
One of the big growth drivers for the segment has been a sale through quick commerce with this channel now contributing around 10 per cent to the business. Sundaram said technology today has made it possible to distribute ice cream to households in around 15-20 minutes through last-mile delivery channels.
"With q-commerce being able to deliver ice cream to a home within 15-20 minutes, in-home consumption is moving up and that is really being a solid growth driver," he said, adding that the brand has partnered the likes of Swiggy and Zomato and other last mile delivery providers.
The company, which has brands such as Cornetto and Magnum, has also been widening the scope of the distribution and adding new channels such as chemist stores toexpand the reach of the brand.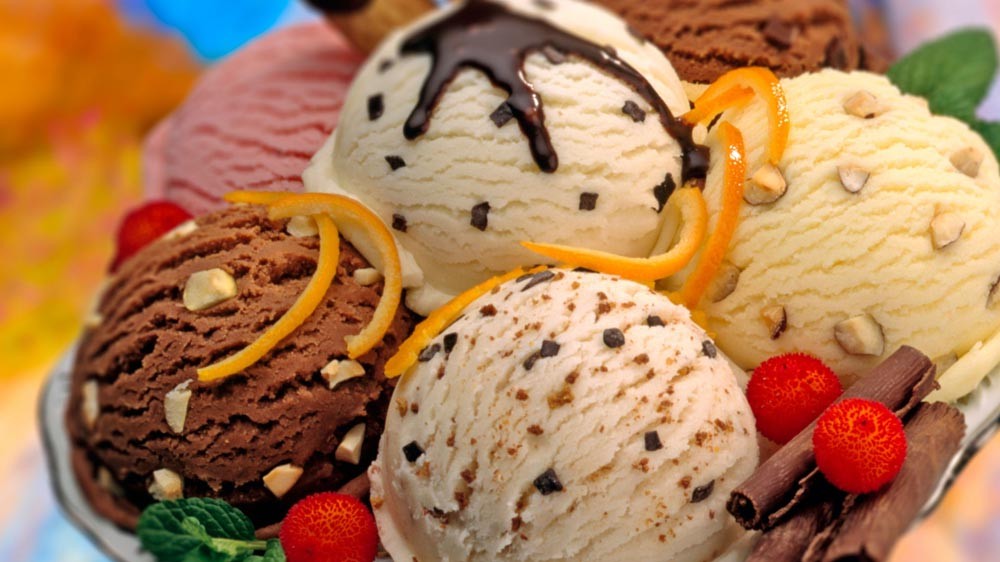 Innovation
Another growth driver is product design and innovation. The company is looking at regional ingredients that can be mixed with ice creams to drive demand for the product and business growth. In Bengal, for instance, during the festive period, the company has introduced Nolen Gur flavoured ice cream and the experiment with regional flavours will continue.
"Innovations are a critical part of the Kwality Wall's business and we are having a steady stream of innovations across our product portfolios," said Sundaram. In a bid to further garner consumer interest, the ice cream brand would use drones during the Durga Pujas.
He said in India the average per capita consumption (of ice cream) at 400 ml per year is at the lower end of a lot of markets in which Unilever operates globally and using occasions such as festivals is key to moving India up the consumption grid.