Farmking has one of the best laid-out cryogenic plants in India. This is the global next-generation grinding technology in a super cool environment. This ensures that nutrients and the essential oils in the spices are retained. Thus, the goodness, aroma, and texture of the products are perfectly maintained.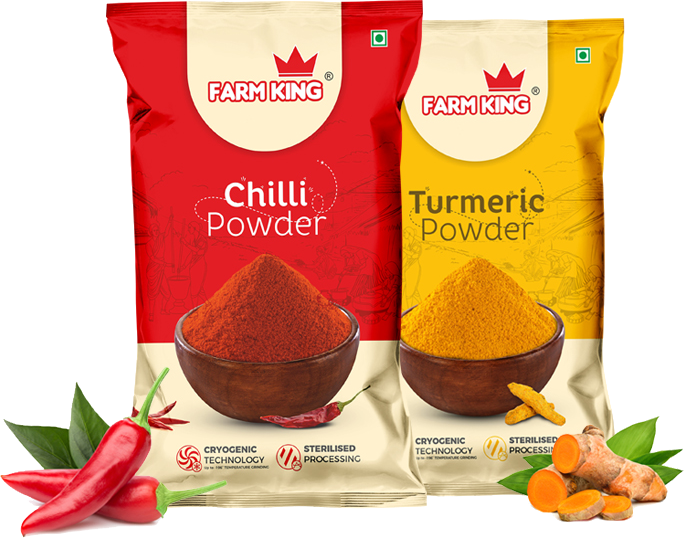 The company has more than 100 different types of products including basic spices, blended spices, whole spices, oil seeds, pulses and wheat.
They have been successfully exporting their products in all ranges in 15 different countries.
Their daily production is over 2000 packages per day including boxes, pouches, containers and non-woven bags.
---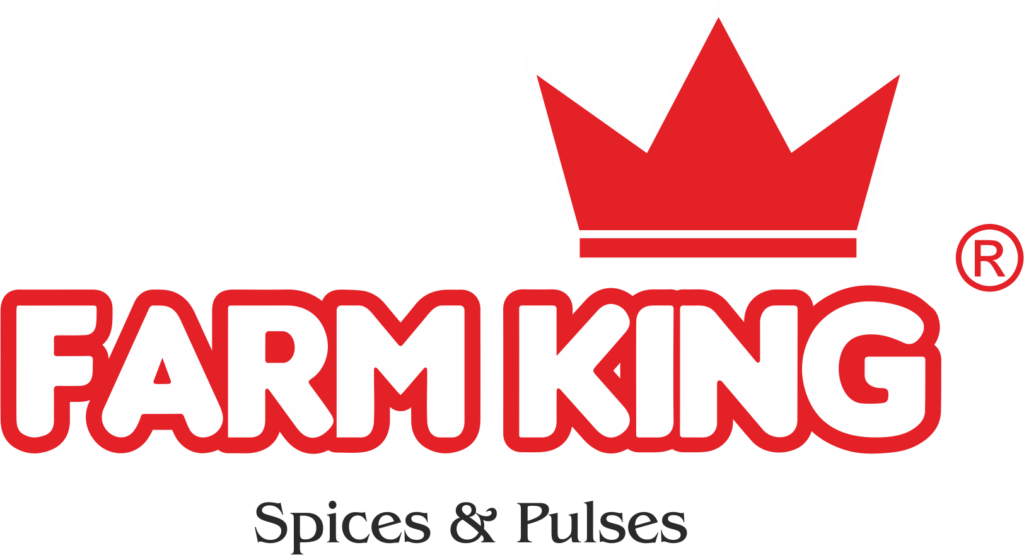 •••