Daxal Cosmetics is one of the leading exporters and third-party manufacturers Of oral care, skin care, hair care, personal care, grooming and pharmaceutical products from India.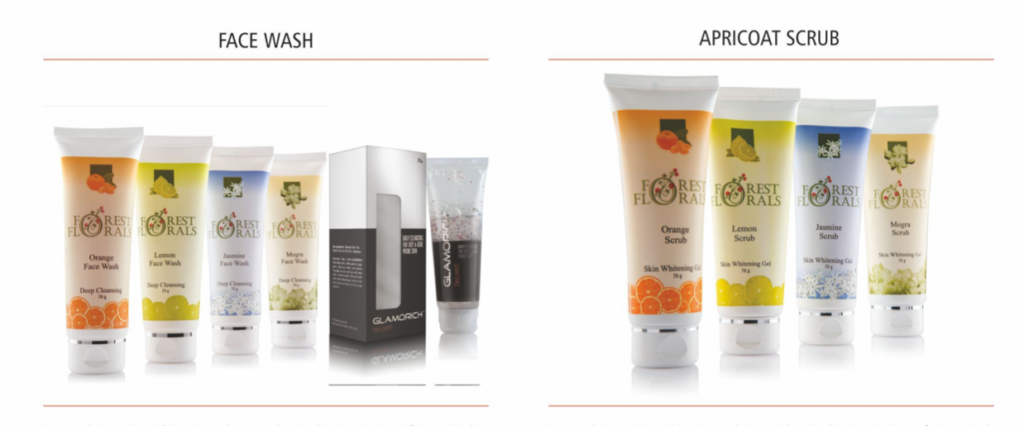 The company's management team consists of experienced individuals in the cosmetics field who are energetic, enthusiastic, and young. This gives a perfect combination of prompt action balanced with experience. The core group consists of the most experienced skilled personnel like engineers, pharmacists, chemists, foreign trade management executives etc.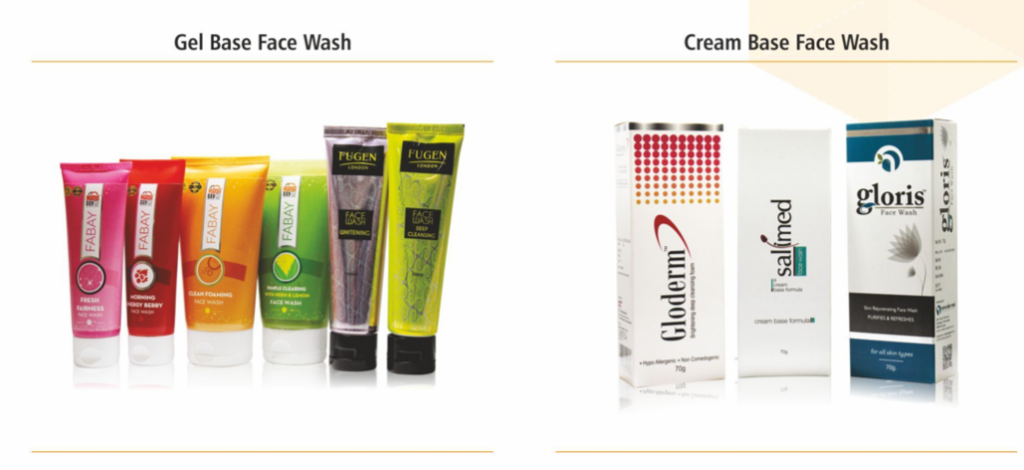 Their well-planned production unit is situated just 20 km away from the famous historical beautiful city of Ahmedabad, Gujarat, India. With a 36,000 sq ft land area and 55,000 sq ft of FDA-approved RCC production unit, they have a well-equipped plant & machinery, trained manpower and an R&D facility.
---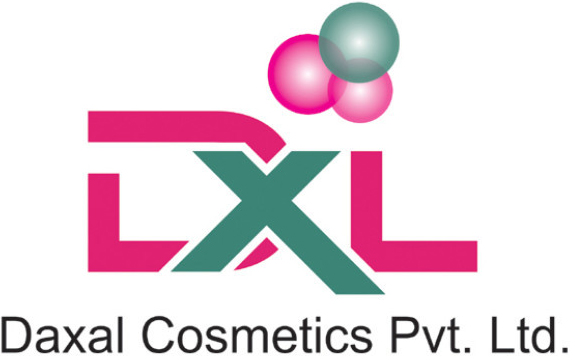 •••