Clarion Cosmetics is the flagship company of the Clarion Group which commenced operations as an entrepreneurial venture in 1993. Since then, the company has grown steadily adding new clients and more units with state-of-the-art infrastructure and capabilities.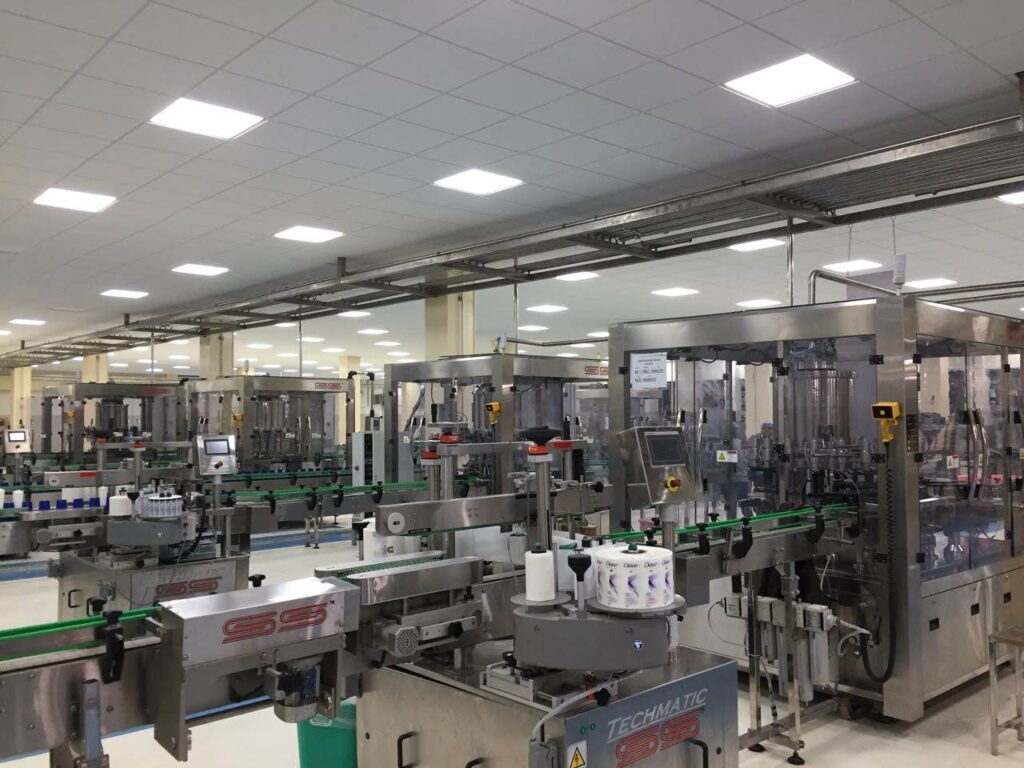 Today, Clarion Group is one of the largest contract manufacturers of personal care products in India (besides being one of the largest manufacturers of nail enamels in South Asia), with a capacity to manufacture 1,00,000 MT pa, catering for all major FMCG brands in the sub-continent.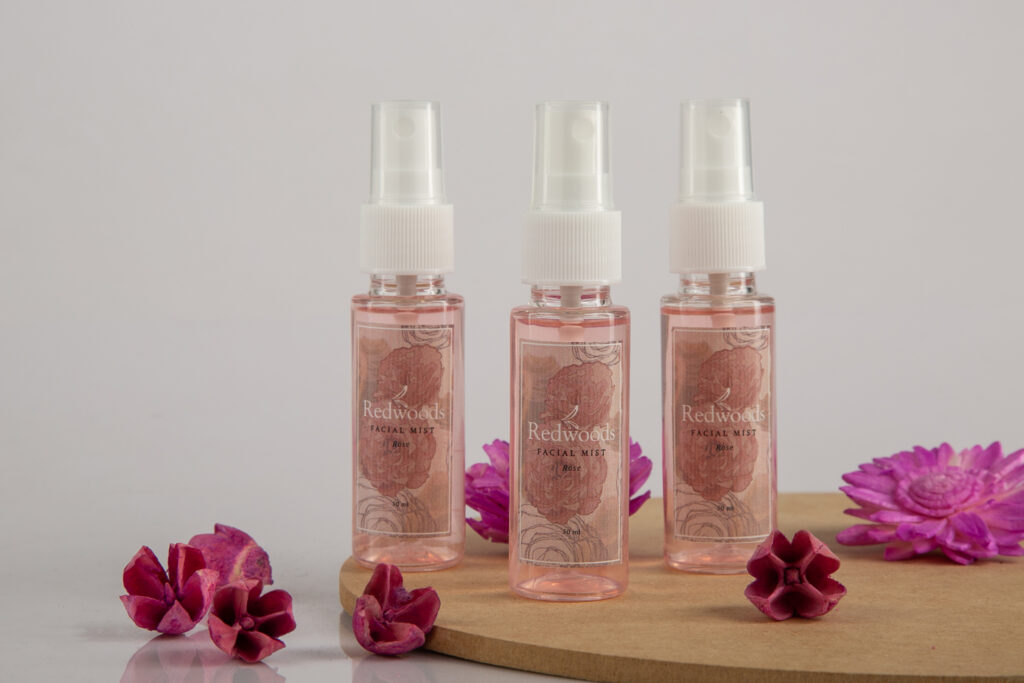 Clarion Group has achieved USD 180 million in sales in the year 2021-22, a growth of 120% over 5 Years. They're delighted to be able to offer 30 years' worth of experience in manufacturing personal care products from formulation to final label.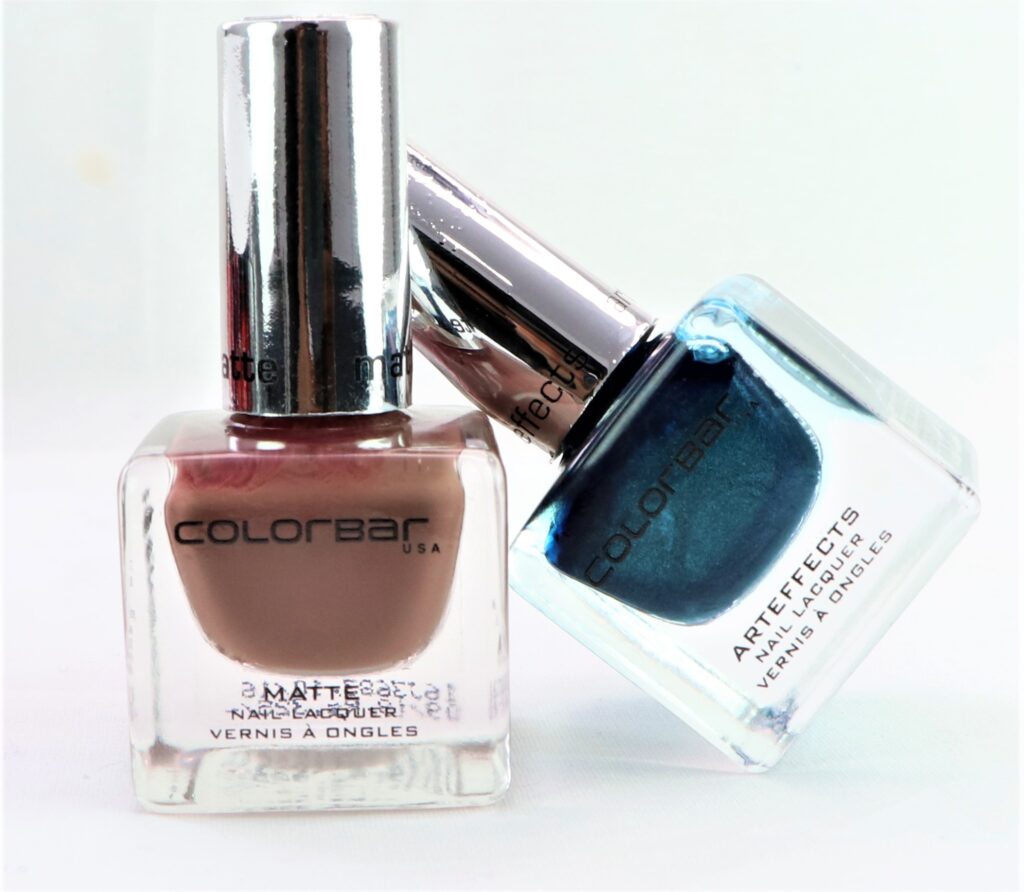 The Group has also set up a full-fledged research & product development center in Chennai, with a large library of formulations which is capable of catering all kinds of proposals from private label aspirants.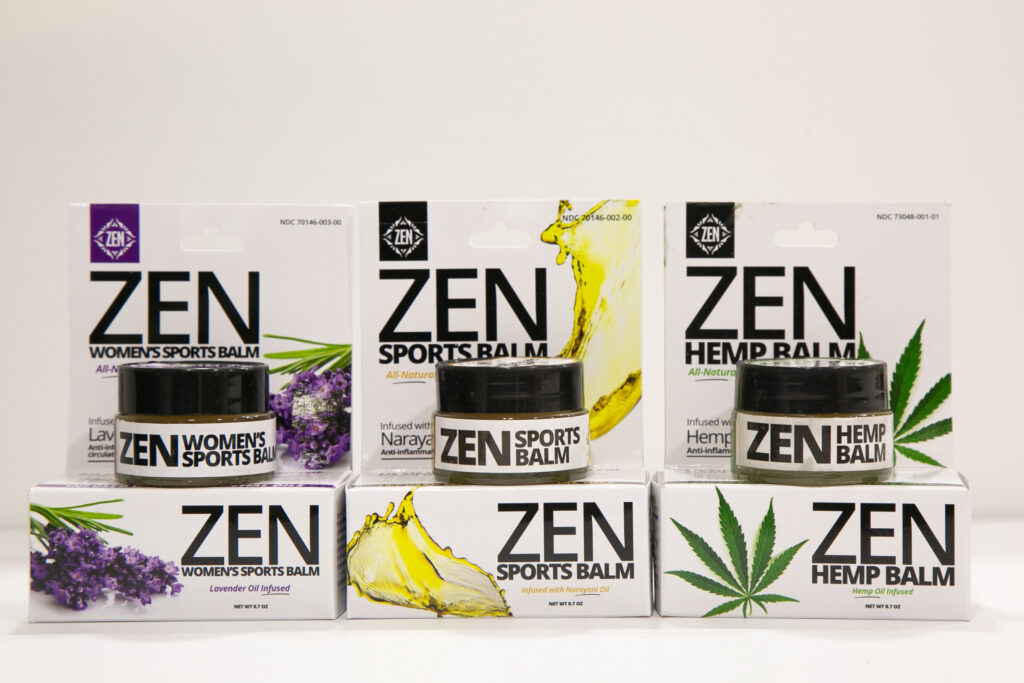 ---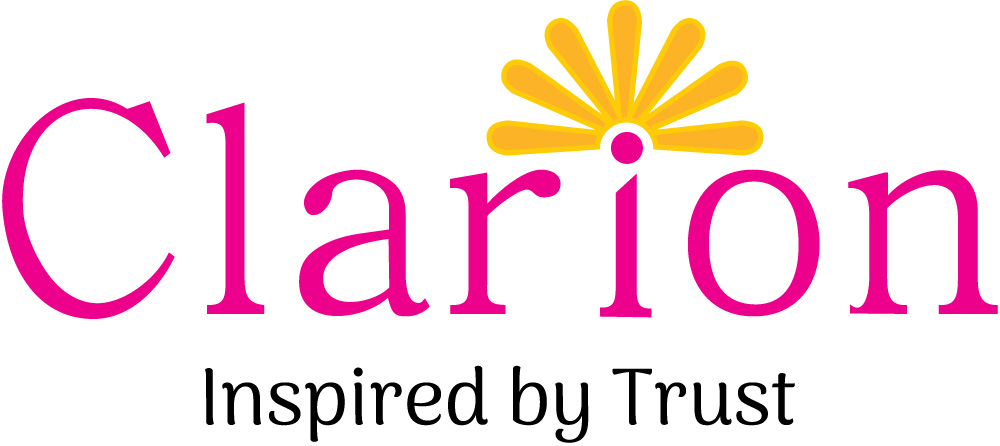 •••