Aaykay Detergents and Chemicals is a four decades old company engaged in the manufacturing of various types of industrial chemicals and household cleaning products. Founded in 1977 by Anil Arora who is an M.Tech in Chemical Engineering from I.I.T, Mumbai has deep knowledge in the field of chemicals and has helped the company to grow multi-fold in these years.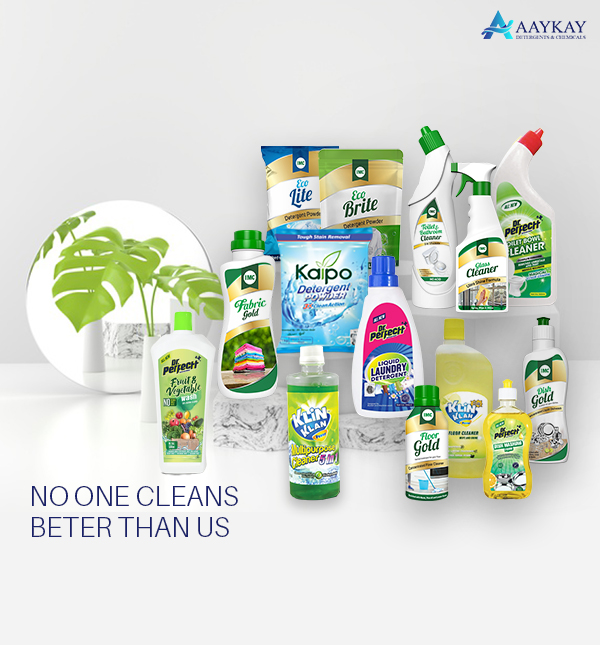 They provide complete packaging solutions to retail brands and are a pioneer in third-party manufacturing/ contract manufacturing for homecare cleaning products. They customize products as per the customer's needs and demands.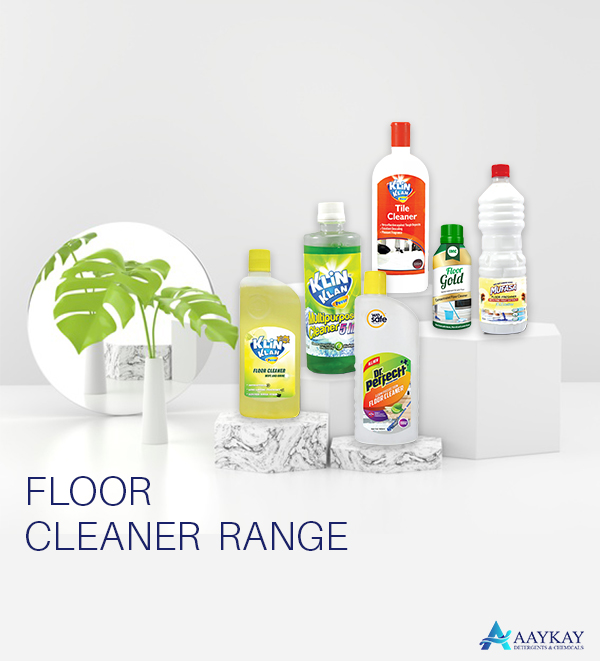 The company has an area of over 30,000 sq. ft across 3 units and adequate machinery and required testing facilities enabling them to adhere to strict quality control measures to ensure the best of the products to their customers.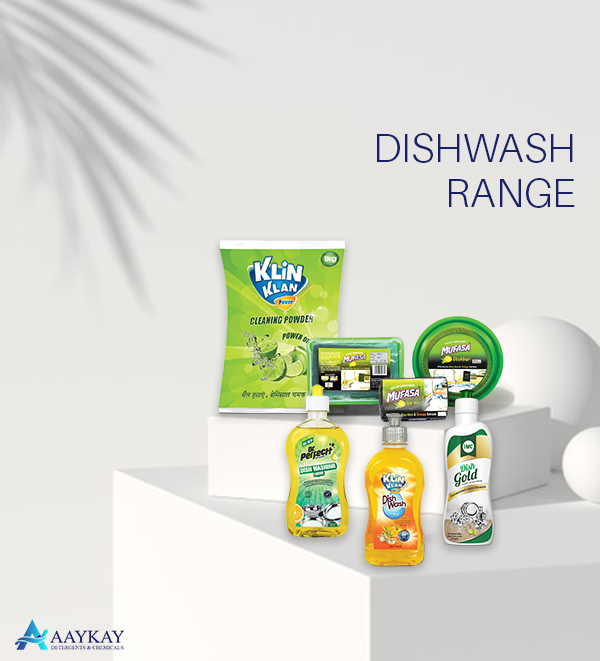 ---

•••