Only Earth is a plant-based beverage company that prioritizes preserving our planet. It was founded by Kunal Mutha and launched in 2021 after he experienced the health benefits of becoming a vegan. The company believes in tackling climate change by cutting back on the consumption of dairy by switching to its products.
Talking about the company's inception, Mutha said, "The idea to venture into this business came when I as a Vegan consumer was personally struggling to get good-tasting vegan products in the market. As this was a barrier for many other people which was making it difficult for them to try or switch to a vegan diet, it became very clear that this is the problem I wanted to address for the consumers." Only Earth currently sells 3 varieties of plant-based milk that include Oat Milk, Almond Milk, and Coconut Milk.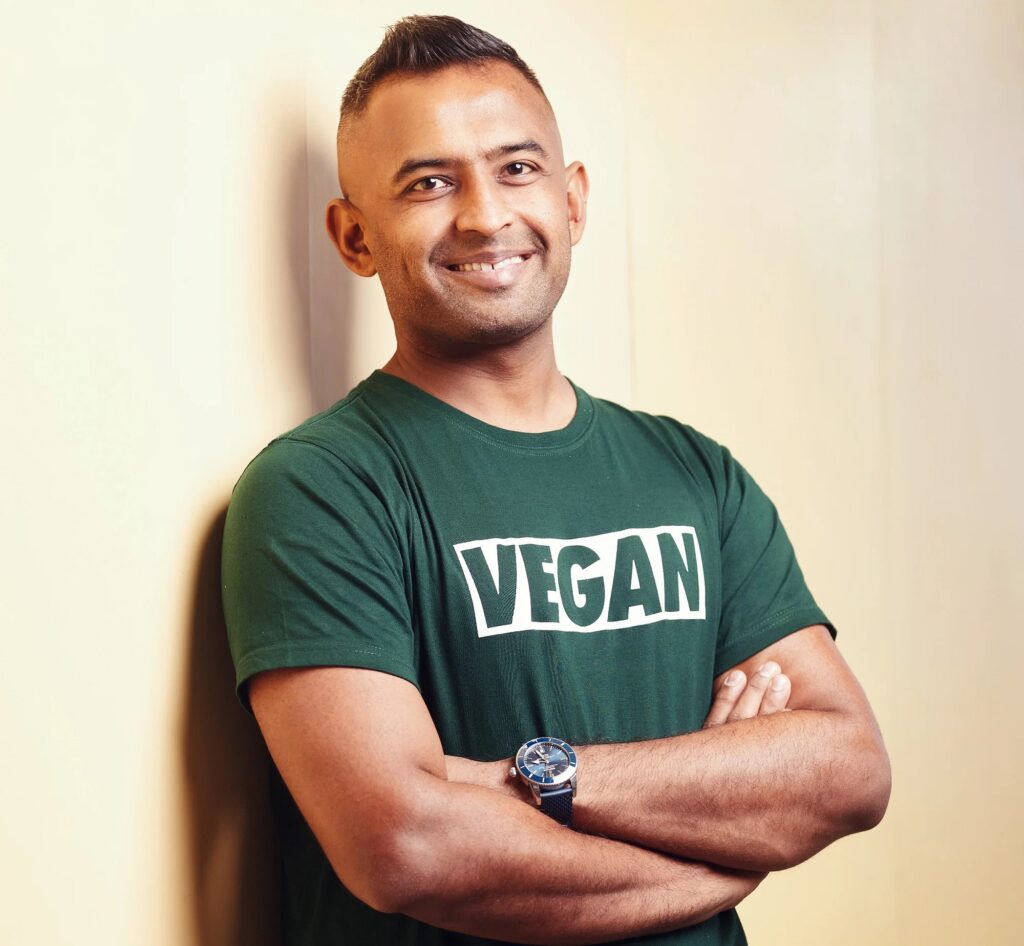 Product attributes and packaging
Mutha remarked that Only Earth products' taste attributes are the prime differentiator from other competitor brands. He added, "During multiple blind tasting exercises with consumers, Only Earth products have stood out to be a clear favorite." Describing the product's packaging, he said, "The products are packed in aseptic packaging from Tetra pack which gives a long shelf life without the need of adding any preservatives."
Market presence and growth
Only Earth reaches its consumers through 5 different sales channels which include a direct-to-consumer website, E-commerce/Q-commerce platforms, modern trade, general trade stores, and HORECA (hotels, restaurants, and cafes). On the retail front, its products are currently available across 1500 outlets in over 18 cities in India. The portfolio of products will soon be expanded with many other dairy alternative products.
There has been a positive response from consumers to the plant-based beverage range offered by Only Earth. Mutha proudly shared, "With every passing day, the brand is reaching out to new consumers in newer territories in India. D2C platforms and e-commerce platforms are enabling us to reach out to consumers in the remotest locations. Only Earth is a category leader when it comes to Oat Milk. Our sales have grown by 400 % since the last year. We aim to touch a 100-crore revenue by 2026."
Only Earth has started exporting to neighboring countries and has received great interest from the Middle East and African markets. The brand has regularly participated in international trade exhibitions such as Plant Based Expo USA, and Speciality Food Expo and has also got a dedicated booth in the upcoming Gulf Food Dubai to develop international business.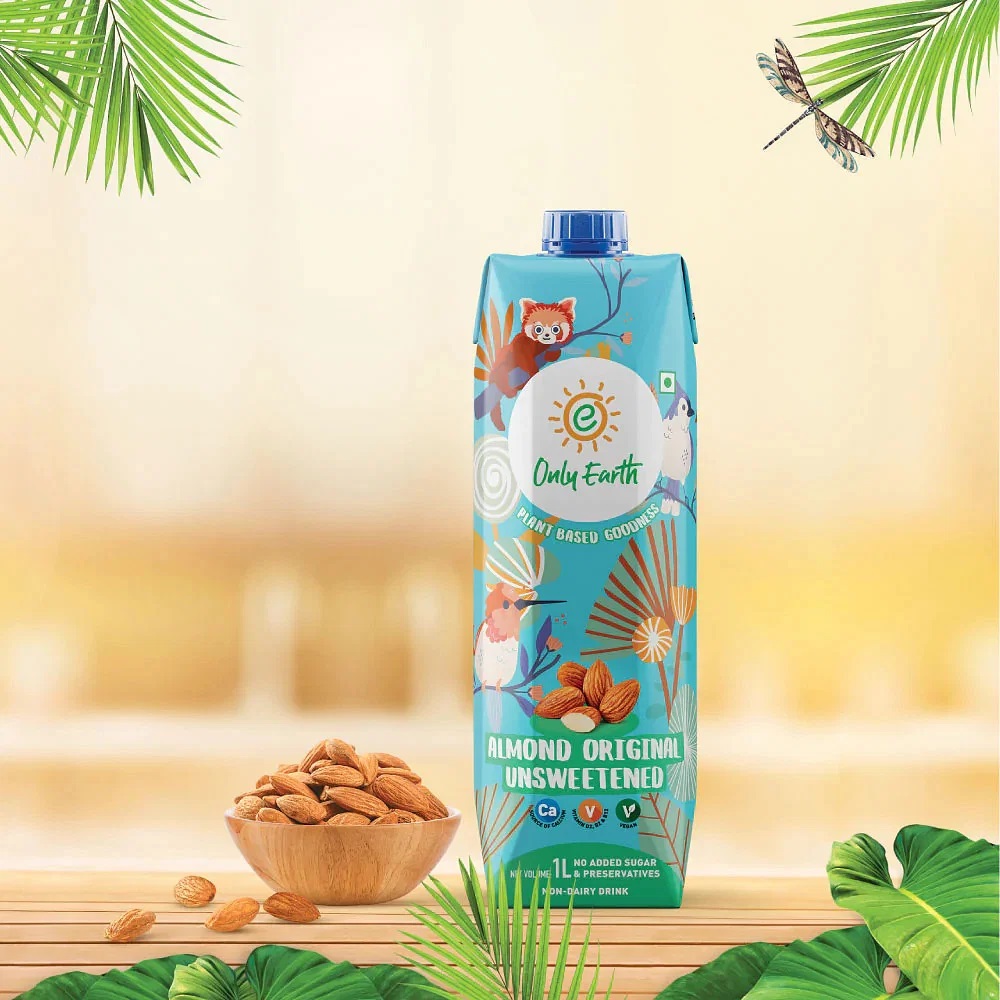 Impact of consumption on pricing
A large section of the Indian population is skeptical of trying out plant-based beverages due to their high prices. Commenting on this, Mutha said, "The trends from other countries have shown that the prices have come down significantly with increased consumption. As the awareness of the benefits of plant-based milk increases so will the volumes, which would eventually drive down prices." With a larger interest and cause for the environment and health of the population, he encouraged consumers to make fresh vegan milk at home to address the price barrier issue.
Why adopt a plant-based diet?
Mutha commented that the animal agriculture industry involved in the production of dairy and meat is responsible for 30 % of global greenhouse emissions. It pollutes the atmosphere by emitting 65 % of total Nitrous Oxide and 30 % of Methane which is many times more potent than CO2. He said, "In addition to polluting the planet, the industry is also resource-heavy with a massive requirement for land and freshwater. Encouraging the population to adopt a plant-based diet will free vast swaths of land which can be converted back to the forest."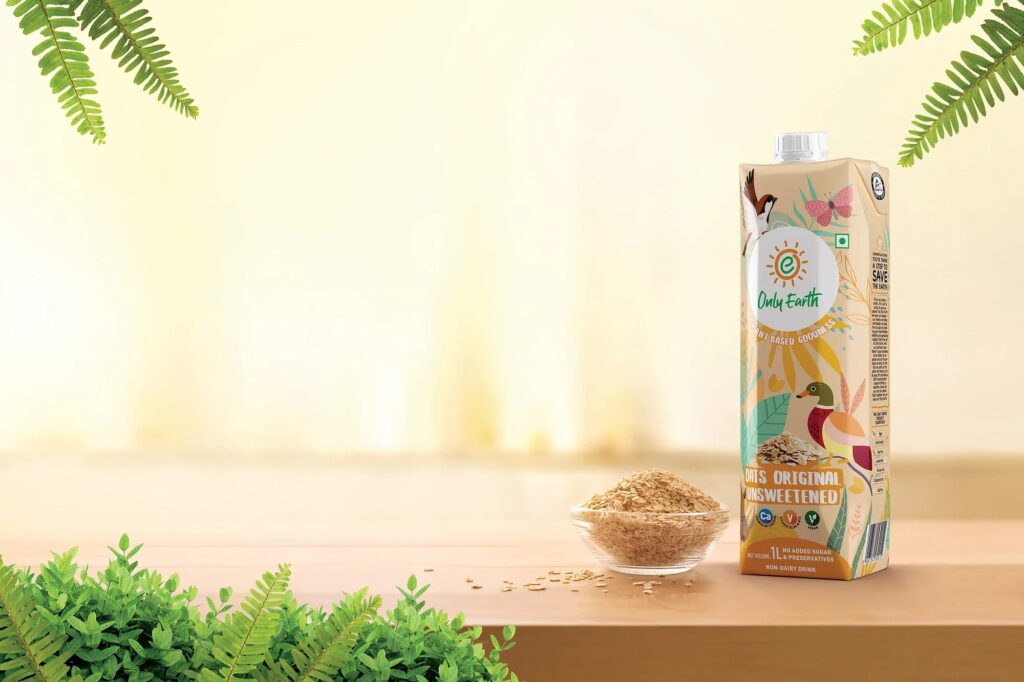 Onwards and upwards
According to Mutha, Only Earth has envisioned itself to be a catalyst in making India a healthier country by building awareness of the benefits of adopting a plant-based diet. The company has more product launches in its pipeline in the coming year. Talking about them, he added, "Our R & D team is working aggressively to launch many dairy alternative products in the coming months. This would include cheese, butter, and paneer. We are launching flavored oat milk in 3-4 variants this financial year. The products would be placed in 6000 stores in the next 12 months."
Currently, Only Earth products are manufactured in Thailand using the UHT (Ultra High Temperature) process. The production facility is BRC certified and processes the products in an aseptic and clean room environment. "We choose to manufacture in Thailand to access global markets and also import into India. With increasing volumes, we are now localizing the production gradually in India," concluded Mutha.